Improvements and New Features
April 8, 2014
by Kamil Rudnicki
No comments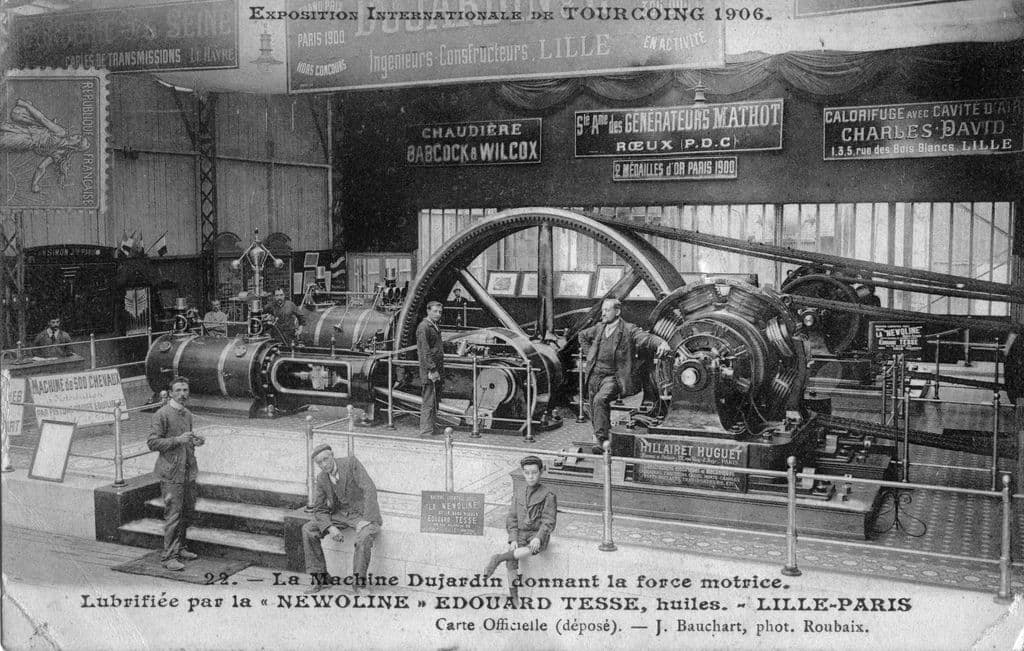 Last week was pretty tough. There was an outage that took 3 days. We were mainly working on fixing this as soon as possible. But from last update (2 weeks) we have made:
time tracking dashboard
ability to track manual changes in time entries
improvements in Podio integration
speed improvements
new API endpoints
automatically generated invoices for TimeCamp clients
(enterprise) single sign on active directory integration
added freemium plan
UI improvements in timesheets
fixed problem with database servers
fixed an issue with overbudgeted email
a few bug fixes in Mac desktop app and Web app
This week we will be working mainly on graphical timesheet.