TimeCamp day by day – #adept 4
April 23, 2014
by Jakub Szyszka
No comments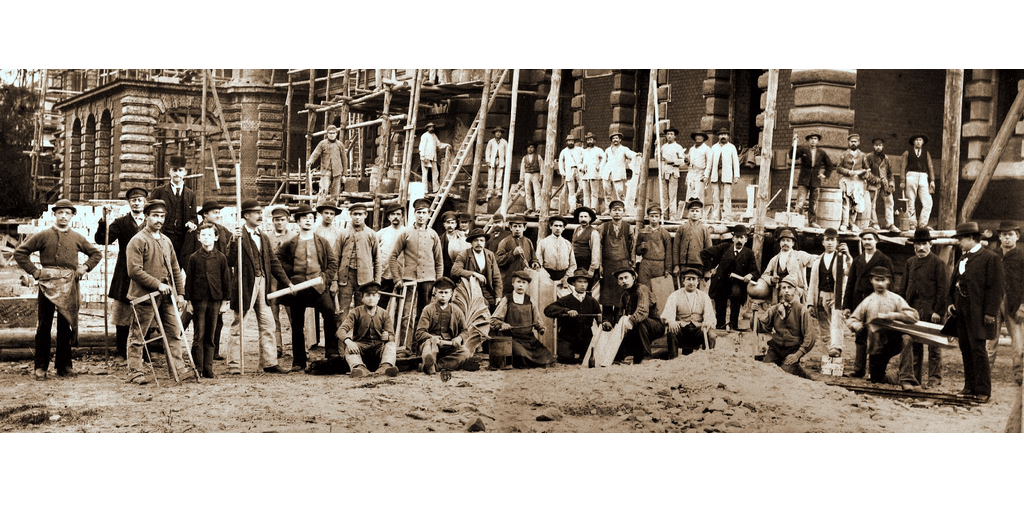 Having knowledge about the employees' engagement is very important when running a company. It is just easier to know who is doing his job in a right way and should be promoted and who needs to be additionally motivated to get back on the track.
In TimeCamp there are some functions which help you measure the employees' effort. These are "Activities" and "Efficiency" sections.
To get there, click on the "Reports" and then "Computer time". In this section, productivity of employees is measured on the basis of applications used and websites visited during the day. Also, in "Efficiency" section you can see the productivity on a chart. The variable is presented in percents for each day.
In TimeCamp you can divide every kind of activity (websites, applications, non-categorized activities, away time) into three groups – productive (1) – for example, in our company it is Chat, VoIP and Email, Business or Reference and Search, neutral (0) and non-productive (-1) as Games, Shopping, Audio and Video. You can assign activities to categories in the "Activity" section.
Notice: Non-productive activities are always colored with red.
Usually, the problem with measuring efficiency occurs, when you have a few departments which activities are wholly different.
As an example, let's take people from the Marketing department. They use social sites very often to pitch the company or to establish cooperations with other companies, while for HR department this kind of sites are non-productive.
In this case it is important to create groups of activities for every department in the company and TimeCamp gives you this kind of opportunity.
To do this click the "Settings" section, then "Users & Groups" and "+ADD A GROUP OR A DEPARTMENT" where you just need to type the name of the group.
After dividing employees into groups which are matched to departments, you have a clear view of all activities and their productivity.