TimeCamp day by day – #adept 5
May 2, 2014
by Jakub Szyszka
No comments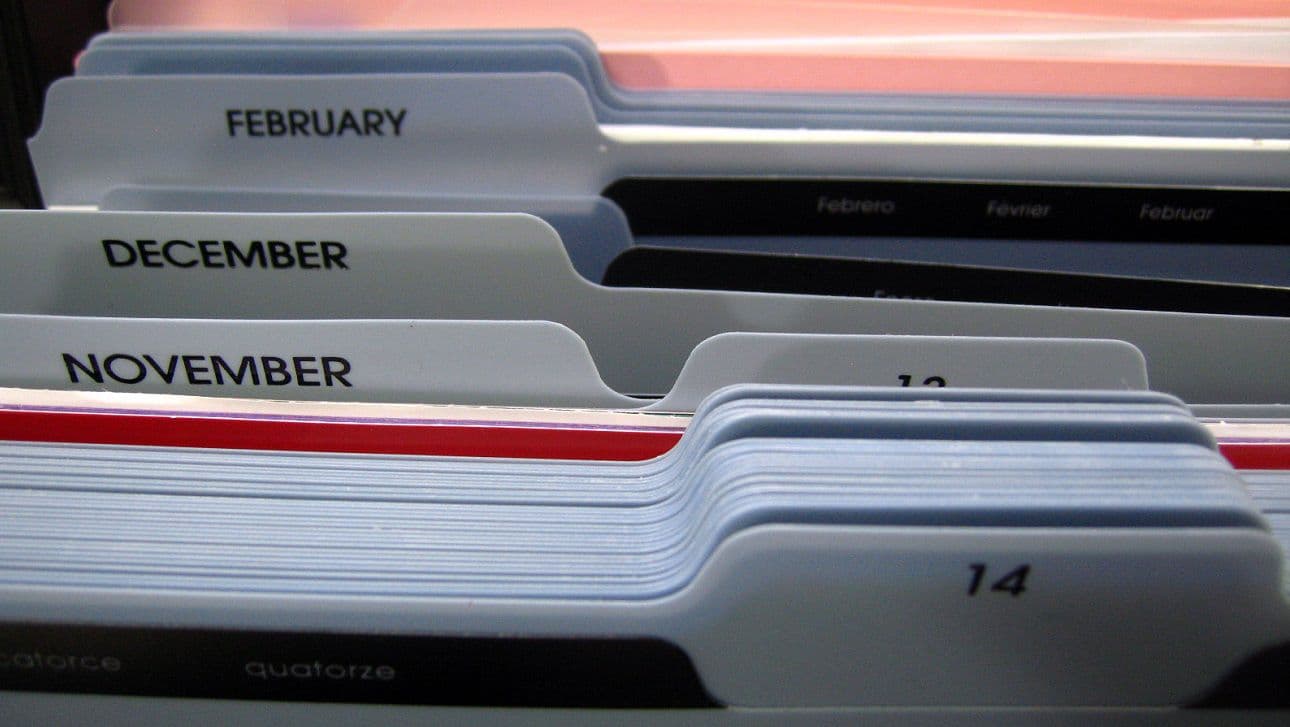 During your working day, you probably change your tasks and projects a few times. I can imagine that there are days when you assign the time to wrong project or forget to do it at all. There can be a lot of reasons – busy day, a lot of stuff to do, deadlines – all of this can cause gaps in your timesheets.
But there is no need to worry! With TimeCamp, you can fill timesheets manually in the"Timesheet" section. Just open it and choose a day in which you have collected unassigned activities or want to move some activities from one project to another. After picking the specific day click on the right projects.
Let's focus on the"Unassigned computer activities" (but the procedure for activities which are assigned to wrong project is the same). When you click on it the list of activities will unroll, as on the picture below.
There are two ways of transferring activities to specific projects. In the first method, to move activities, you need to click on the square on the left side of the activity. Afterwards, click on the green button "Move to" and select a proper project. In my case – just click on "Move here" in the Administration project. You can select as many activities as needed.
There is also an option to select all activities with just one click. Click on the square allocated next to the "Move to" button and all activities will be selected and ready to transfer.
There is also a second method, which is better when moving a single task. You can do it just by dragging and dropping the specific activity to the chosen project.
Whichever way of transferring you choose, now you can be sure that all your activities are in the right place!