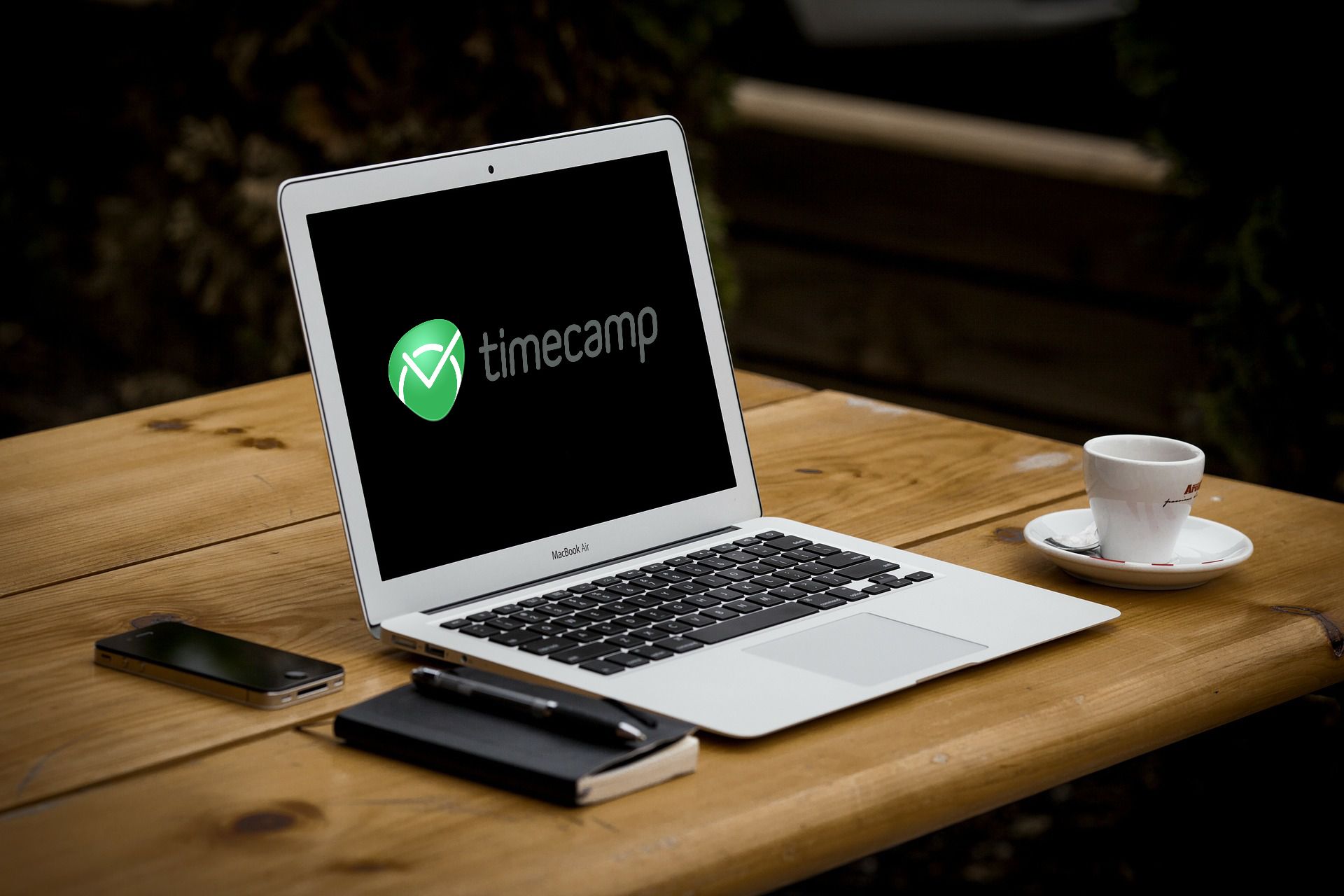 We are happy to announce that we created a new, sister tool of TimeCamp – RemoteCamp! Follow our today's post and learn the great features of the app.
RemoteCamp is a tool which tracks work hours of remote workers. It's a based on TimeCamp's functions. But more than that, it highlights some of these features. Thanks to that managers are able to oversee their remote workers and freelancers more efficiently. Additionally, managing employees is much simpler.
So when the owner of RemoteCamp's account hires someone from a different country to create , for example, a desktop app, he can calculate the time needed for this task. And thanks to that, the remote employee does his job effectively. He doesn't spend time thinking about the company's staff, what's the work atmosphere, etc. Instead, he's only interested in performing his task in a specific time and getting paid for it.
Our mission is to increase productivity by smart management of remote work.
How It Works And How Does It Differ From TimeCamp?
TimeCamp and RemoteCamp may seem the same but they have a few distinct characteristics. Check out the main differences between them.
TimeCamp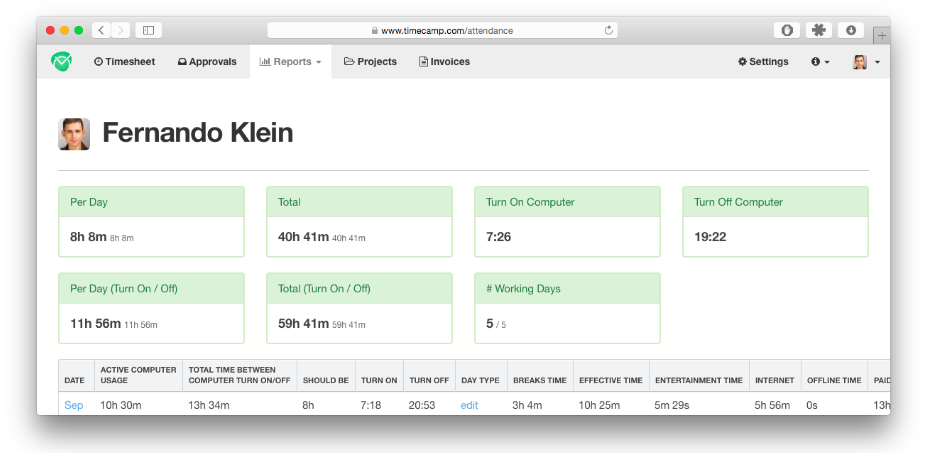 Time tracking – linking tasks.
Screenshots – displayed only as a list in a separate tab.
Time tracking – no linking tasks
 Activities – no ability to categorize activity
Screenshots – displayed on a timesheet (miniatures + large preview)
Screenshots (blur) – blurred screenshots' version – the owner can't see the content of a message/users' code
Payments – list/history of a user or group invoices. Ability to make payment via PayPal.
Users list – shows current and local time.
Summing Up
RemoteCamp is the perfect tool for you if you're a company's owner or a team's manager.  It's especially useful if you hire remote employees. Thanks to this tool you can easily manage your team's members who work from different places. Use RemoteCamp if you need a simple decision-making process and well-managed finances at your company.
Try RemoteCamp today and let us know what you think!
Related posts