Why switching from Slack and Trello was the best decision we've ever made?
August 9, 2018
by Jakub Szyszka
No comments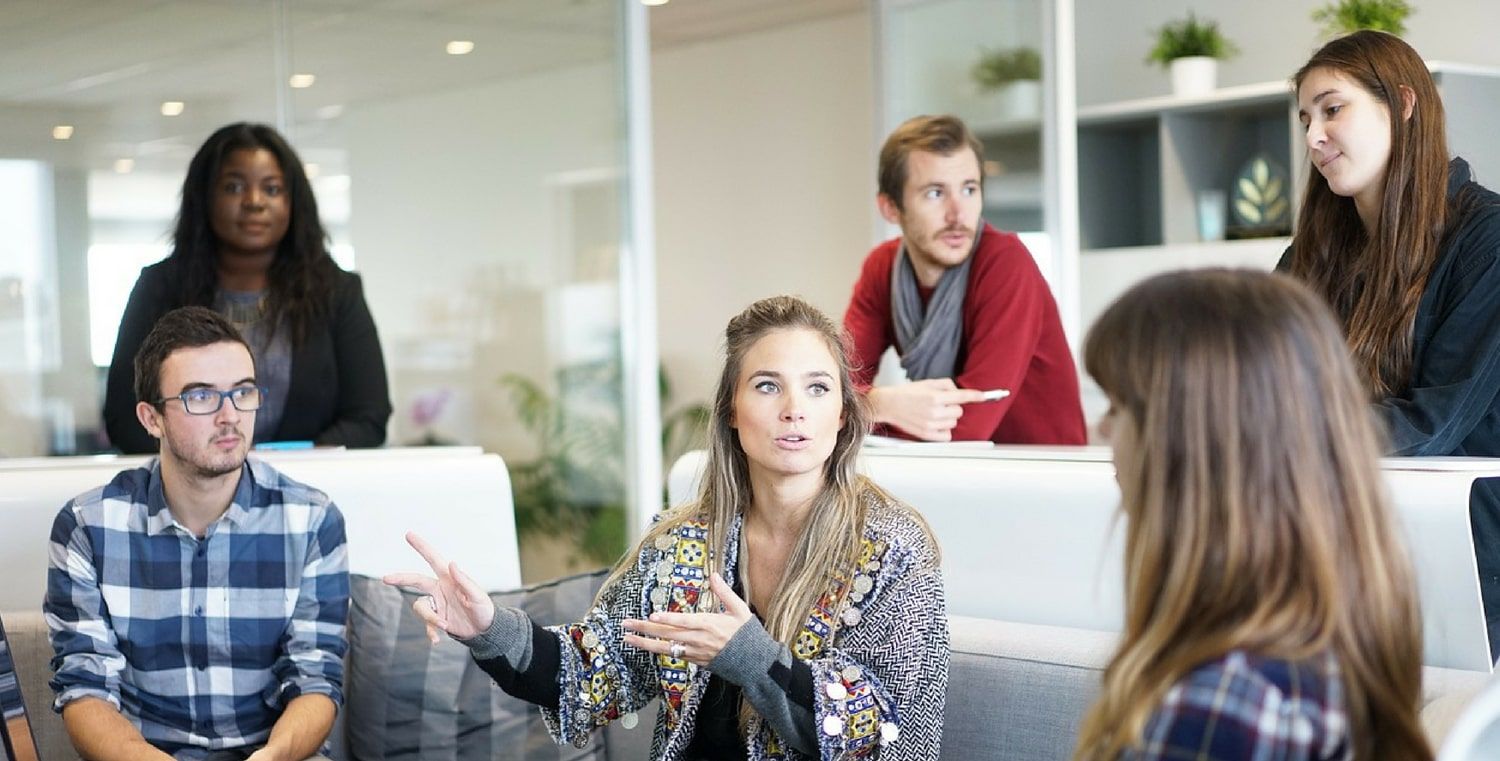 TimeCamp is a tool which we have been developing for nine years now, and which allows people to monitor working hours of individuals and task forces. The software helps to evaluate the profitability of one's projects, measure their productivity, or count their work attendance.
For nine years we have been creating a team of people with passion, committed to increasing productivity, their own and that of the others. We have achieved successes, but many failures have preceded these.
Why switching from Slack and Trello was the best decision we've ever made?
Today, we'd like to share our thoughts on team management!
These thoughts are based on reading numerous management books, video conversations with our customers, live chats, as well as on the gathered common experience of our team members. Here they are:
avoid misunderstandings, misconceptions, and ambiguities,
let's talk – let's act – let's talk.
Perhaps the above observations are not very revealing, but they concern such areas of life in the company which, if neglected, will cause it problems. Where does our conclusion come from? The starting point was the moment when we decided to use the task management tools available on the market…
… we started with Jira, then there was Asana, finally Trello, and somewhere along the way Kanban Tool.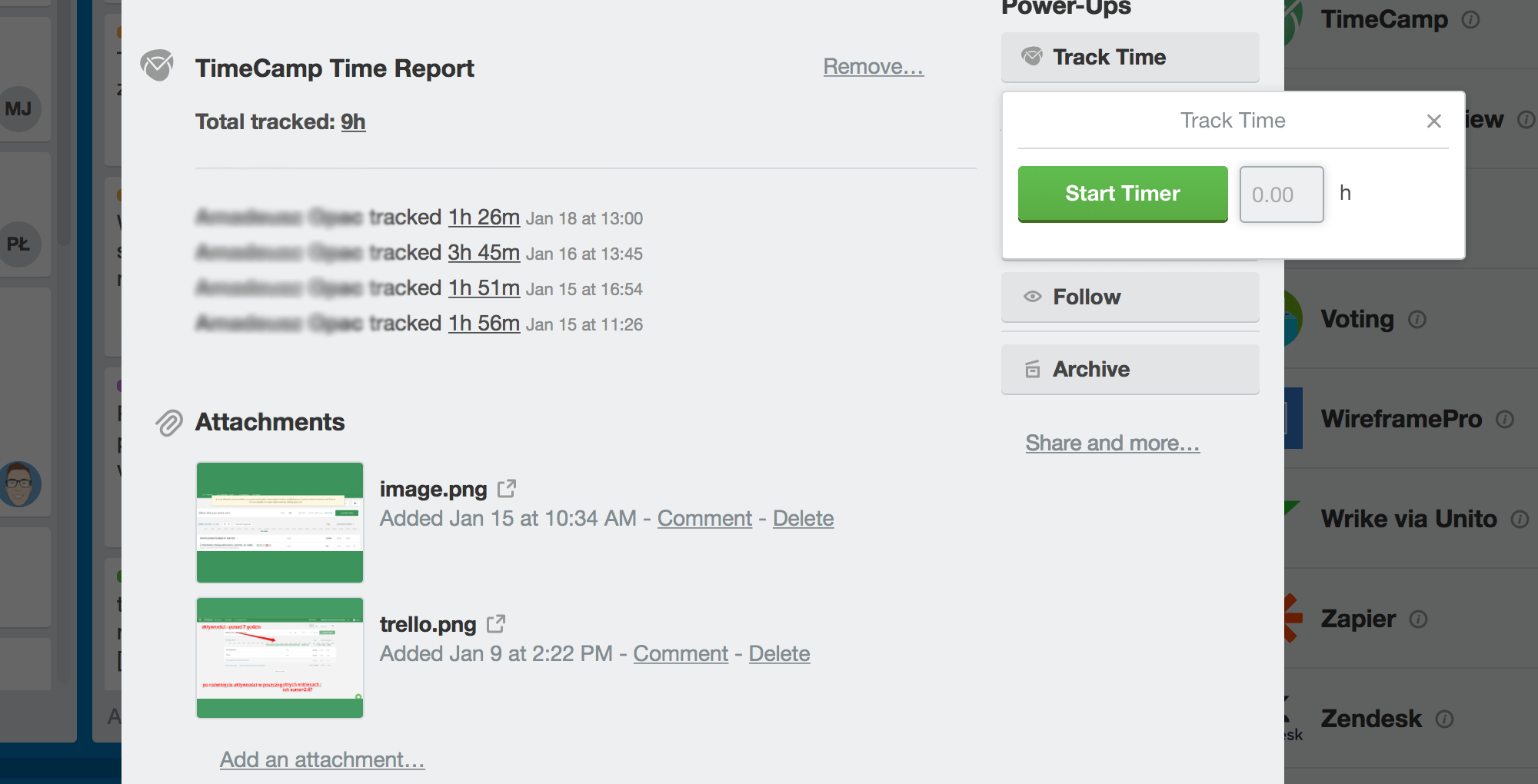 However, what paralyzed our company the most – especially at the beginning – was that we started to talk to each other about these tools. We asked about the status of the projects, asked about the opinions of other members assigned to our projects, expressed our dissatisfaction, or wrote praise for each task. Soon our mailboxes were full of messages from task management software, and the tasks assigned to us were filled with new and new remarks whenever:
Someone added comments,
Someone added a new person,
We exceeded the deadline for the completion of the project,
The status of the project has changed,
etc.
Of course, we had to have some task management program.
However, how to deal with this "spam"? Deactivate notifications? Make a filter in one's mailbox? Ignore messages? When one of our projects failed just because the used software hindered the communication process, we decided to act.
It was necessary to transfer the communication on the projects to a new medium. Some of the team members had already used Facebook's Messenger, but after formalizing the communication in the company, we switched to HipChat, and then to Slack.
The separation of the communication function from the project function brought the expected results. Temporarily. In the beginning, everything went well, but after just a few months we noticed that we stopped specifying the statuses of tasks directly in the tool designed for this purpose (namely, Trello).
We have therefore introduced new management methods: Scrum (a technique of cyclical meetings during which we settle and divide tasks for everyone), which is based on Kanban (a method of registering work with labels such as "to-be-done," "in progress," "done"). However, a new problem had arisen in the meantime, that is, Trello ceased to be a tool of everyday work, replaced by Slack. We used Trello only for the scrum meetings.
When we measured with TimeCamp the amount of time we spend on communication, we were terrified by the result – over 51% on average of our working time, giving only 49% to be devoted to work!
The situation became much more complicated when our team started to grow. Joint meetings at Scrum turned out to be more and more difficult to organize. Soon, the status of our tasks at Trello became outdated. Everyone was informed about the status of projects via Slack instead of Trello.
It became apparent that we needed a different solution, and that we had to act. Create something that would allow us to maintain the usability of Slack while keeping up with the company's tasks.
That's how HeySpace was created!
The tool has combined the efficiency of communication with the projects to which we can switch with a single click. Besides, HeySpace allows one to create multiple WorkSpaces that can be used to organize workflow management spaces for different groups of teams, customers, and partners.
HeySpace is the only mandatory application we open when we start work and close when we end it.
Now:
Everyone communicates via HeySpace and only via it,
Everyone registers their projects with HeySpace,
Each manager follows the work of the team via HeySpace,
Everyone plans their daily work through separate Workspaces – creating their personal space for their notes, projects, et cetera,
We can talk to each other and outsource some projects in separate Workspaces.
We have extended TimeCamp with a complementary product – in addition to tracking time spend on given projects, there is now a possibility of effective project management in HeySpace.
And now?
We'll be more than happy if you and your team sign up to HeySpace – it's free to try.
Can't wait to read your feedback!
If you're still not convinced, check the HeySpace vs Trello and HeySpace vs Slack comparisons and choose wisely!