Having in mind that timesheet software and graphical timesheets are a very helpful feature for a group of our customers, we spent last weeks working hard to improve their usability. We wanted to make them more plain and intuitive than they were before. More convenient for the users. Today we are finally ready to launch them. And let you check them out.
But first, let me get you through changes we have made.t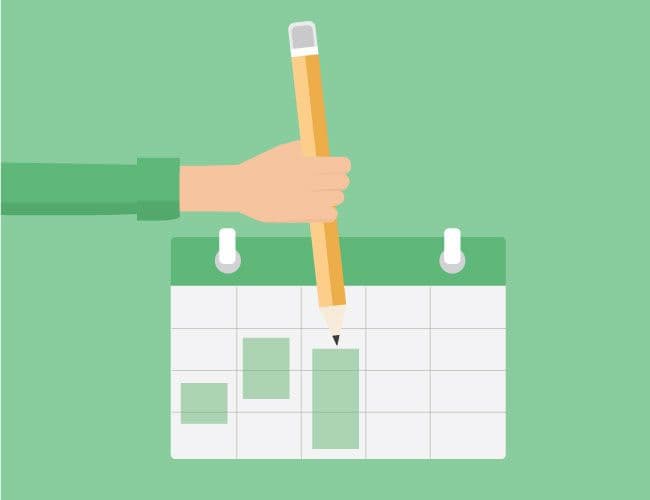 New design
If you have ever tried our graphical timesheets, first thing you will notice is the view. It's fresh, modern, nice and more clear.
Talking to our clients we realized that many of them consider time in the terms of calendar. That's why new graphical timesheets look even more like a weekly timetable than the Excel spreadsheet.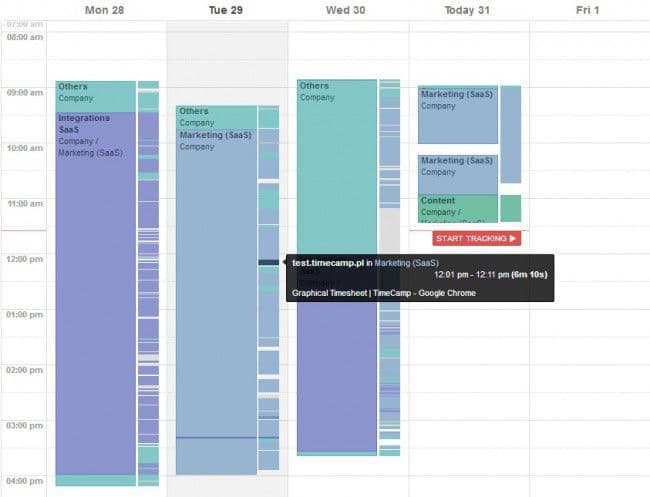 It is more entries oriented. The left column is no longer activities one. Now you're gonna find there blocks of projects you were working on during the day. Computer activities were moved to the right.
We are aware that your job may require switching between different tasks and coming back to the previous one in a while. Our aim was to present your entries in the most clear way. So besides more visible blocks we added different colors for your projects.
What is more, all activities assigned to each task take the same shade. It shows what tools are the most useful for what kind of projects.