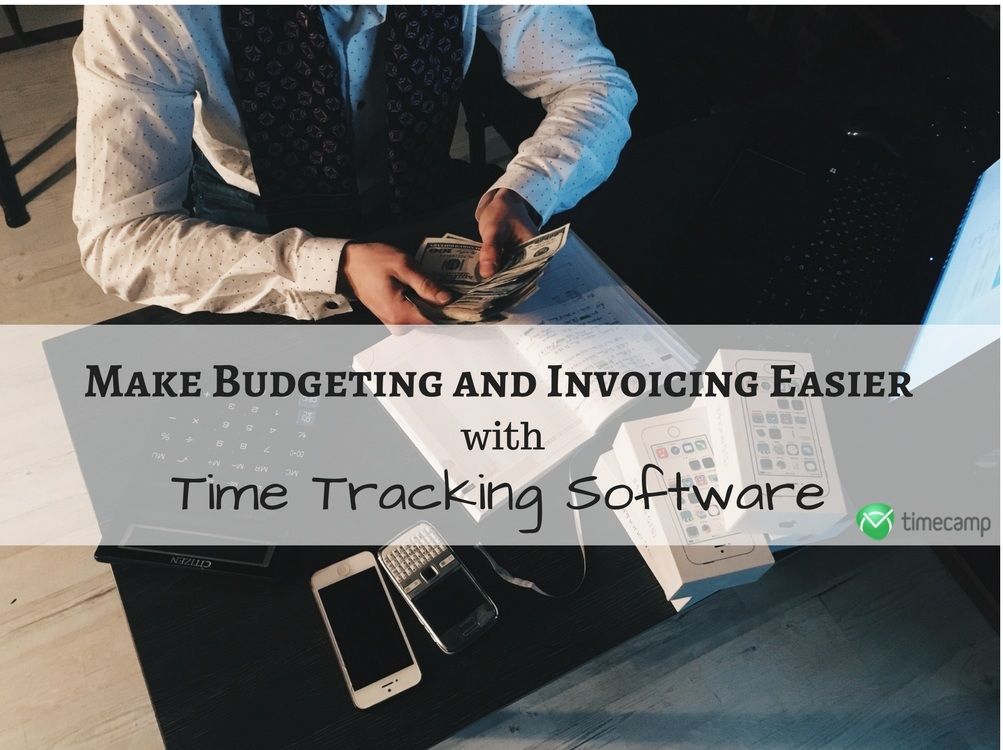 When it comes to numbers, well, not everyone likes them. Even if you do, you probably like to solve math puzzles or sudokus. Accounting, on the other hand, is a completely different universe. It requires not only great mind for figures but also a vast knowledge of tax law, and company's policy. Even budgeting and invoicing takes time and requires great focus from the one who is doing it.
Yes, it is a difficult job. Also much needed (accounting consultants are on top of the list of people sought for consultations online – check our article on the topic). That is why, to use the services of such person, we must have a considerable amount of money at our disposal. We can, of course, take our chances and do try to crunch the numbers.
However, if we do not have experience and knowledge, this may end up pretty badly. A small mistake can cost us a lot of money and trouble. This is not worth it.
But what can we do to save some money? Well, we may be able to help. If you work as a freelancer or a member of a small startup that cannot afford to hire an accountant, we have an application that can help you with budgeting and invoicing your work. This way, accounting will get much easier too.
This app is, of course, TimeCamp! And as you probably know already, it is a time tracker, so invoices and budgeting are just additional features of our tool. You can try it out for free and see for yourself how it can boost one's productivity and efficiency, but as we are now focused on the accounting – let's have a closer look at budgeting and creating invoices: