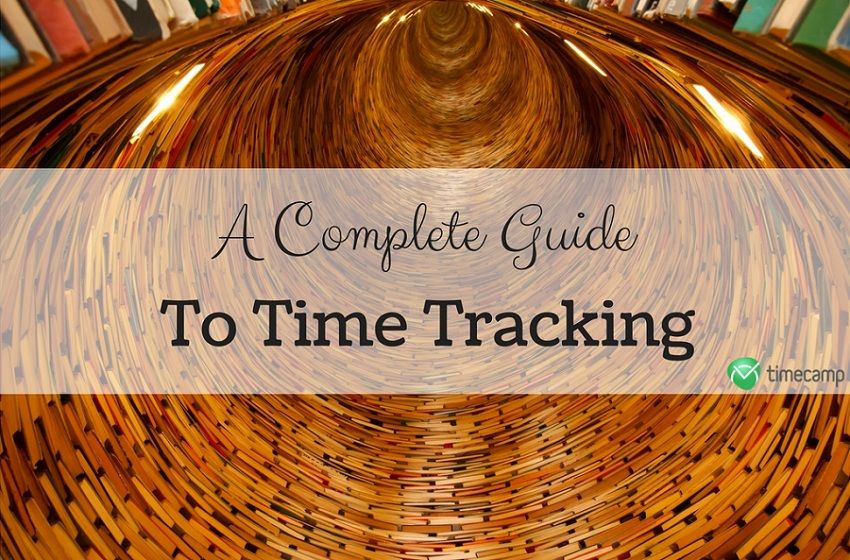 Since the very beginning of TimeCamp, we have been collecting knowledge and experience on time tracking. To design the best product, we had to find and gather as much information as possible. Information about the implementation of time tracking software in the companies, the benefits it brings, employees' reactions, and many more important factors.
What is time tracking?
Time tracking means just measuring how much time we usually spend on our assignments and documenting it. Thanks to time tracking we know exactly how efficient we are and what needs to be done to improve our productivity. The development of technology helps us do it not just by the pen and piece of paper – the market is full of various tools, e.g.,. TimeCamp!
Everything we learned, we had to preserve. This is where the idea of creating an ebook appeared.
We filled it with as much information as we could – summarizing our articles, TimeCamp's knowledge base, and the team's general knowledge on the topic.