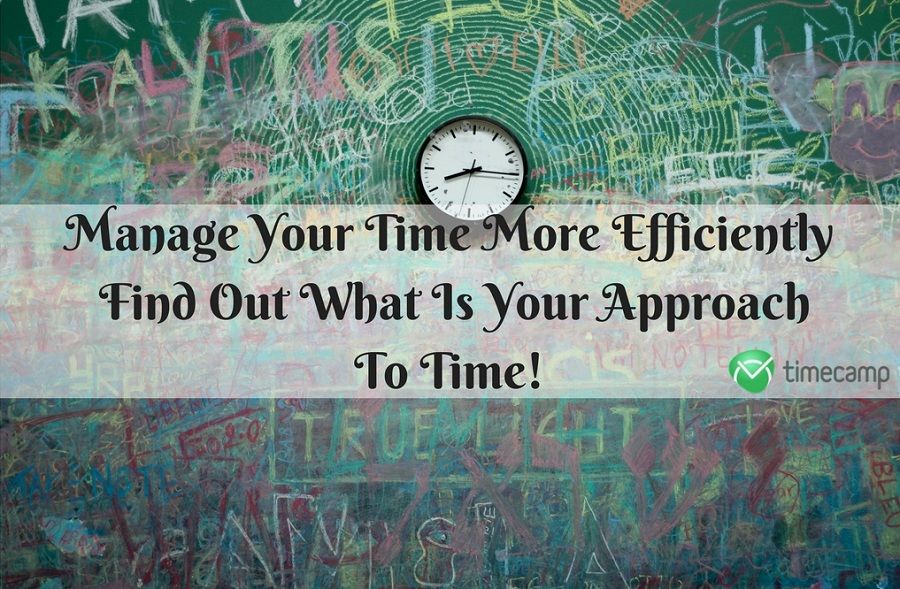 Alright, remember when, like a month ago, we were discussing time management and the right approach to time? Well, you probably don't but worry not! You will find these articles in our 'related posts' category.
Just a quick reminder – the previous post was about focusing on the past. The positive and negative outcome of thinking about one's past was thoroughly discussed back then. But let's not focus on the past anymore (a little pun, hehe.) Today, we are going to focus on the present.
Thus, let's explain the approach to time which is called 'orientation on the present moment'. We shall start from some example taken from the animal world.
See our first post about focusing on the past, and other posts about time management.


Related posts
Focusing on the present. 
We can discuss the negative and positive outcome of focusing on the present on the example of two very different animals – a snail and a mayfly. But first, some product placement:
Did you know that snail is the mascot of TimeCamp – the time tracking software that we produce. And a good one too! It is supposed to symbolize the fact that the use of TimeCamp will let you do every activity with more focus but less effort. In result, you will save time and have more of it, eliminate the continuous rush from your life and enjoy the moment, once our software starts doing a big part of your work for you.