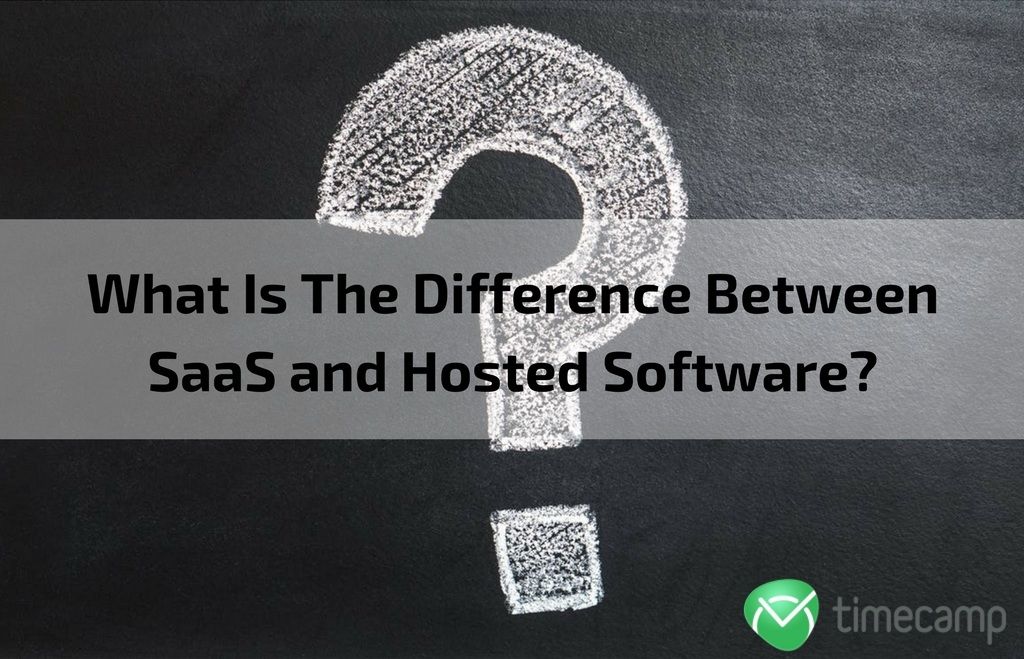 Yesterday we shared a few links to the most popular pages where you can find, read about, and even download project management software (link in the related posts section below.) However, we had to look for pages with reviews and links to the websites offering such tools and solutions, more than for those that offer the download. That's because when it comes to Project Management Software it's not always available for the download.
That's because there are usually two options to choose from – the Software-as-a-Service called SaaS and hosted software. It's important that we know the difference between the two. Why don't we try and learn it today? 😉 We will also try to provide the most important pros and cons of both, so once you have to make the choice, you will know which of the options suits your needs.
Software as a Service
Which is also called software on demand and, to put it simply, is available online. You simply create an account and use it as much as you wish to without having to purchase a subscription or install it on your working device. Of course, most of them still have the pay-as-you-go system but will also be able to find quite a lot of those that are completely free or offer an appealing free trial.