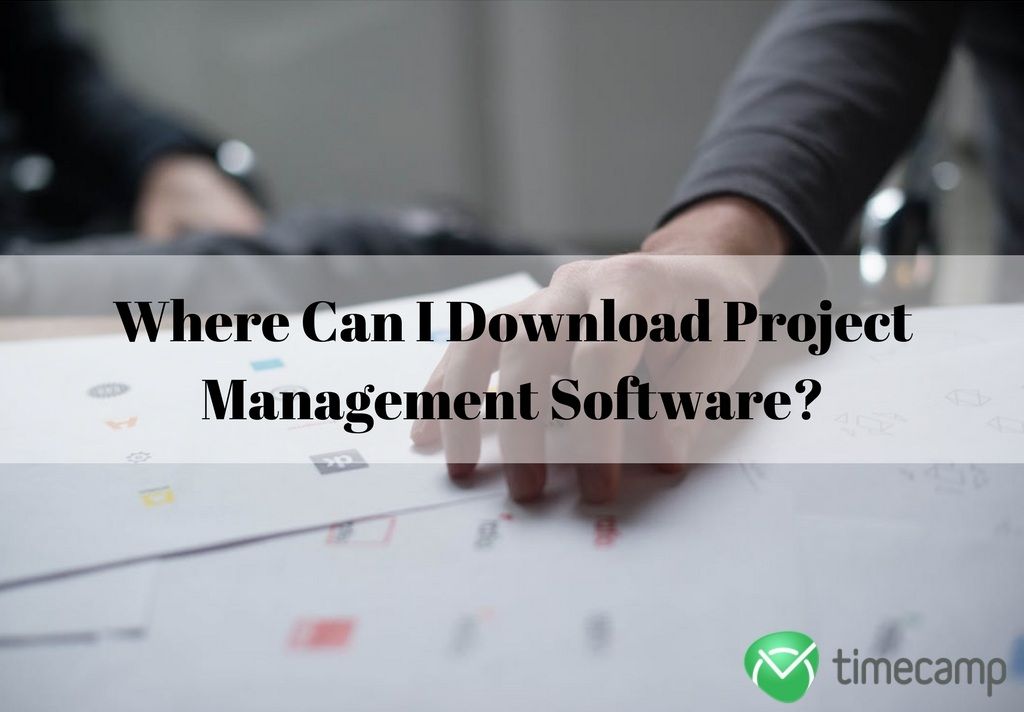 To anyone who works on projects spending time in front of a computer is something very familiar. The more complicated our project is the more strategy, planning, and thinking it requires. And, of course, it also requires lots and lots of work. Whether we are a freelancer, an office worker, or a manager of an impressive team, we all need the same – a full control over our tasks, time, and work that both we and our team are doing.
This may not be an easy duty but, luckily, the technology comes to our aid with the Project Management Software. There is a significant amount of tools on the web – from the tiny, simple apps, to huge, sophisticated software. Everyone will find there something for their needs, no matter how specific they might be. But there's one problem! Where exactly are we supposed to look? Well, TimeCamp offers the answer. Let's see some of the most popular websites where one can either find or Download Project Management Time Tracking Software.
But First, Why Not TimeCamp?
TimeCamp is our product. It is a task and time management software for now but soon it will change into a fully-fledged Project Management Software called TimeCamp 3.0
Here are some of its possibilities:
Expanded edition of the project with functionalities such as adding customers, costs, changing permissions and estimating the budget.
Context filters sorting tasks in a way that is intuitive for project managers
Tracks time directly from the list of tasks.
Users can also save the configuration of filters to streamline their workflow
Message boards are providing the possibility to comment on every task and project and to share attachments.
My task (management of individual tasks with the ability to sort and divide them into groups, track the time of their implementation, monitor the progress, and even contextual reporting)
Projects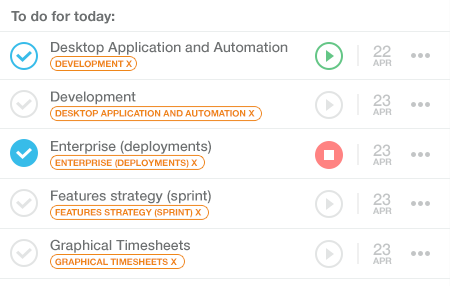 Reports