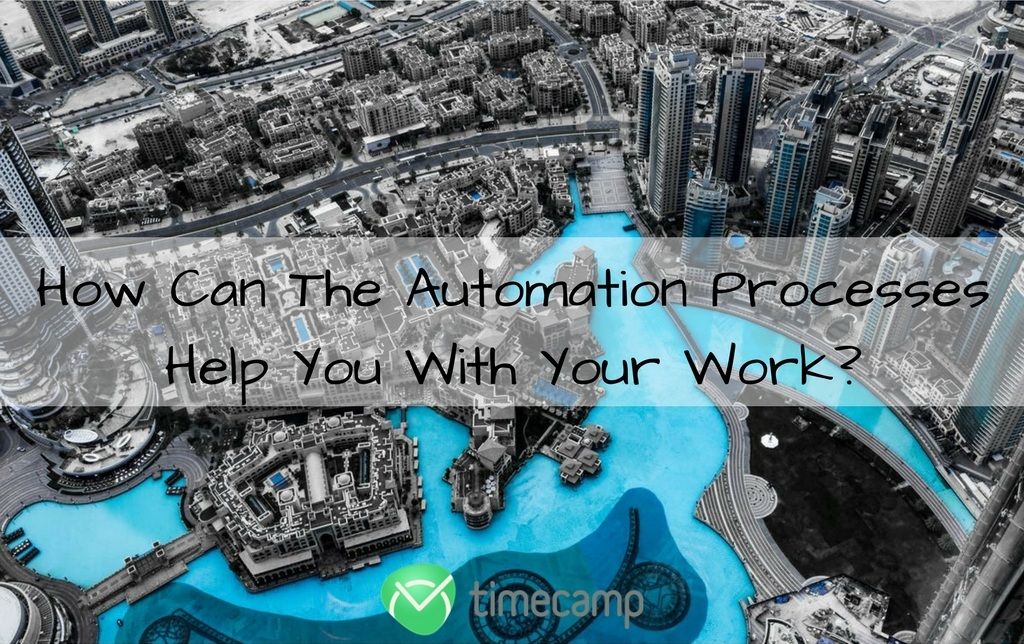 When asked about the "force" that will have the biggest global impact in the next decade, 85% of the interviewees voted for "Artificial Intelligence & Machine Learning." No surprise here, considering the rapid progress of technology in the recent years, we can only expect more. Huge minds, like Elon Musk, Bill Gates or Stephen Hawking are already warning about the potential risks of developing Artificial Intelligence to the point when it exceeds ours.
Of course, there is the bright side of the progress. When treated responsibly, it may change the world for the better, dealing with the hunger, pollution, perhaps even wars. So let's hope that scenarios like that of Matrix or Terminator will never come true 😉
The next commonly discussed issue is the automation process. We have to face the fact that machines may soon replace humans in many different fields. Most of the manual labor at the factories will probably be done by the programmed robots, a lot of vehicles will run on auto-pilot; the labor market will undergo a drastic change. While the productivity is bound to increase, the majority of those replaced by the machines will have to look for different jobs or requalify. 
How Does it Apply To Marketing?
As anyone connected with the marketing even in the slightest way already knows, social media play a minor role when it comes to promoting a product or service. While there are smaller companies that count on personal marketing, and they try to maintain the best possible relationship with the small group of fans they have, there are also bigger players with thousands or millions of followers, and it is practically impossible for them to keep up with all the data that goes through their social media each day.
Fortunately, there are tools that can help one grow and manage their social media channels without having to spend long hours in front of the screen. One of such tools is the very popular Zapier, which offers the event-based automation – when some event happens, it triggers the reaction and another event happens. Zapier supports over 350 apps, including every major social network.
See This Post by Zapier – 101 Smart Ways to Use Social Media Automation for Sales and Marketing.
The integration of TimeCamp, our work time tracking software, with Zapier was one of the milestones in the development of our app. The variety of Zaps (a connection between two apps working on the principle of trigger-action) offered through this collaborations comes with almost endless possibilities! Connect your time tracking software to other essential project management applications, like Google Drive or Slack, or other software that you'd like to work with. Here's the list:

The full control of the time spent on the task is the most vital point in project management and this is what TimeCamp does, but with the help of Zapier, the efficiency and productivity are significantly increasing!