How can I measure productivity of work hours?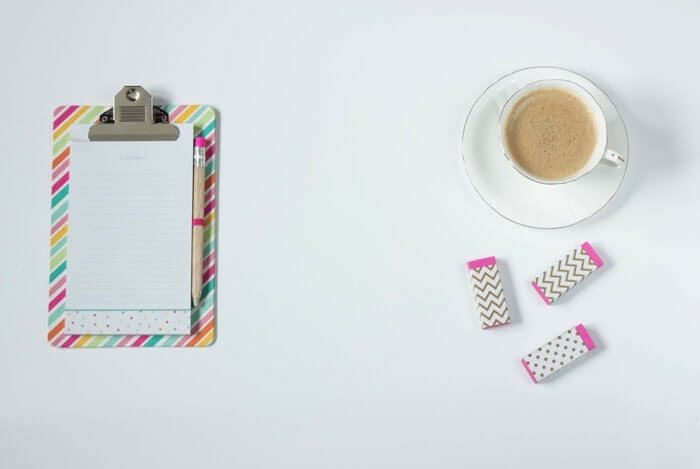 An average person spends 8 hours in work every day. But how much of this time is spent productively, on actual work? And how much is wasted on unproductive tasks such as checking Facebook or Googling things not connected with work? Now, thanks to TimeCamp you can easily track time you or your employees spend on work and which of them are productive. TimeCamp is a software which helps to track the duration of activities performed by the user. It is especially useful in companies with larger projects, which requires subscription. But for individual users TimeCamp is free.
Work Hours and Productivity With TimeCamp
Thanks to TimeCamp you can track your working hours. Additionally, our app offers great features among which you can find categorizing activities into productive and unproductive. This allows you to see how many work hours you spend on inefficient tasks. By that you can easily eliminate them and boost your work's results!