How many work hours per week do freelance designers work with recording app?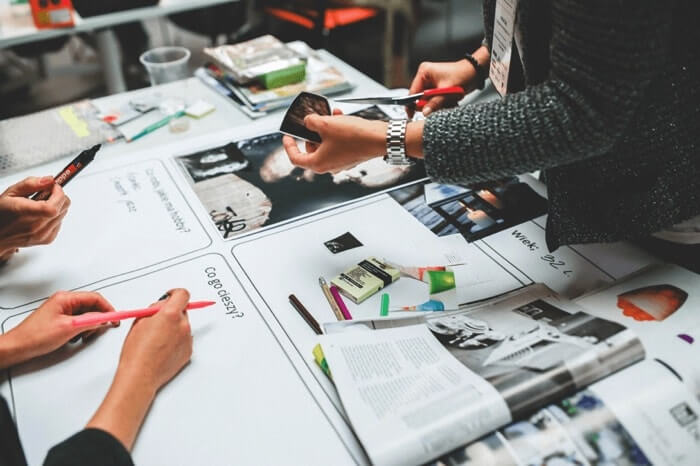 Answer to this question may not be that easy as it all depends on person and his/her commitment to work. But no worries! TimeCamp comes with help. Thanks to TimeCamp you check how many hours per week a freelance designer works – either on a computer or a mobile device. TimeCamp is an application which helps track the duration and type of your tasks and project and makes your work much easier.
Freelance Designer's Work Track
Installing TimeCamp, you will find out how many hours you spend on your work as a freelance designer. And you may be surprised how much (or how little) time it takes for you to work. TimeCamp tracks time spent both on a desktop or a laptop. You can always enable it on your mobile device and carry it with you wherever you go.