How many work hours video game addiction?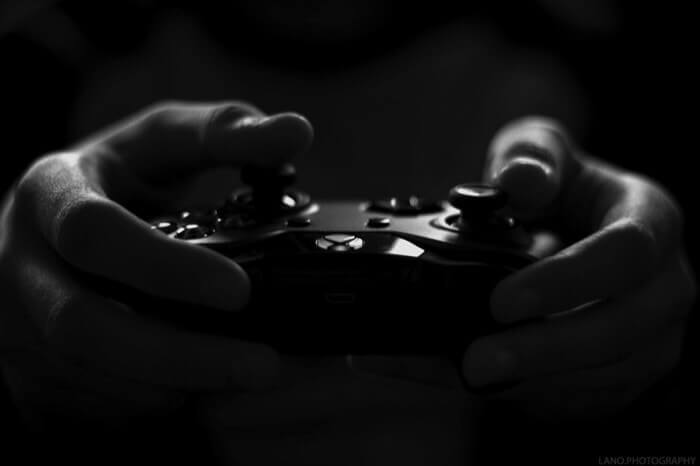 If you're a video games' fan, then you may find it difficult to maintain a healthy level of gaming time. But TimeCamp comes with aid. Thanks to TimeCamp, you can check how many hours you have spent playing video games – either on a computer or a mobile device. TimeCamp is an application which helps track the duration and type of activities and is free for an individual user.
Work Hours And Productivity in Video Games Addiction
As soon as you install TimeCamp, you will find out how many hours you spend on gaming. TimeCamp keeps track of the time you spend on particular games and tells you how much of it you spend playing a day, week, and month. And if it's too many hours, it shows you how unproductive it is, but more important, it helps you to see that you're addicted to video games. TimeCamp tracks time spent on gaming automatically, either on a desktop or a laptop. On a mobile device, you can track time manually.