How many work hours should I expect to learn a language?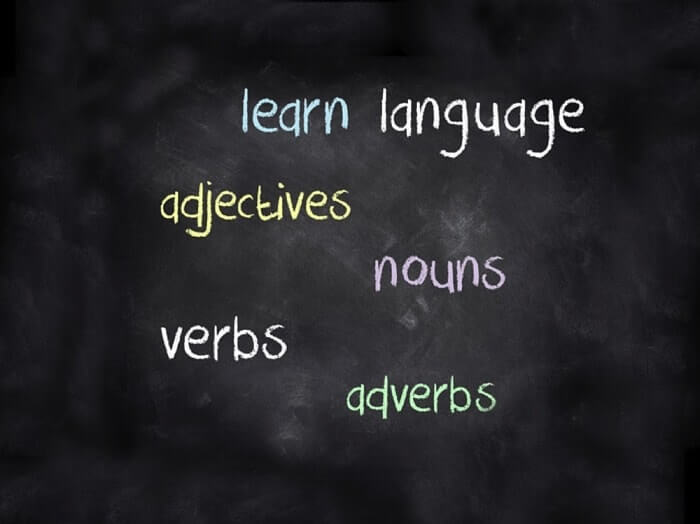 You have probably been wondering how many hours it takes to learn a language. Thanks to TimeCamp, you can now check how many hours you need for this task – either on a computer or a mobile device. TimeCamp is an application which helps track the duration and type of activities of a device user. The solution is most often used by companies as the tool to manage time as well as projects, which requires a subscription, but for an individual user, TC is free.
Track Your Work Hours Expectations With TimeCamp
You can divide your learning process into different stages, such as learning new vocabulary, speaking, reading, or listening. And TimeCamp will keep track of everything; after you're done for the day, you can see how much time it all takes with just one click! You can be surprised how many hours or minutes you dedicate to particular tasks. Either it's little or a lot, TimeCamp will show you a detailed report. TimeCamp tracks time spent on learning a language automatically, either on a desktop or a laptop. On a mobile device, you can track time manually.