How can I check how many hours I worked as an exempt employee?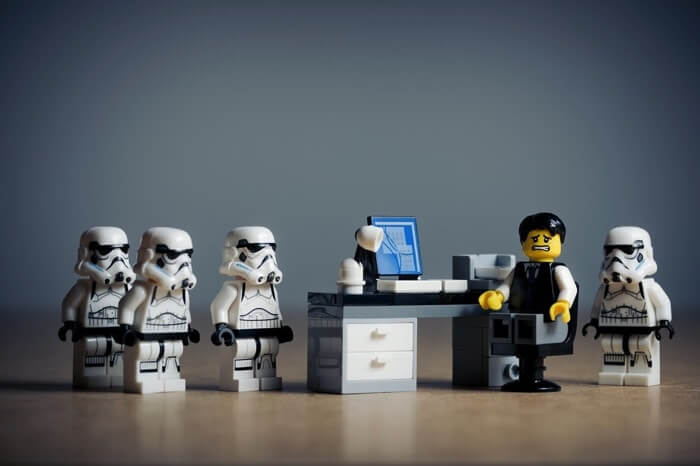 If you're an exempt employee or are about to be, and are wondering on how to check how many hours you worked or will work before you got fired, TimeCamp comes with help. TimeCamp is an application which helps track the duration and type of activities. Thanks to it you can measure hours spent on work. The app is free for individual users, but companies require subscription.
Work Hours For Exempt Employees
It may not be easy to calculate the number of hours you spent on work when you're already an exempt employee, but it's not a problem for TimeCamp! You can add all your past activities manually. And if you already know you'll soon become a member of the exempt employees, you can keep track of your work at ongoing basis. The software will follow and remember tasks, projects, and activities you perform.
If you're a boss, the solution also works great for you. You are able to follow all your employees' activities and always check how many hours they spent on work.