How many work hours do students study per day?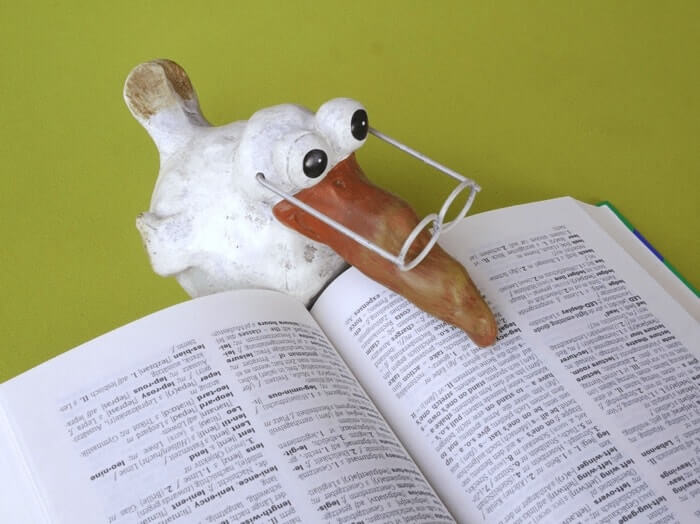 If you're a student and want to know how many hours per day you study, TimeCamp comes with help. And you can check it either on a computer or a mobile device. TimeCamp is an application which helps track the duration and type of activities of a device user. The solution is most often used by companies as the tool to manage time as well as projects, which requires a subscription, but for an individual user, TC is free, which is a great solution for students.
Tracking Time of Studying With Work Recording App
Installing TimeCamp, you will find out how many hours per day you spend on studying. And the result may surprise you with how lazy or hard-working you are. TimeCamp tracks time you spend on particular tasks automatically, either on a desktop or a laptop. On a mobile device, you can track time manually. Moreover, you can group your studying into different projects (e.g. preparing a presentation for class, or studying for different subjects).