How to be on top of business trends?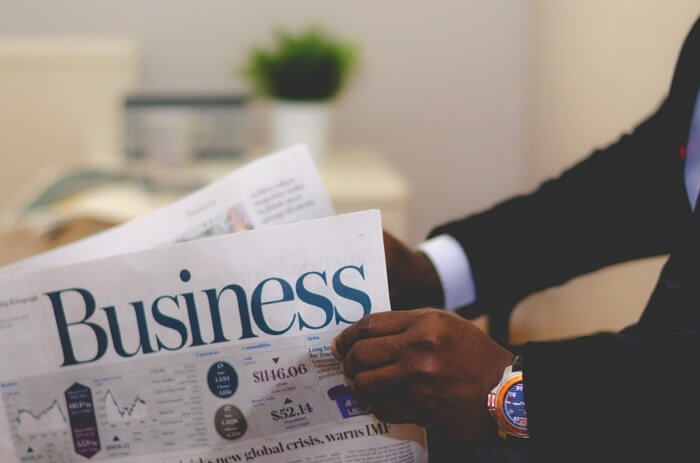 In business trends you always have to go with the flow. You constantly need to work on your company. And that's where TimeCamp comes with aid. It's a time tracking software thanks to which you can manage projects and tasks in your business and be aware of your company's position on the market.
Stay on Top of Your Business Trends
With TimeCamp your business can expand greatly. Our software offers a wide range of options. And the most important is the help with improving your enterprise to stay on top of business trends. Thanks to TimeCamp you can easily manage your tasks and projects paying particular attention to people and budgeting. What is more, with TimeCamp you can follow the competition and always know what's happening around you. TimeCamp provides help in business development and is a great solution for companies (or individuals) looking for to stay on top of business trends.