How to be on Top of Your Business?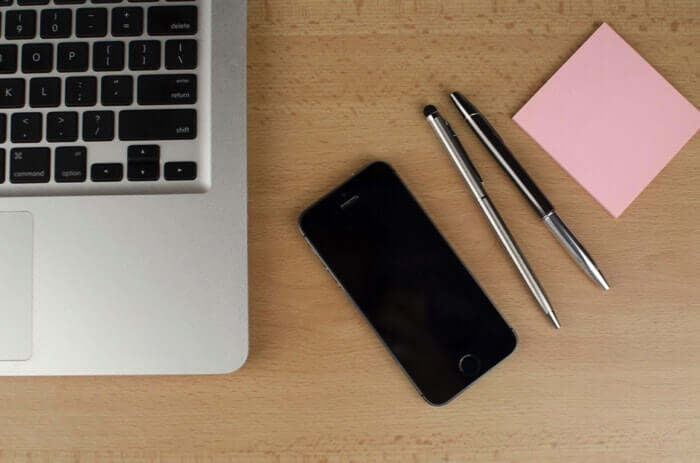 With all the tasks and work it's not easy to keep things organized and smooth. But you can stay on top of your business with TimeCamp. It's an application which keeps track of your activities and allows to keep all your business activities and priorities crystal clear. The software helps track the activity of a device user and it's great for larger companies which need to manage projects, however, it requires subscription. But if you want to use it as an individual user, TimeCamp is free!
Stay on Top of Your Business
To always stay on top of your business you should keep hand on such aspects of your work as work hours calculations, revenue and payments, especially when it comes to your customers and employees, and having your budget under control. With TimeCamp it's now possible! Our application allows you to stay in touch with customers and keep them informed about the business. It also helps to have control over hours spent on work and keep you and your team motivated. With TimeCamp you don't have to worry about too much work because the software works for you!