How to stay on top of business projects and tasks?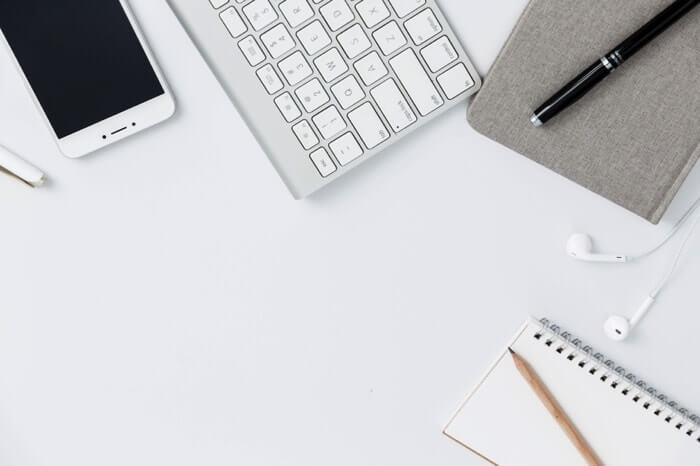 Business projects and tasks can be demanding.They require a lot of patience and ability to pay attention to the details. And in order to do that, you need to be able to manage them properly. TimeCamp is here to do it for you. It is a time tracking software which follows your activities and helps to keep hand on budgeting, which is so important in managing business projects and tasks.
Keep Your Budgeting On Top of Your Business
Projects and tasks are extremely important in staying on top of business but let's not forget about budgeting. With TimeCamp you can easily keep it under control. The app allows you to check the time your employees spend on work. Thanks to this option you can find out how much of the budget is implemented as work performance. TimeCamp allows to track time spent both on desktop or laptop and mobile devices.