How to stay on top of emerging technology?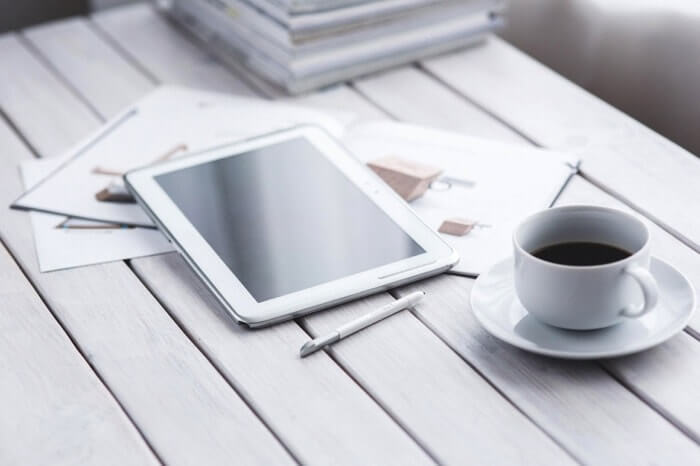 In today's modernized world it's important to always know what's happening in the new technology, especially if you own a business. TimeCamp is that type of technology which also helps you to stay informed. It's a time tracking software, helpful in companies managing extensive projects but appropriate also for individual users (which is completely free). Since we care for our customers' needs, we always provide updates with the new technological (and not only) matters!
Stay on Top of The Latest Technology
TimeCamp has all the latest features characteristic of time tracking software. Not only is it modern, but also makes your business brand-new with recent updates. And as an application which follows your work, it provides functions such as showing productive and nonproductive activities, keeping all reports in one place, and managing your budgeting.