How to stay on top of multiple projects?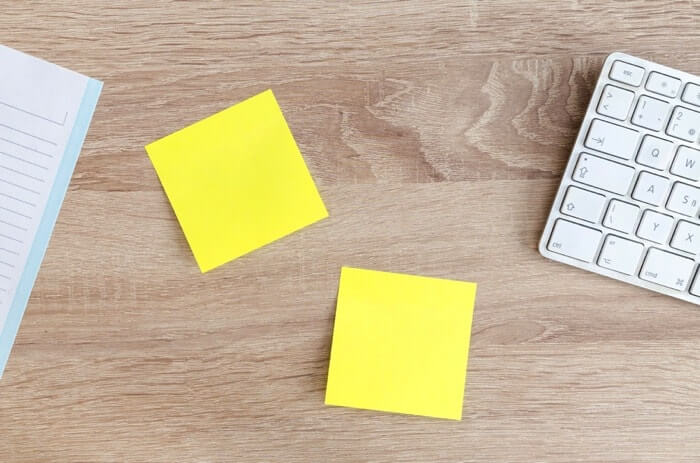 When the deadlines are chasing and work doesn't seem to end, it may be difficult to stay on top of multiple projects. Fortunately TimeCamp has a solution to this problem! As a time tracking software, it helps to manage all projects and tasks and put them in order so that their easier to achieve. It's a solution good for companies which have to manage employees and their tasks. But for an individual user, TimeCamp is free!
Stay on Top of Multiple Projects and Budgeting
Since budgeting is important in every projects, TimeCamp provides a function which takes care of it. You can easily check the level of budget implementation counted as the employees' work hours. That allows for multitasking. You don't have to worry about postponing one project for the sake of another one. Our application allows to manage them all and become more productive.