How to track work hours between different dates of assignments?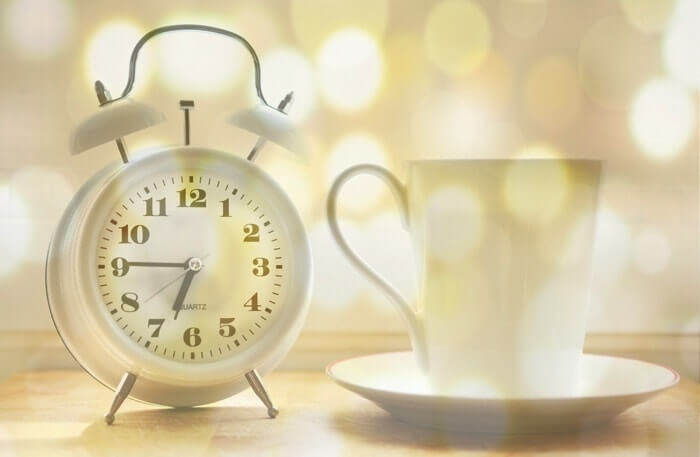 How many things do we do between different assignments at work and how to track that time? You can easily do it with TimeCamp. It's a software which records the time you spend on activities during your work. It's available on both desktop and mobile devices. TimeCamp works great for companies which need to manage larger projects, however it requires subscription. But for an individual user, TimeCamp is free.
Work Hours Between Dates and Time Tracking
Thanks to TimeCamp you can track your working hours. But most importantly, you can check how much time it takes for you to switch between different assignments and what you do in that time. Our software allows you to keep track of every single minute of your work and measure the time between separate assignments. Time tracking with TimeCamp makes it possible to learn how much time you need between errands.