How to track work hours on iphone app?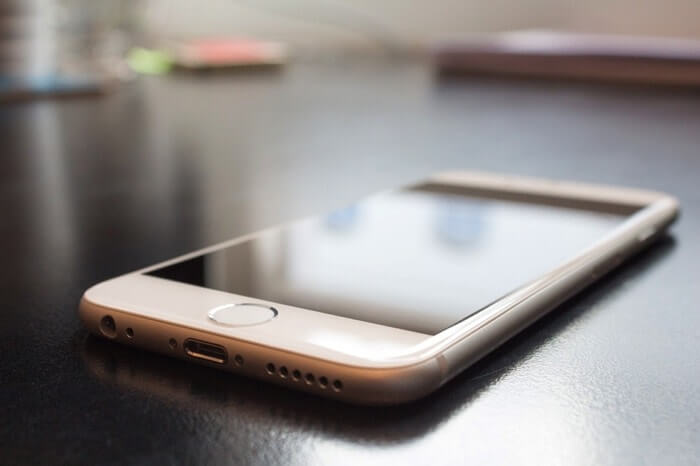 In today's modernized world we often work with phones and on phones. But it's not always easy to measure work hours spent on phone. Here TimeCamp comes with help and offers a solution to the owners of iphones. TimeCamp is a time tracking software which follows your activities on the phone. As an individual user you can get it for free.
Work Hours App on Iphone
TimeCamp allows you to follow the time spent on iphone during which you perform your tasks. However it requires a manual use, not automatic, as it is in the case of a desktop version. Even so, our software enables you to track working hours you devote to work on a mobile device. Thanks to TimeCamp you don't have to worry about counting your working hours anymore.