Where and how can I control my working hours?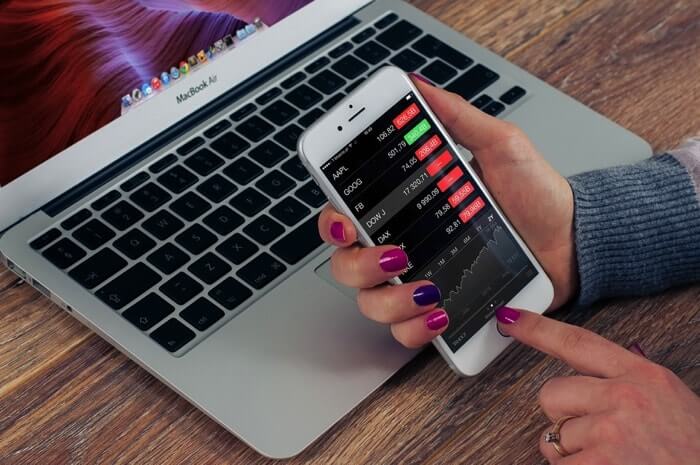 With TimeCamp you can now store the record of all your working hours in one place. It is an application which tracks the duration of your activities. You can use it as an owner of a company, to manage tasks and project of your employees, which requires subscription. Or as an individual user for free.
Work Hours Keeper
You can easily track and keep all your working hours with TimeCamp. You can group your reports into different categories and options are limitless, from tasks, projects, people, to days and budgets. And you can track your work hours from any place thanks to the integration with mobile devices. No matter where you are and what you do, TimeCamp always keeps your working hours for you. And you can always add new activities manually.