What is the best work hours record sheet?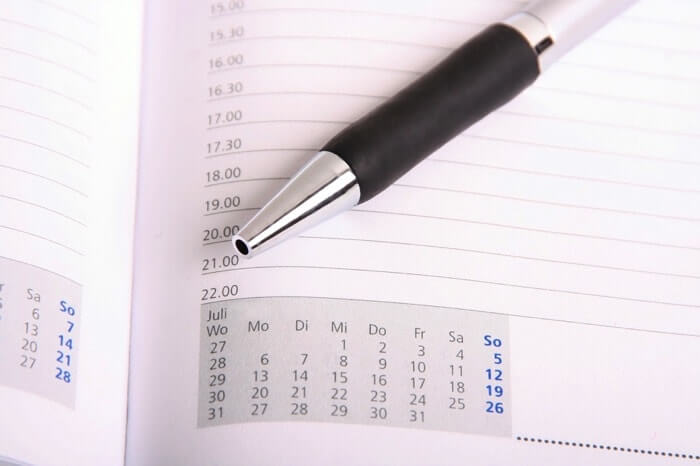 With TimeCamp you can now have control over your work as it keeps all your work record sheets in one place. It's an application that follows your activities and stores all work history on the online platform. It's a great solution for companies with many employees whose tasks and projects have to be managed by one person. TimeCamp is also available for individual users for free.
Work Hours Record Sheet
TimeCamp tracks all your activities during your work. It creates sheets with the record of your work. You can organize your work hours record sheets according to tasks, projects, people, billable and nonbillable hours, and many others. You can always add records to the sheets manually, especially when you work on a mobile phone. TimeCamp tracks time on your desktop or laptop automatically.