What are the best work hours verification forms apps?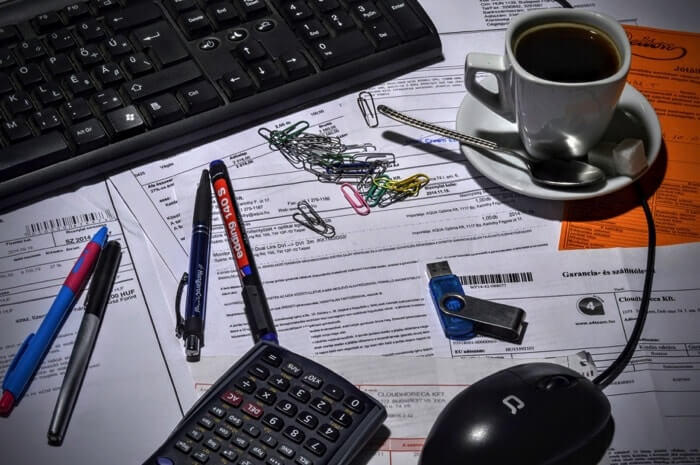 Thanks to TimeCamp you can now have access to forms which will verify your work hours. It's an application tracking time of work with distinction to different activities. The solution is mostly used by companies which need to manage projects and tasks; and it requires subscription. But TimeCamp is free for an individual user!
Work Hours Verification Forms
When the work hours need verification, especially in a company with many employees, TimeCamp is the best solution. It helps to verify the work hours of the employees and how much time they actually spend on work and how much of it is wasted on unproductive activities. You can also use it to track work hours in a mobile device.