What is the best mobile app for recording work?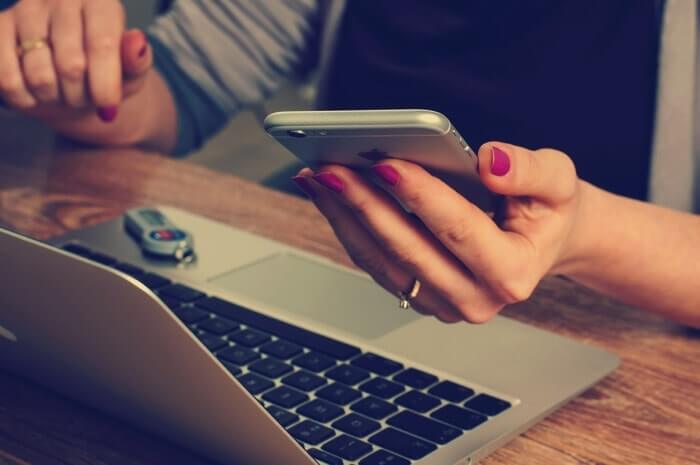 If you're looking for an application which would keep you company while you work on your mobile phone, TimeCamp is the best option. It's an application which keeps track of your activities. It's a great solution for companies which have to manage larger projects, and this option requires subscription. However, for an individual user TimeCamp is free.
Work Recording App
Thanks to TimeCamp you can record your work on mobile device, either phone or tablet. You always have it with you and don't have to worry that you'll lose some of you records if you don't have the access to your computer. TimeCamp helps you track time o your phone, however, you'll have to do it manually.