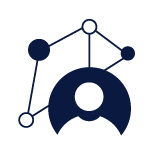 Complexity
Get access to all Time Camp features like timesheets, invoicing, budgeting, attendance etc.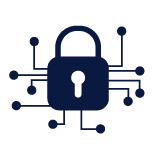 Encryption
Sleep peacefully knowing that your data are safe. We use encryption algorithm what means that no one unauthorized can't get access to them.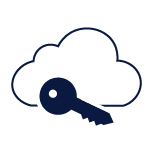 SSO
TimeCamp supports SSO through SAML 2.0. Just use the Identity Provider such as OneLogin or Okta and simple log-in with one click.
Compliance
Safety is everything these days. You can't rely on any tool if there's a possibility of losing important data. No matter how do you like it. That is why TimeCamp is:
✓ having international ISO 270001 certification (as the only one on the market!),
✓ GDPR adapted,
✓ having annual security audits,
✓ ready for private cloud implementation,
✓ ready for self-hosted implementation.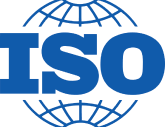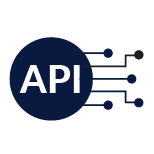 API
You can use API to integrate TimeCamp with other softwares you use every day.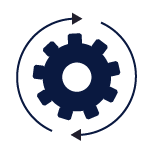 Installation
For privacy-oriented companies we offer 2 special ways of the implementation, depending on your organization's demands: private cloud and self-hosted.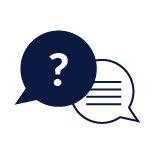 Support
Real-time support via chat and dedicated consultants for you and your team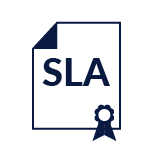 SLA
On Enterprise plan we pro response time and SLA's for your organization.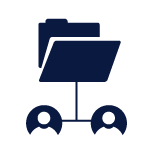 Active Directory integration
Import and synch your organizational structure, users and their roles to your TimeCamp self-hosted time tracking instance automatically.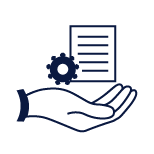 Implementation & Training
Large implementations need complex service. Our Customer Success Team will help you with software set-up and users training to make sure you achieve success with TimeCamp.