What Is The Major Difference Between a GPS Tracking App and GPS Tracking Software?
June 10, 2019
by Tomasz Celler
No comments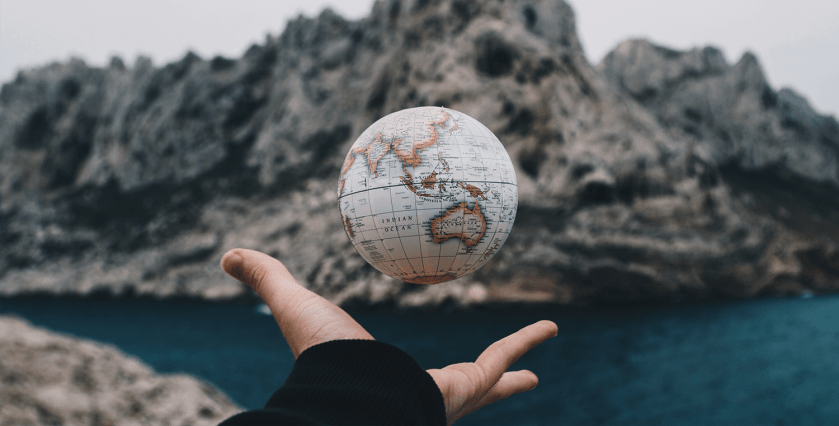 GPS Tracking System for Business
GPS tracking is becoming more and more popular in the business world. It's already widely used by people from around the globe. Even you use it on a daily basis but may not be aware of that fact. When you use the map, when you're looking for a specific location or for public transport timetable on interactive maps. GPS tracking systems are part of our apps we install on our phones, they are used by our web browsers to specify our location. And it's hard to imagine life without them.
And so it's inevitable, that GPS tracking is becoming an integral part of management systems in many organizations. And it's not unusual. Especially, that used in the right way, such a system can help in managing resources, planning, and monitoring employees activities. All that to ensure accountability and profitability of everyone's work.
Companies should stay on top of the latest business trends. Implementing innovative solutions is always a step forward to transforming the enterprise into "success factory." And GPS tracking system is undeniably one of such solutions.
👉 Read our article and find out more about GPS time tracker
GPS Tracking App vs GPS Tracking Software
Although GPS tracking app and GPS tracking software are two different things, the terms are used interchangeably. The terms 'app' and 'software' stand for nonidentical elements. But we're not going to argue on the very technical aspects of these two. Instead, we'll focus on the general definition. Even though it may not be perfectly accurate, it's the most common one.
Let's see what is the major difference between GPS tracking app and GPS tracking software used for personal and business purposes.
GPS Tracking App
This may be any app that shows the current location of yours or your employees. It mostly refers to apps that are available for mobile devices so you can install them and take with you anywhere you go. Beside showing the current location on the map, they may also show the closest routes, places, and other important spots.
Also, GPS tracking app can be a part of a larger GPS tracking software or can operate alone. It usually does not store detailed data and is used as a personal assistant that calculates coordinates. It is also limited to certain operational system or systems.
GPS Tracking Software
GPS tracking software is mostly considered as SaaS (Software as a Service), unless it is created by an individual company as an internal and private system for monitoring employees' location; as it might be in the army or similar institutions.
GPS tracking software is more extensive than the app version. Here are its main features that distinguish it from a simple GPS tracking app:
It has a dashboard with access to various sub-dashboards; they all contain different information on employees (location, date, working hours, personal data, timesheets, information on vehicles used in the company, etc.)
Can be a part of other system, for example, time tracking software, project management software or workflow software
Tracks location in the real-time and records the history
You can attribute administrative roles to specific people so only the management has access to the database
Cross-platform feature
Data storage with the full history of projects
The main difference between the two systems is that the GPS tracking software is more complex than the GPS tracking app, has more features, and can be used as part of a larger project management program.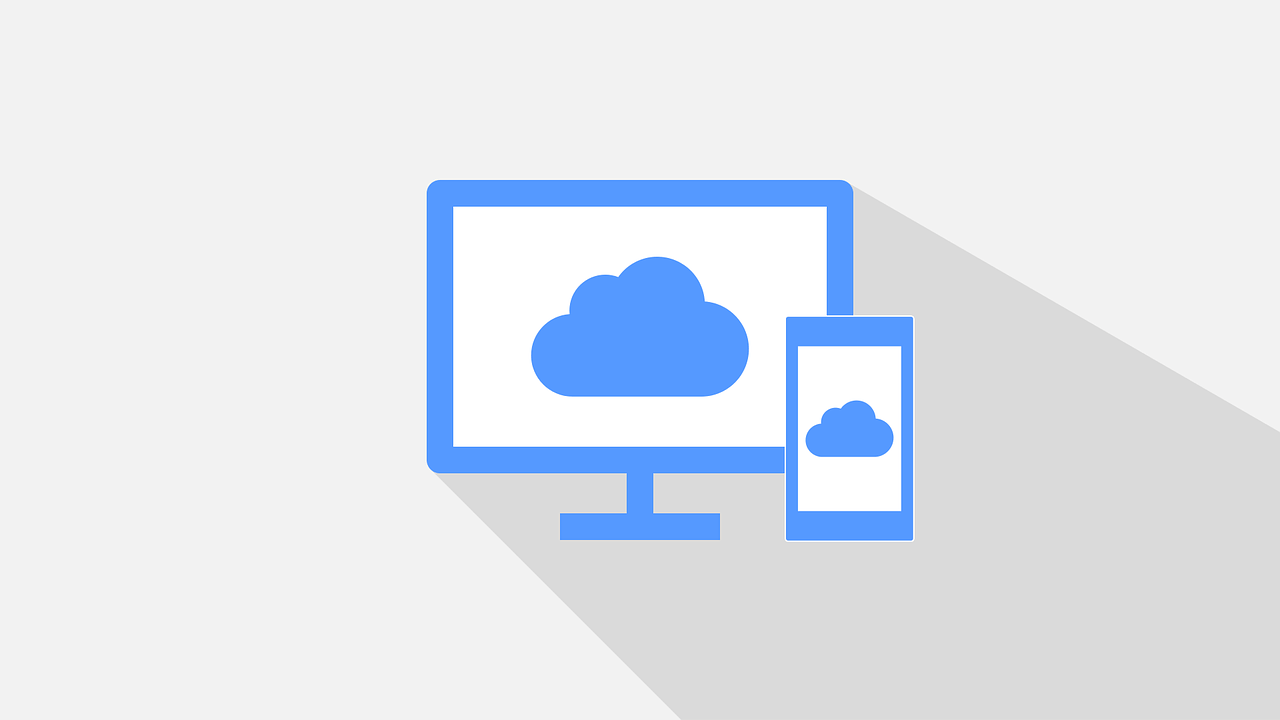 Which GPS Tracking System Should You Choose?
It may not be easy to choose the best solution from all the GPS tracking apps and software available on the market. In fact, there are different categories. What should you consider when deciding which option to choose? Your business model, business needs, and tools already used in your organization.
But not only:
When should you choose GPS tracking app?
If you're a freelancer/working individually
If you need a small, personal app
When should you choose GPS tracking software?
If you work in a structured organization with many teams
Your company hires remote employees
You own a business with truck drivers or people who often travel
Need to have detailed data on your employees' location with reports and history
You need an extensive solution with many features that integrate with other, external and internal, tools
One of the best solutions for GPS location tracking that provides you with important data on employees' work is time tracking software with the feature of GPS and geofence tracking. Why? Because it's easy-in-use, automatically works in the background so your team can focus on their tasks, and is effective by its innovation and automatization.
Wrapping It Up
No matter which options you decide to choose, GPS tracking app and GPS tracking software are a great addition to the systems you already use in your organization. They help to optimize and automate work and improve the efficiency of business operations. Don't be afraid to use GPS in your company. But also be careful, protect all the information and make sure it stays within the organizational structures.