Why should you play time management games in 2021?
January 28, 2021
by Ola Rybacka
No comments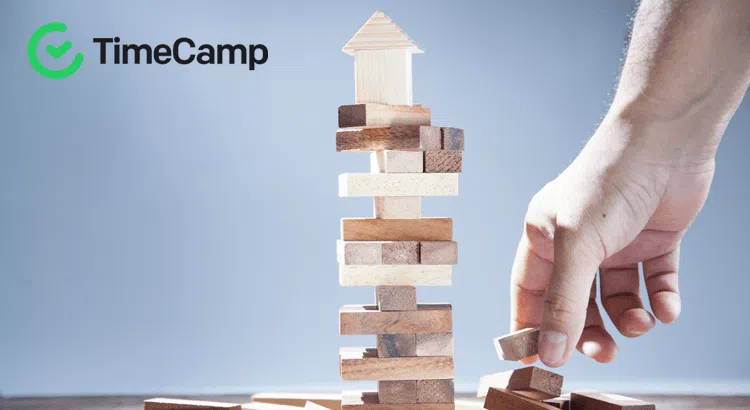 We all know that good time management practices affect productivity improvement positively. Unfortunately, the knowledge itself isn't enough to find the motivation. Maybe it's because we think about it as a complicated, tiring process and do it in the wrong way? And what if I told you you could turn your efforts into a huge fun? Let's discover a world of time management games – would you like to play one?
What are time management games?
Time management games have become more and more popular these days. Playing them, we need to adopt a strategy that helps us deal with various tasks simultaneously and with limited resources. Such tough conditions check if we're able to make the right decisions under pressure. Of course, the entire situation is just a simulation; nevertheless, it helps us understand how it would look in the real world.
We all have different media usage preferences. Luckily, time management games are available online, or you can download one for your PC or mobile device.
Playing time management games reminds me of cooking. I don't know if you get this metaphor, so let me explain it! Cooking, like managing time, is also a strategy-based activity. When you cook, no matter if it's a simple or more complex dish, you need to divide your time and focus on different ingredients and follow the recipe steps. And only if you do it thoughtfully, the final result will be the same as expected. You'll see below that lots of time management games involve cooking-related activities ;).
Sharing the focus between various activities at the same time teaches us understanding our productivity habits. But how exactly time management games help us improve it?
Why should we play time management games?
For some, playing games for time management improvement sounds like procrastinating. Of course, it depends on how we approach it, but gamification has many benefits.
But how it actually affects time management? We learn how to:
create a time management strategy for different situations,
divide a certain amount of time between various activities,
better prioritize the assignments,
solve many problems in a small amount of time,
shorten the reaction time,
manage the limited resources wisely,
differ productive and time-consuming tasks,
achieve goals smarter,
having fun while working,
and, generally, improve our time management skills.
Fun fact: learning new skills creates new brain connections and improves neuroplasticity.
Playing time management games is also a good way to improve teamwork. You and your teammates can enjoy a little game during the break or meetings after working hours. If you prefer offline integration, try the one I call "Answer or explode!". It checks your knowledge and helps you find out if you work well under pressure.
Let me explain its rules:
Gather your teammates and sit together, creating a circle. You will need:
questions from various areas (you can write them on a piece of paper or use a mobile app, like this General Knowledge Quiz Game for iOS,
a timer set, e.g., 5 minutes.
Choose one person to read the questions. Then, clockwise, others have to answer them in the shortest amount of time. If the person doesn't know the answer, they get another question. The player who's the last when 5 minutes lasts (and doesn't answer their question) "explodes" and is out of the game.
This time management game seems to be pretty simple, but it actually checks if we can focus and perform under time pressure. What is more, if you and your team share the same goals during the game: not to lose and answer as fast as possible. It makes the relationship between the coworkers stronger. It's a huge benefit for your business!
As you can see, playing time management games has many benefits for overall skills improvement. What is more, it's a fun way to learn something more about our habits and daily routine. This kind of activity teaches us how to squeeze even more productive hours from the working day. We can then apply the way we utilize time while playing at work. No matter if we run our own business or are a part of a bigger team, the new knowledge and experience will pay off in more effective performance.
Wonder how much time you spend on playing games?. Sign up for a free TimeCamp account and find it out!
On the other side, are there any disadvantages of time management games?
Many people play games to escape from daily problems and forget about the overwhelming reality. The same goes with the management ones; we often choose to play them instead of dealing with everyday responsibilities. It creates a false picture of being productive – we're not playing, we're just improving our time management skills!
We end up procrastinating, but often totally unaware of the problem because of the good intentions. The results are obvious: such behavior badly affects our performance. The hourly billed employees may suffer from it; their monthly income will be lower than expected. Seeing there's less money on their bank account than it should be can work as a good wake up call ;). On the other hand, if the fixed price employee spends their time playing online games, they're just unfair towards the employer.
As you can see, sometimes the road to hell is paved with good intentions.
Top time management games to play in the free time!
Food Tycoon FRVR
Available for: Web, Android
Player mode: singleplayer
Price: Free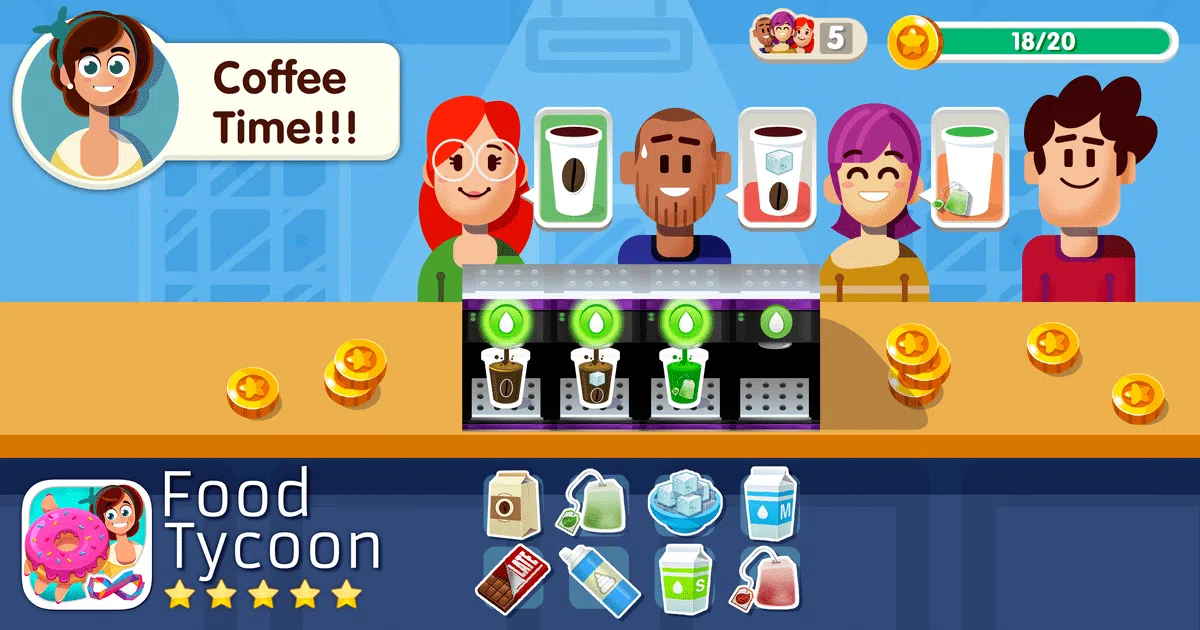 Food Tycoon FRVR is a time management simulation of a restaurant. You will have to prepare meals, drinks, and desserts and serve them as fast as possible, all to earn enough money to create a respectable food brand. In this game, you will manage food trucks, restaurants, and cafes to create a real restaurant empire.
Overcooked! 2
Available for: Web, Mac, Linux, Nintendo Switch, PlayStation 4, PC, Xbox One, PlayStation 5, Xbox Series X/S, Amazon Luna
Player mode: single or multiplayer
Price: 24.99$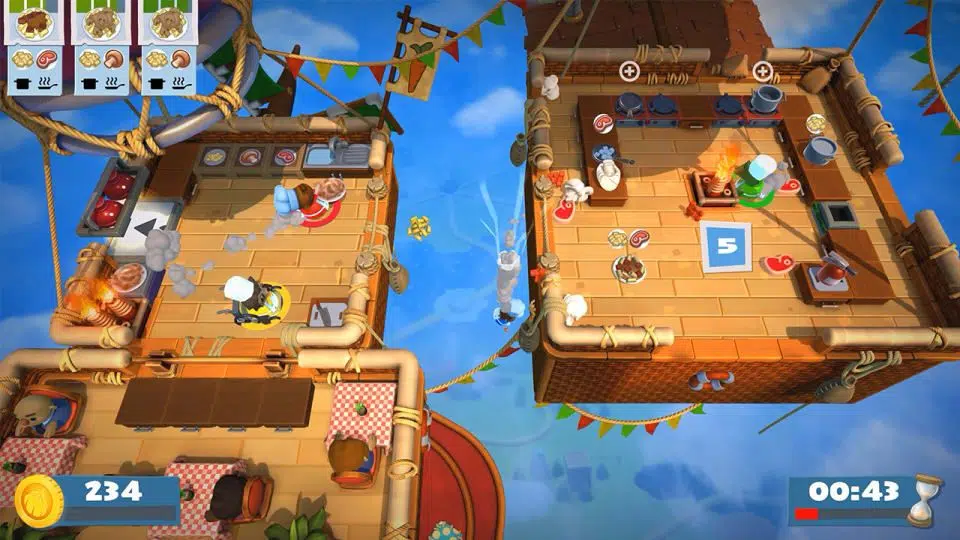 Overcooked! 2 is another restaurant-themed game for time management skills. You and your team of up to 3 additional players must serve customers a variety of recipes from different cuisines in a limited amount of time. Watch out; you'll have to deal with many various obstacles during food preparation.
Burger Shop 2
Available for: iOS, Android, Web, Windows
Player mode: singleplayer
Price: 9.78$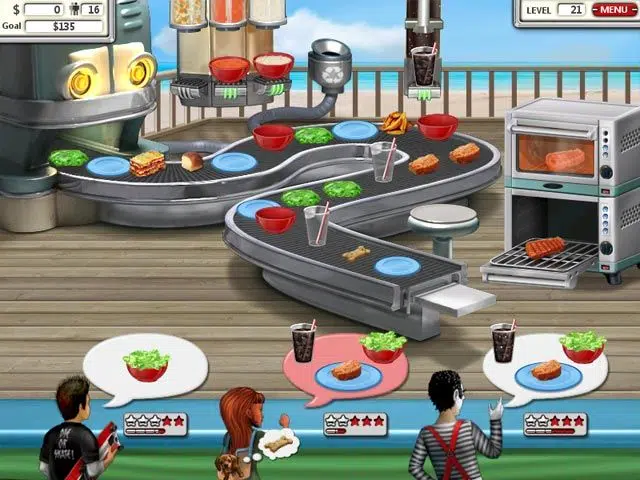 Have you ever dreamed of running your own burger business? Now you can find out how it is without investing a huge amount of money! Feed as many people ass you can before all the ingredients are out to make your burger empire become the most popular.
Roads of Rome
Available for: iOS, Android, Web, Windows
Player mode: singleplayer
Price: Free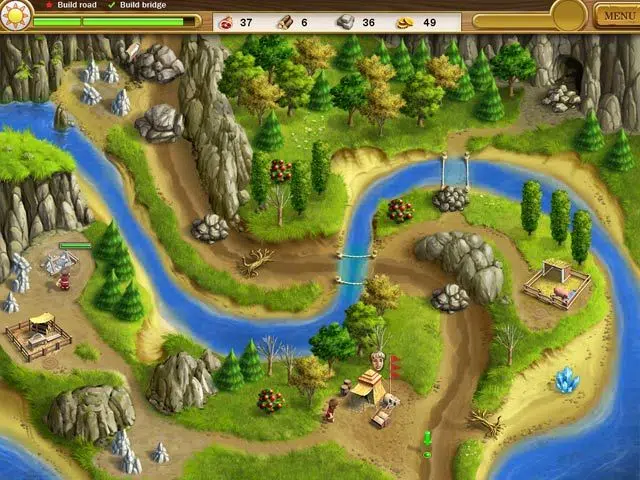 A time management game set in the ancient Romanian Empire scenery. Become Victorius and deal with many challenging tasks while trying to marry Caesar's daughter: explore barbarian territories, win the battles, and achieve the victory. Fell in love with resource management while playing such a romantic story!
12 Labours of Hercules
Available for: iOS, Android, Mac, Windows, Linux, Nintendo Switch
Player mode: singleplayer
Price: Free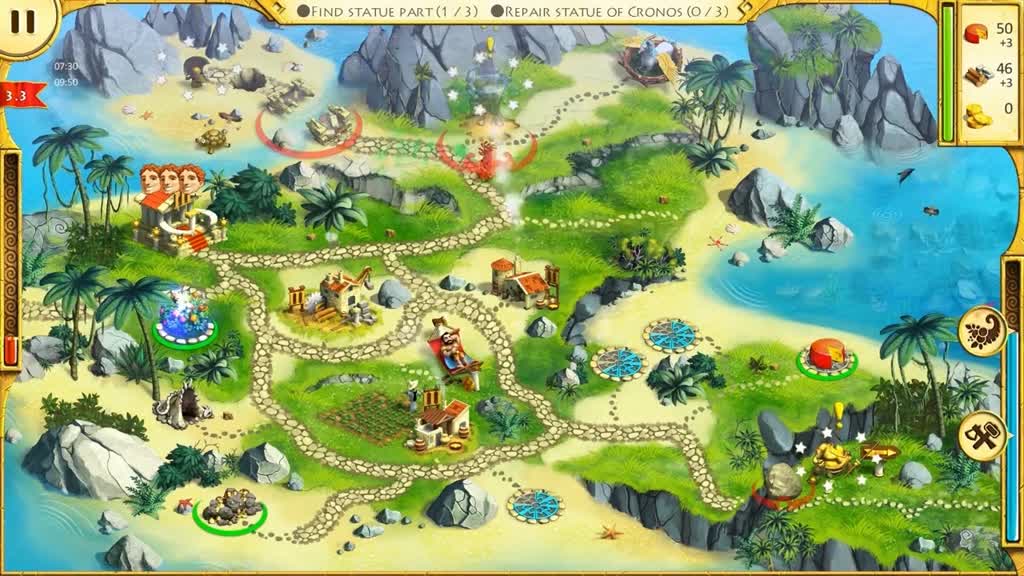 Do you remember an ancient Greek myth about the brave Hercules who had to perform 12 tough labors because he murdered all his family members? This time management game uses this story, but the reason is different (which is quite reasonable, the myth itself seems to be somewhat scary): you have to win to free Hercules' wife, kidnapped by Hades. The game improves your time management skills mostly because you have to decide which labors should be performed first and need more time than others.
Delicious – Emily's New Beginning
Available for: Android, Windows, Mac, Web
Player mode: singleplayer
Price: free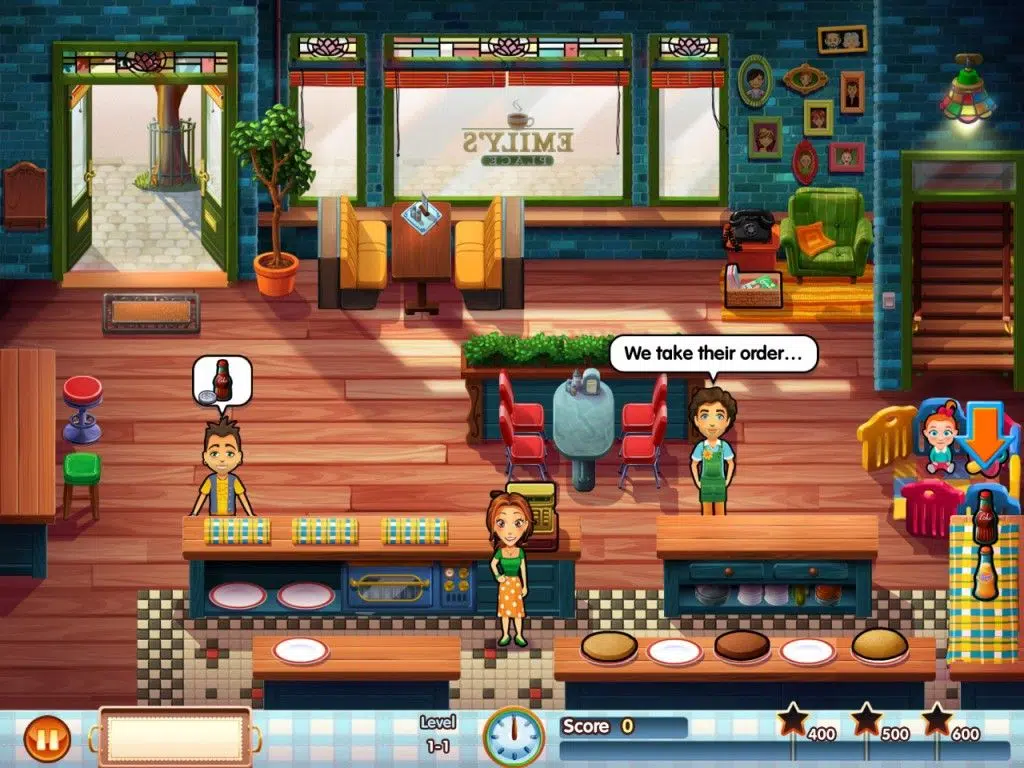 Experience once-in-a-lifetime story playing Emily, who has to deal with reopening her business while being a full-time wife and mother. The game requires managing time wisely between various domestic responsibilities and food serving. Deal with the serving challenges and make your customers happy!
Miss Management
Available for: Android, iOS, Windows, Mac
Player mode: singleplayer
Price: 9.99$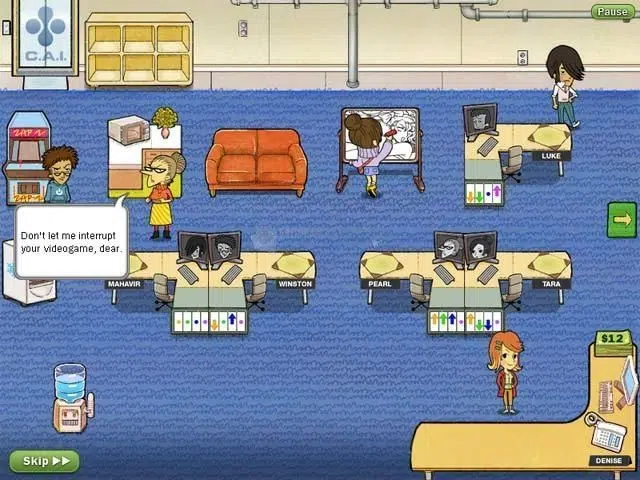 Become Denise, an office manager who has to manage a team of zany coworkers. Deal with your own responsibilities and show them how they should perform to achieve their goals. Go through around 40 animated scenes, get more done in less time and become a time management master.
As you can see, you can improve your time management skills while having huge fun! Thanks to the various scenarios, they assume, time management games have become more and more popular. You can run and manage your own restaurant, move to the virtual ancient city, become a fictional team leader, and many more. All these activities require preparing a solid time management strategy with only minimal support. 
But remember to play them during your free time, not while working.
Would you like to share your own favorite game? Please leave them in the comments section!