How to Measure Employees Time Off
July 31, 2018
by Kate Borucka
No comments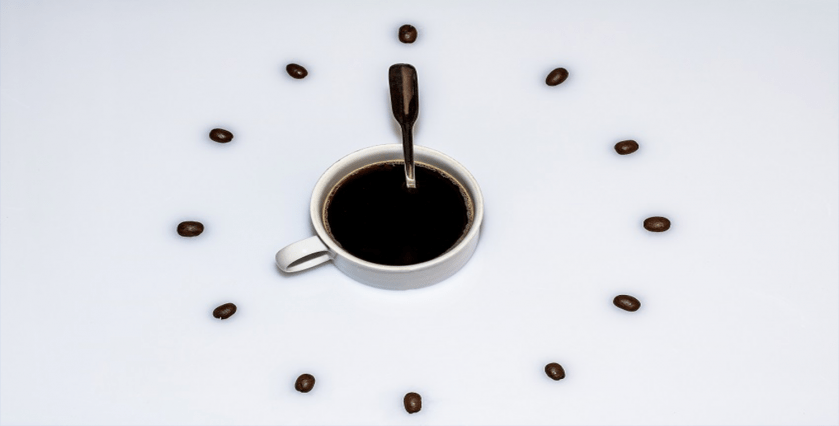 Why Use Employee Time Off System?
When a company decides to implement time tracking software, sometimes it cannot or doesn't know how to use it fully. And it's important to make proper use of every feature to take out the best of the tool. And so when an organization uses time tracking software, many managers don't realize that employee time off system or break management software is crucial to keep the balance in a company.
Measuring employees' time off is an integral part of every good time tracking software. What is more, it not only helps to measure their work hours but also their productivity.
👉Check also our list of the best PTO tracking software
Next to that, there is the ability to precisely estimate how much time they will need to finish a project or tasks based on the average time they spend on work or away from it. Some other great advantages include proper budget and resource allocation, smooth workflow, and, above all, less stress.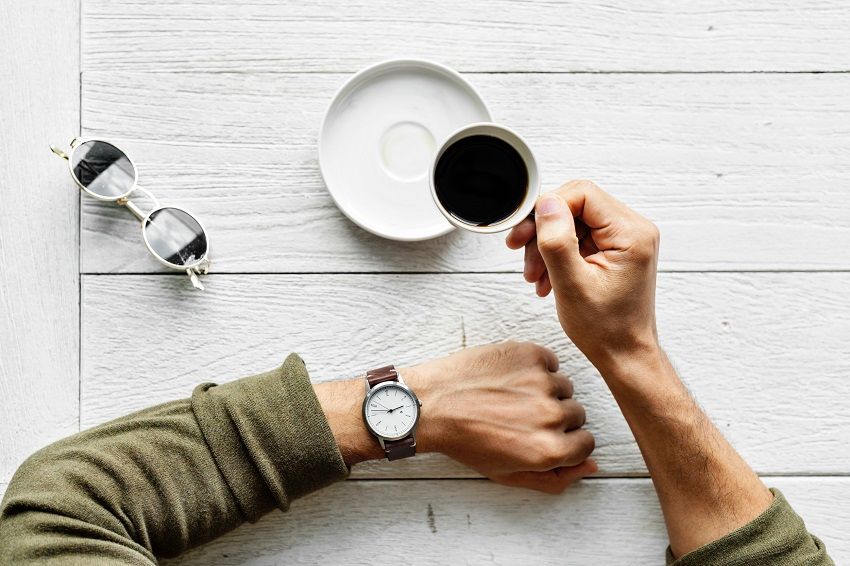 Many people think that using employee time off system is unnecessary. In fact, it's a vital feature which extremely enhances work. Moreover, it's easy in use and works magic!
How to Do It in a Simple Way?
Of course you can ask your employees to simply enter every break they take into a spreadsheet. However, measuring their time off in such a way is time consuming. Additionally, employees may forget to make the entry, especially if the break is very short, or they can make lots of mistakes. Hence, the manual employee time off system is very inefficient and may fail in many situations.
In order to avoid mistakes and inaccuracies in numbers, it is much better and easier to use automatic employee time off system. But to equip your company or team in it, you will need a good time tracking software because not all of them have this feature.
Let's see how it works for TimeCamp!
Since it's important to measure employees time off, TimeCamp offers such a feature. After all, monitoring and managing attendance includes all aspects of time tracking,
TimeCamp's employee time off system has a simple form – idle time. It's the time you or your employees spend away from computer. Whenever an employee decides to take a break, the system detects that he/she is inactive and stops tracking time. It's a small but extremely helpful and effective feature.
The process of setting it up is very easy and takes only 3 simple steps:
Go to your settings, then click the Add-ons tab. Go to the Desktop App box and click on SETTINGS.
Find the box marked Choose away time activity after and check it. Open the drop-down menu and select the time you want the system to wait before asking your employees about their time away from the computer. As the administrator of the program, you can also list and define various acceptable activities for your employees to list to explain the time they spent away from the system.
When you've finished that stage, the next step is to select the amount of idle time you allow the computer to maintain before the app stops tracking time
Voilà! Now, your employees don't have to worry when they take a break to make some fresh coffee.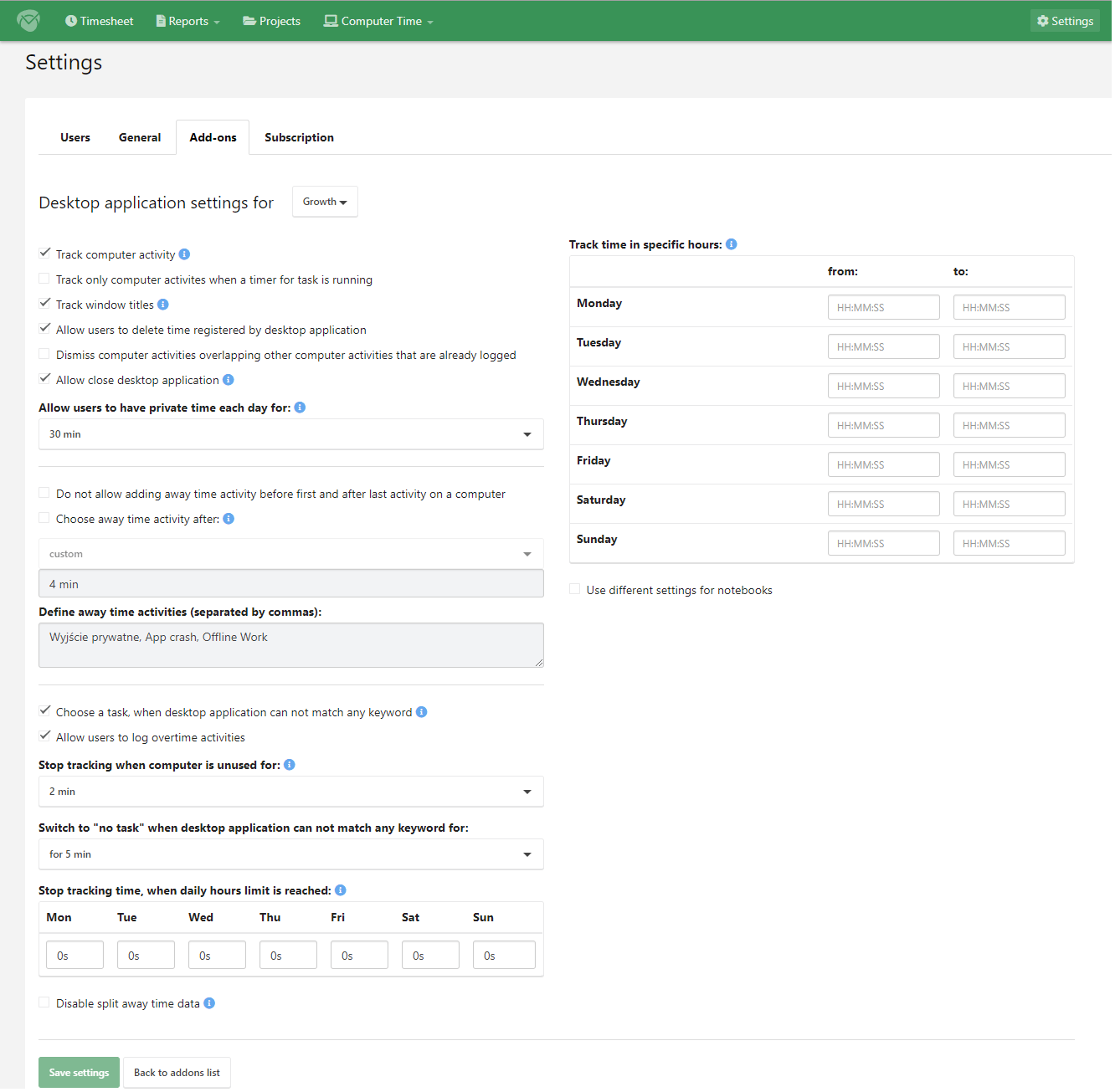 Use TimeCamp's automatic employee time off system to save time, become more productive and take away the pain of manually filling spreadsheets. It couldn't be easier!
Don't forget that with TimeCamp, you can measure any type of a time off – holidays, a day off, vacation and sick leaves, etc. They are all breaks from work and should be taken into consideration. Especially when it comes to payroll or scheduling the workflow. It will help in avoiding mistakes and will enhance all processes taking place in your organization.
Use TimeCamp's employee time off system and automatize your work!
Register today and boost your productivity!