Working as a Project Manager or a team member it would be nice to have access to tools that will make your work more pleasant. No matter how many projects you are working on, you need to manage many various activities. That is why we are very excited to announce integration with Basecamp – an online tool for project management.
Basecamp offers a wide range of possibilities that will help you organize your whole work. It keeps everything in one place. In Basecamp you can list all the tasks, invite people to join the project and do your job together, online, at the same time.
Best of Basecamp integrations for time tracking?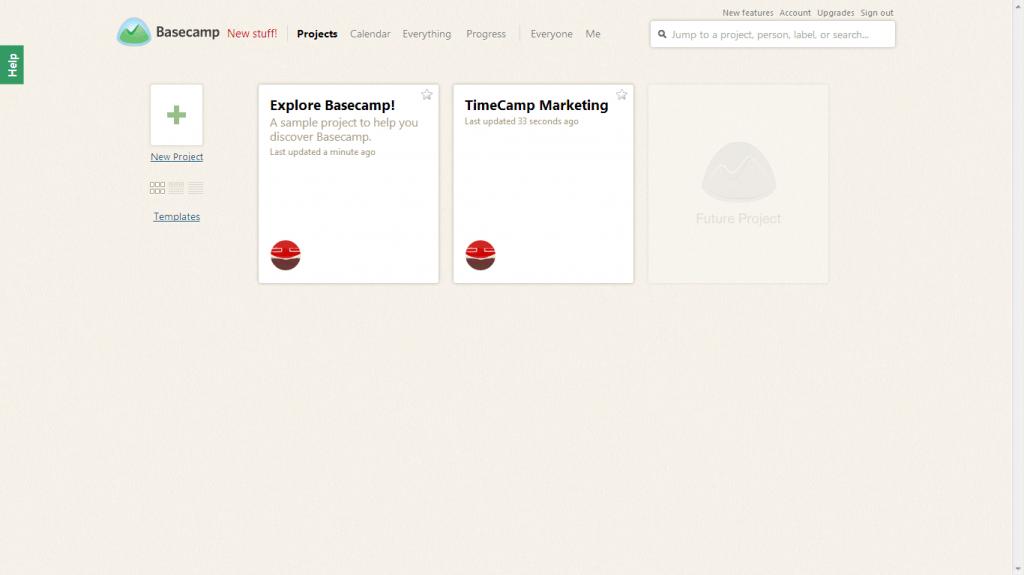 The integration adds the ability to log hours for a to-do item, to-do list and project created in Basecamp. All of the tasks will be synchronized with TimeCamp. It will categorize them the same way as BaseCamp does. Please, keep in mind, that integration operates only with accounts created on https://basecamp.com.
Looking for a perfect Basecamp time tracking? Give TimeCamp a try!
Watch our short video to learn more:
Now that we got your attention, try the integration. Visit: //www.timecamp.com and follow the steps below:
1. Log in to TimeCamp.
2. Go to Settings – Add-ons & Integrations
3. Select the Basecamp option from the menu on the left and click on the "Enable the integration" button.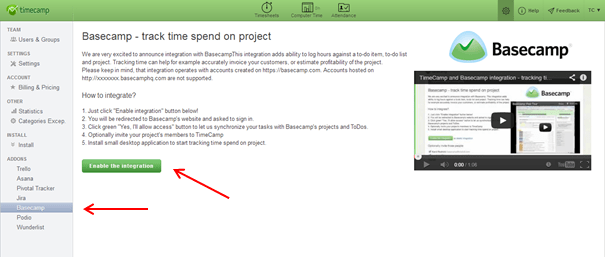 4. After that you will be redirected to Basecamp and asked for a confirmation. Click on the "Yes, I allow access" button.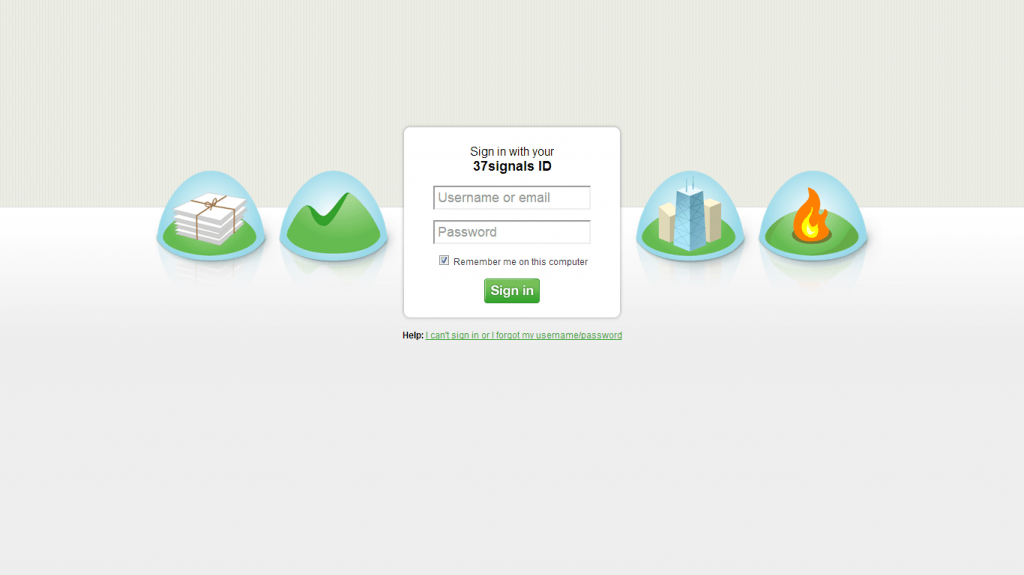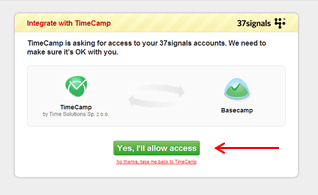 5. It will automatically synchronize your tasks with your projects in TimeCamp and you will be able to track the time for each task easily.
Enjoy using time tracking Basecamp and do not hesitate to give us any feedback.