November 1, 2012
by Kamil Rudnicki
No comments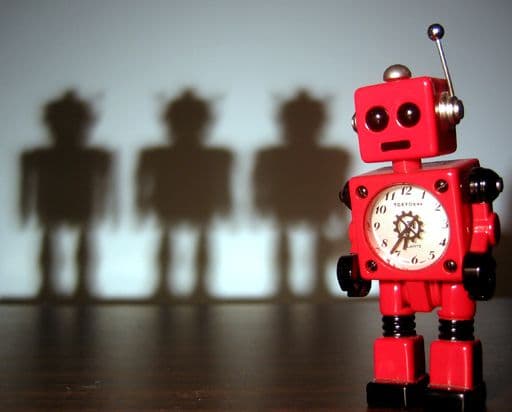 We people tend to ignore the simple, yet very important fact that our time is so limited, it goes only one way and its' irreversible.
Undoubtedly, every single hour has its own value. So why not budget your time on priorities? This exercise will help you to see exactly how much time you do have for your priorities and projects.
How It Works?
Download this Excel file. Then think about how much time you would like to work on workdays, weekends, and how many days are free? Write it down. Excel has a simple calculator that will show you how many working hours you do you have in one year of your life. This is the time budget for your priorities and projects. Remember that number – it's so limited. You must focus on it.
Next write down your yearly goals/projects/priorities/task. You name it as you want. There should be no more than 15. For myself I have the most important goals as developing in TimeCamp. But I have things like administration, management, helpdesk, Visikid, non-production and selling, in Time&Tracking.
Then imagine that your time budget is 100%. Now divide that 100% into those goals. How much time can you spend on each? Some of them are constant and you have to spend a fixed amount of time on them, how much? Write it all down in Excel.
Now you have your time budget divided into your goals and projects. Contemplate for a moment on them; see how much time you have for your most important goals. Maybe you will notice that you have too little for them? Maybe you will have to throw something away? Maybe you will have to spend less time on things? Maybe you will have to say "no" more time?
Next, keep track for one or two weeks how you spend your time on each goal. You can use Excel, or our free software to do that. Check how your predictions compare to reality. Then make corrections.
Hope you enjoy this exercise, the main goal is to tweak your time up, because it is limited and is divided into several goals, and each takes time, and you must juggle your time properly to get the most out of your precious time!