Time Tracking Tools – How Does TimeCamp Work on Mobile Phones?
October 27, 2015
by Jakub Szyszka
No comments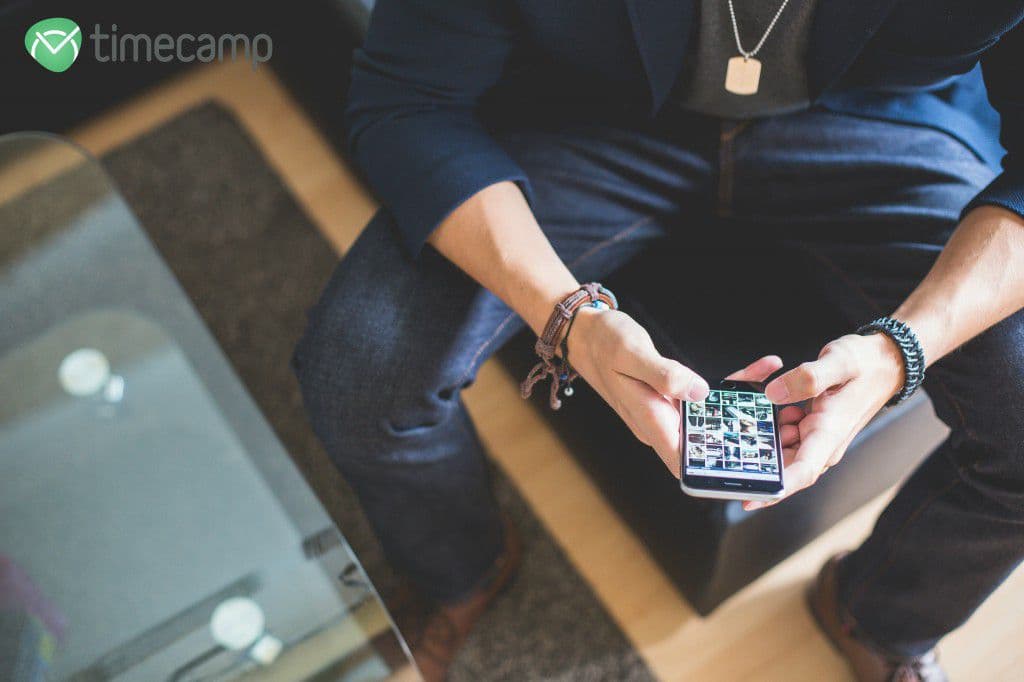 With the business environment growing strictly competitive and a turbulent economy which don't bring enough profits, tracking every minute of business time has become important for most businesses out there. Although startups and small businesses can find it easier to manage time, big businesses have a tough time of taking care of their employee time and improving productivity.
As an owner, you will need an app that also works on mobile phones. TimeCamp is a popular time tracker that works on Android and iOS, two of the biggest mobile phone platforms. Find out you can use it on your smartphone.
Time Tracking Billing Software on Android
In its mobile version, TimeCamp helps users to track time automatically to specific projects, whether new or existing ones, and change the time entries manually. You need to download the Android version into your smartphone from the Google Store. Once it installs on your mobile phone, it can sync with your online account after every 15 minutes.
With the help of the Time billing software, you can account every single minute of your work time. You can collect time details with ease,  bill your customers in a proper manner and create accurate invoices. The app also allows you to set your rates for billing and time budget for specific projects. It can make use of keywords to measure time and assist you in generating reports and invoices based on every minute of billing time that is recorded by the software.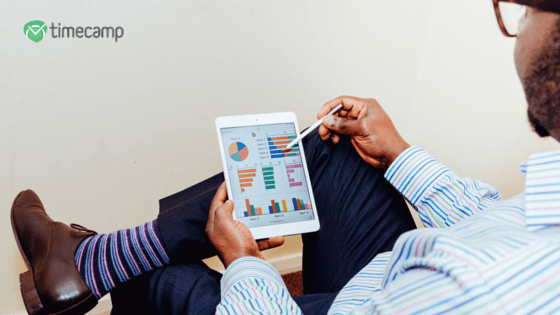 Time tracking on iOS
This time tracking software can also be set up on iPhone and other mobile devices which run the iOS platform. You can get the app from iStore and log in with the TimeCamp credentials that you receive. It is very easy to install the app onto Android devices, add time entries and choose tasks that you wish to attribute time to.
Once you start to use the software, you have to enter the current project name, the period for which the project will continue and click on "start tracking" in order to begin working on the project. In case you are using any other project management software, you can also have it integrated with TimeCamp. You can easily track the margin and budget of your project and assign different cost and income rates to specific users or projects. Once the tasks are tracked and the reports generated, you margins would automatically be accounted for.