6 Time Tracking Hacks for Successful Business
November 3, 2015
by Jakub Szyszka
4 comments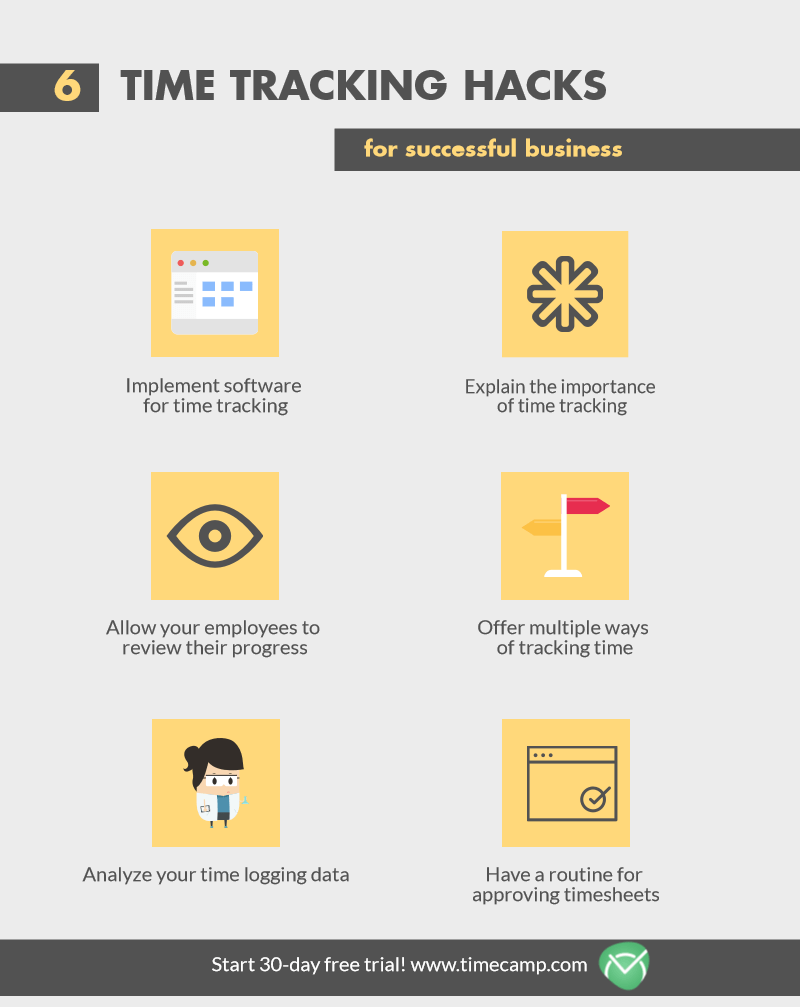 Tracking time is one of the easiest ways to keep track of employee productivity, especially for projects that are outsourced, completed at home or done while traveling. It doesn't surprise anymore that this kind of solution has group of supporters growing rapidly.
However, many employees still view time tracking as a hassle.
Read about time tracking hacks we prepared for you and create a more efficient time tracking system at your company!
1. What is a time tracking system?
For many, this may seem like a no-brainer, but if you still don't use an online or electronic time tracking system, it's worth it to give it a try. There is a bunch of advantages that may convince you: this kind of software do much of the work involved with time management for you, saving your companys hours of effort.
There are many different types of online project time trackers available, depending on your needs. We can divide them to easy and free trackers and more complex with paid subscrition.
2. Explain the importance of time tracking in your company
Often when employees avoid tracking their time, it's because they do not understand why it is important for the company and are simply SCARED OF IT.
Have a friendly chat with your employees on your next meeting and emphasize that it's not about watching their every move, but more about figuring out how everyone works as a group and where the time goes.
Good time management practices should be well explained.
3. Offer multiple ways of tracking time
Nowadays, people can work everywhere. However, companies need to be aware that not everyone is constantly going to have access to their phone or computer with time tracking software installed on it.
Provide a manual way to track time as well, it will help employees track their time even under unusual circumstances, for example during traveling or working from other computers.
4. Allow your employees to review their progress
Let your employees check time consumption of their projects, unproductive activities and of actual working time. Not only reviewing the progress will help them stay on track but also it will be easier to commend or discipline them. Remember that it is also a great way to create general accountability about time management throughout your company.
5. Have a routine for approving timesheets
Timesheet software approvals gives you possibility to have finger on the pulse of your employees effort and projects progress. With all information in one place, you don't need to browse each timesheet day by day. You will also be more likely to spot and correct mistakes or incapaticy this way.
Everything will be done more efficiently if you'll design a clear process for it.
6. Analyze your time logging data
Tracked time need to be accurately analyzed. Generating reports from your time logging data will allow you to see:
how employees use their time as a group,
productivity of each employee,
how much TIME and MONEY specific project have taken,
which project was the most cost-effective,
You can then use this information to delegate tasks so that they will get done efficiently.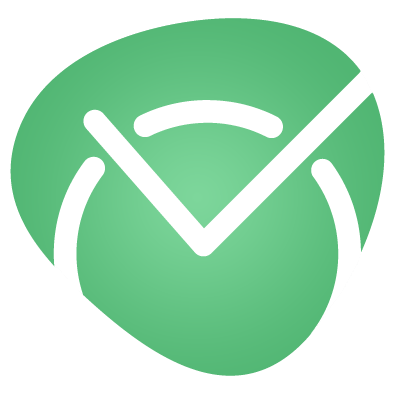 As you can see, time tracking gives you a lot of possibilities in keeping the pulse on your employee's work, payroll process and time consumption of projects. Implement timesheeting software from today with TimeCamp. 30-day free trial available.