Customer Success Story: How TimeCamp Improved Budget Control?
July 13, 2016
by Jakub Szyszka
No comments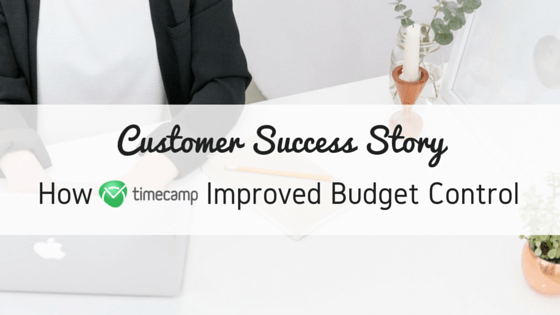 Today we're going to invite you to read an interview with one of our customers – Jakosta Biuro Inżynierskie – concerning the usage and usefulness of TimeCamp time tracking software in their company.  Jakosta is a firm which designs industrial steel structures. At the moment they hire 24 people – most of them are design engineers who are planning the structure of  industrial premises, power stations, chemical plants etc.
Customer Success Story
How TimeCamp Improved Budget Control
Thank you for finding time for this interview. Let's start from the beginning – how did you find TimeCamp, our time tracking software?
– I was looking for time tracking tools on the Internet. We sorely needed them. Luckily we have lots of customers, so the projects are complex and split into many stages. When we were working with larger projects we noticed that the system we used to use before has failed. It just needed an improvement.
What it looked like before TimeCamp?
We always have to count how many hours we spent on a particular project in our company. Additionally, in some of the projects we are billing hourly, so a customer pays for an hour of our work. The cost of an hour was diversified by the character of a project. Some of the projects are billed by flat rates, but most of the additional tasks are billed by hourly rate. We kept the work record manually, so the client had to accept and sign – it was another difficulty. Sometimes employees left the work record to fill it to the end of a month because they were overworked. That's why we needed an automatic time tracking software with a reporting feature.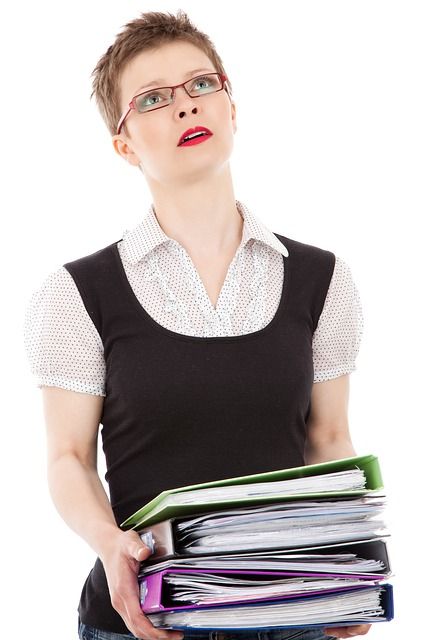 Were there any problems with TimeCamp implementation?
No, it was a piece of cake. In the beginning, we registered to 18 licenses, but we're working with 26 ones now.
That's true, most of the customers say the same. Do you think that thanks to TimeCamp you improved the project management in your company?
Of course, it does. The most important for us is we're now able to react for all the overspends. Thanks to that we're making redeployments when needed, so then we can negotiate with customers. We're able to react when it's necessary (when a project is running) instead of reacting after it's finished and unprofitable. It's also much easier for us to measure and budget new tasks thanks to analyzing hours tracked by TimeCamp.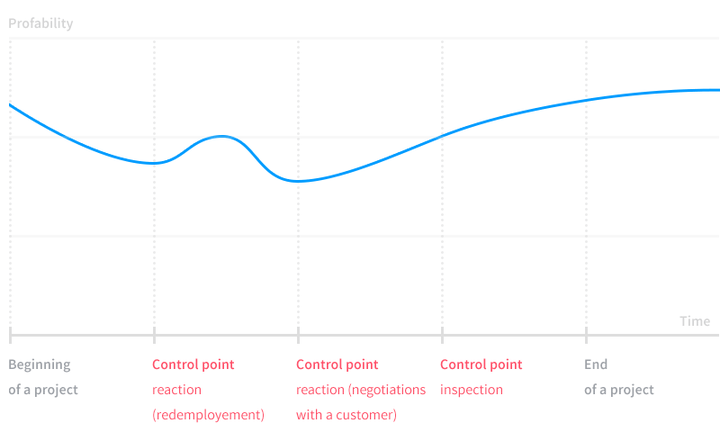 Find out how to set different budget rates!
Have you tried our automatic invoicing feature?
Actually no, because we use our own system which is not difficult. We use TimeCamp to track work record and to send reports to our customers. Monitoring employees activity and tracking websites they're browsing are also not in use because we just measure how much time they spend on the task they're paid for.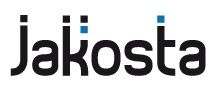 Magdalena Jaszczynska
ENGINEERING OFFICE
Wroclaw, Poland
Do you want to stop overspending and get your business under control? Do the same as Jakosta does and give TimeCamp time tracking software!