Customer success is one of the most important factors determining our company success. We're trying to measure it by hearing what our clients think about how TimeCamp helped them increased their effectiveness. Today we're publishing an interview with Marcin Pawlak, head of SEO of Widzialni.pl, one of the most inspiring Polish SEO/SEM agencies. It has carried out campaigns for customers like NOKIA, SKODA, Pozbruk or Contact Center.
Customer Success Story
How TimeCamp Increased Team Effectiveness?
Paweł Kijko, CMO at TimeCamp: How long have you used TimeCamp?
Marcin Pawlak, Head of SEO at Widzialni.pl: For 18 months.
P.K.: How did you find TimeCamp?
M.P.: I've heard about this startup, but we had tested some other solutions before. TimeCamp appeared to be the best of this type of tool. It just met our expectations perfectly.
P.K.: How do you use TimeCamp and how it has been before?
M.P.: We have used our own solution before TimeCamp, consisting of completing tasks, but we didn't have a clear perspective of what our team is doing currently. Employees started to complain that this solution is time-consuming. That's why we needed something which works in the background, automatically.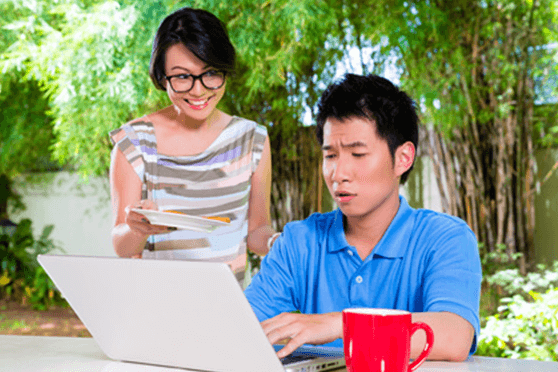 TimeCamp soon realized to be a perfect tool. Except that we're up to date with information about projects. Additionally, this software is not burdensome for our employees. I know also that most of them use TimeCamp to track time for their activities to know which task is the most time-consuming. We measure the effectiveness of our users as well.
P.K.: Were there any problems with TimeCamp implementation?
M.P.: No, not at all! Both at Windows and Linux. We signed up to 25 seats at the beginning, but together with a company development, we registered into another 5. Unfortunately, I don't remember if we have needed help from your support center, but if we do, I'm sure that everything went smoothly.
P.K.: Have you used any of our integrations?
M.P.: Having API allowed us to build our own module which meets our needs. The process went smoothly as well!
Marcin Pawlak, Head of SEO
Widzialni.pl
As you can see, the road to increase team effectiveness is easier than you think. It's your turn to give TimeCamp time tracking software a try!