TimeCamp Timer Extension for Chrome (Tutorial)
December 12, 2017
by Kate Kurzawska
No comments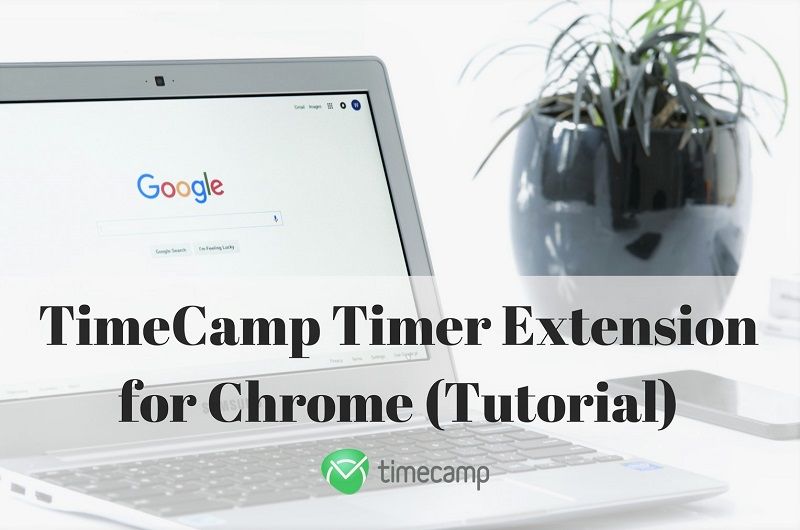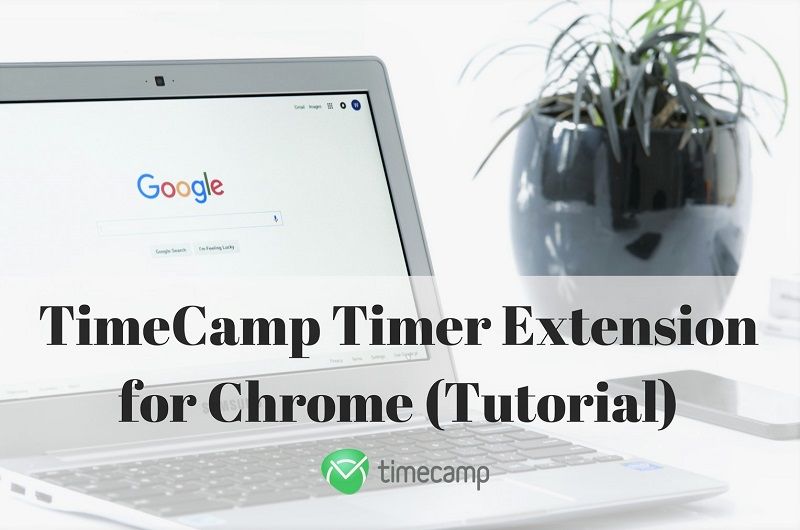 At TimeCamp we work hard on making our customers happy and satisfied with our product. That's why we implement changes, new features, and enhance the software. And to help our customers' better adjust to any innovations, we want to make it as easy as possible. Today we prepared a short tutorial on TimeCamp timer extension for Chrome. 
TimeCamp Timer Extension for Chrome
There are many add-ons and apps available for work with TimeCamp and the list is constantly expanding. They all work great with our software and make work easier and faster. The extension for Chrome is one of them.
Small, not requiring much attention but extremely useful – that is how beneficiary TimeCamp timer extension for Chrome is. TimeCamp timer allows tracking time directly in the app. It is a comfortable solution which makes work smooth. 
How To Install TimeCamp Timer Extension for Chrome?
The installation of TimeCamp timer extension for Chrome is really easy and it takes only a few steps.
First of all, in order to be able to track your work time with the extension for Chrome, you have to integrate with the app in TimeCamp settings. And it works for all apps. All you need to do is to integrate every app you use with TimeCamp.




Another step is to go to Google Chrome Web Store and install the extension. Search for "TimeCamp tracker" plugin and simply add it to Chrome. 

That's it! You successfully installed TimeCamp timer extension for Chrome. 
You can also see the installations steps in our video and follow it to make sure you get the instructions clear.
Make Your Work Easier With TimeCamp!
Now that you have the plugin, you can enjoy your work without worrying about tracking time manually. 
And there is one more great advantage of using the TimeCamp extension. Since Google remembers all your settings for Chrome after you log into your Google account from a different computer, TimeCamp timer extension will already be there and you won't have to worry about going through the installation procedure again. 
Our extension enables easy time tracking and smooth flow of work between different tasks and projects. See for yourself and register here today for free.
[relatedposts]