Introducing TimeCamp + Trello Power Up!
January 24, 2018
by Ola Rybacka
One comment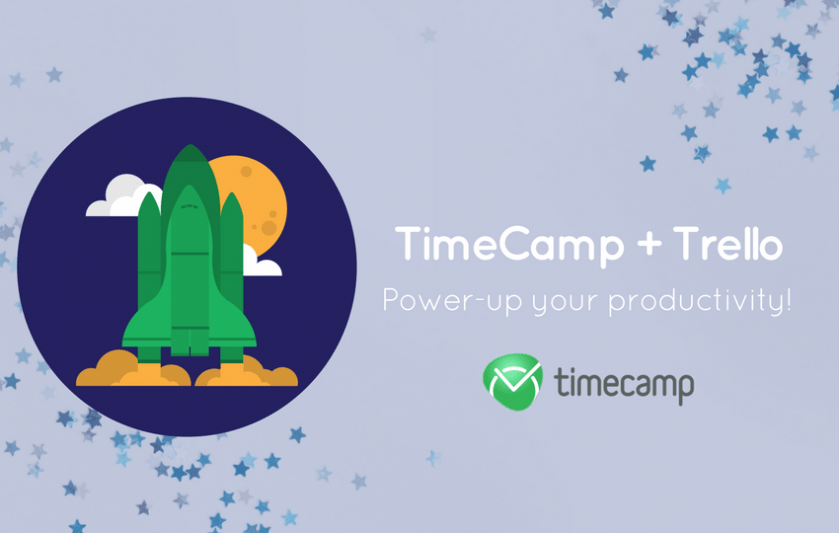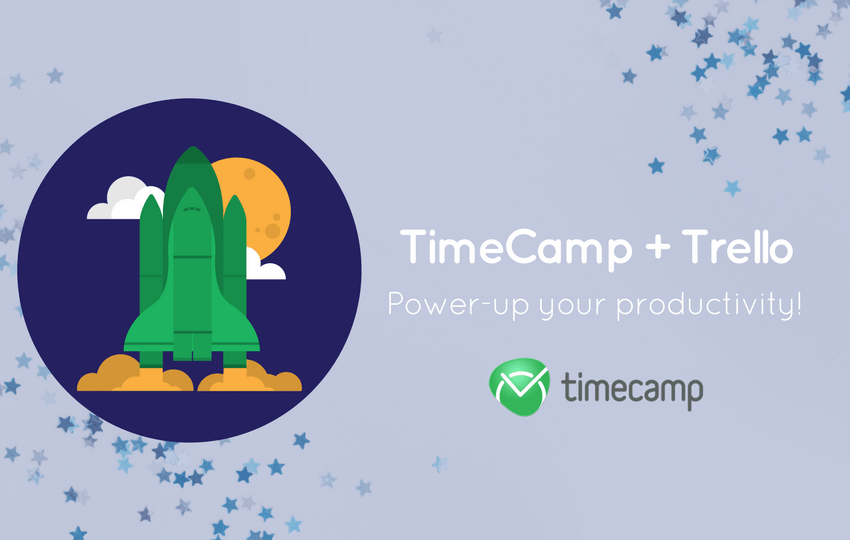 Happy to announce TimeCamp has been recently added to Trello Power-Ups, a new directory for Trello's add-ons! Now you can turn your TimeCamp and Trello integration into a real productivity powerhouse.  
We spent a lot of time describing how Trello and TimeCamp integration works: How Can You Track Time for Your Tasks in Trello? or Top Trello Integrations!
Now you can find our services in Trello Power Up directory! 
How does Trello Power Up work? 
Each add-on is called Trello Power Up not for nothing – they turn Trello boards into living applications and helps squeeze as much as possible from the integrations. It brings together all the additional features of connected tools to ensure the highest quality of service for every type of business, no matter of the industry. All your data are accessible and safe in one place, giving you a clear overview of how your company and team performs. 
Why TimeCamp Power Up for Trello?
Do you feel like you out of control? Your team has been left behind, and no one knows what exactly they are assigned to? It's the very last time for help, but don't worry – TimeCamp has a perfect solution to this problem. 
TimeCamp Trello Power Up helps you know where your time goes!
It allows tracking time inside Trello boards and tasks and divides it into each assignee to find out who's working on what and how much time it takes to finish the particular assignment.
You can track time using timer or put it manually,
Generate also detailed reports and gain instant access to the statistics for how your team is productive!
It's one of the best Trello Power-Ups 😉
How to enable TimeCamp Trello Power Up?
Follow these simple steps to integrate TimeCamp with Trello!
Open a board in Trello and click Show menu in the upper right corner.
Click Power-Ups menu item.
Find Time Tracking by TimeCamp power-up in the list
Click Enable button.
Repeat these steps for other boards where you'd like to allow time tracking.
In our Knowledge Base article, you'll find the detailed description of how to track time in Trello or how to modify the theme! 
Happy time tracking in Trello with TimeCamp! 
PS. Did you know that TimeCamp team created a new team collaboration tool, that combines Trello and Slack features? Check the comparison between HeySpace and Trello!