February 9, 2018
by Kate Borucka
No comments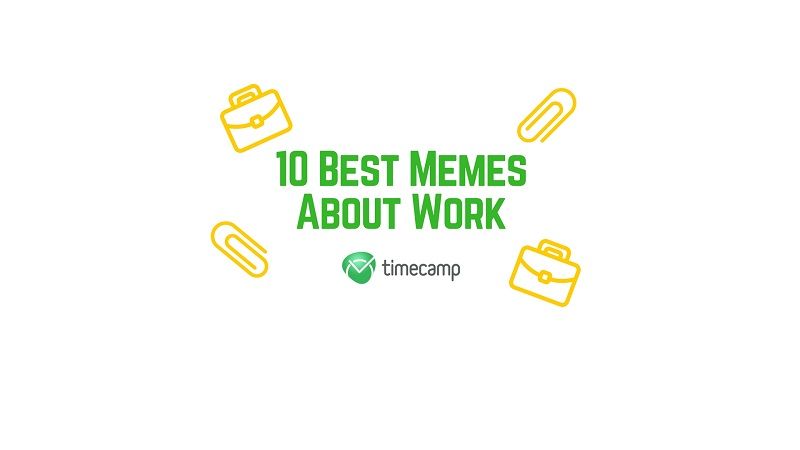 TimeCamp provides you not only with the latest news from the world of business, startups, productivity, project management and many other, but also with the best dosage of humor. We know that work can be tough and sometimes all you want to do is: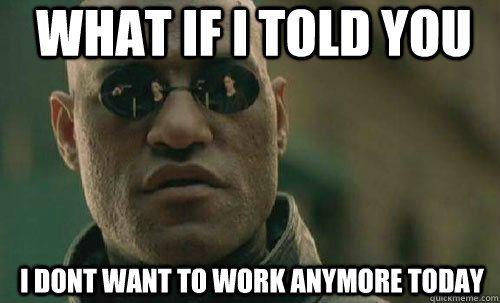 (That was number 1, by the way 😉 )
At the end of the week, when things are slower in the office, it's good to relax and take a little break from stressful tasks and projects. Remember that laughter is the best method for keeping sanity at work. One way to put a smile on employee's face is by creating your own memes and sharing it across your groups using a meme generator available on the internet. Today we provide you with 10 best memes about work, the situations we all know from our experience. So relax, enjoy and laugh with TimeCamp.
#2
When your manager tells you to do all the things your colleagues were supposed to do.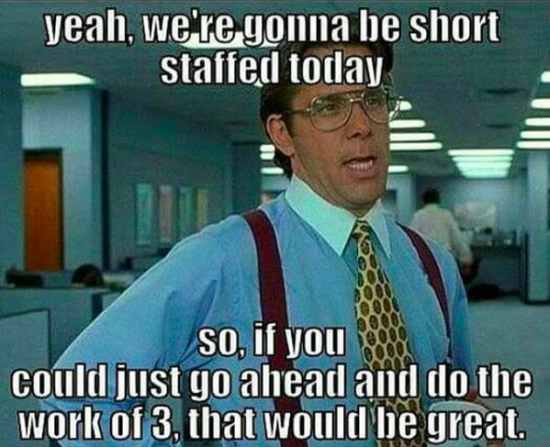 #3
We all have that one unproductive work day during weekend when we don't do anything.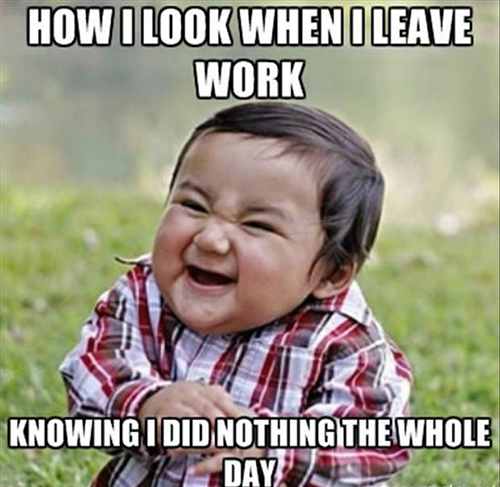 #4
This one speaks for itself. We all know the feeling…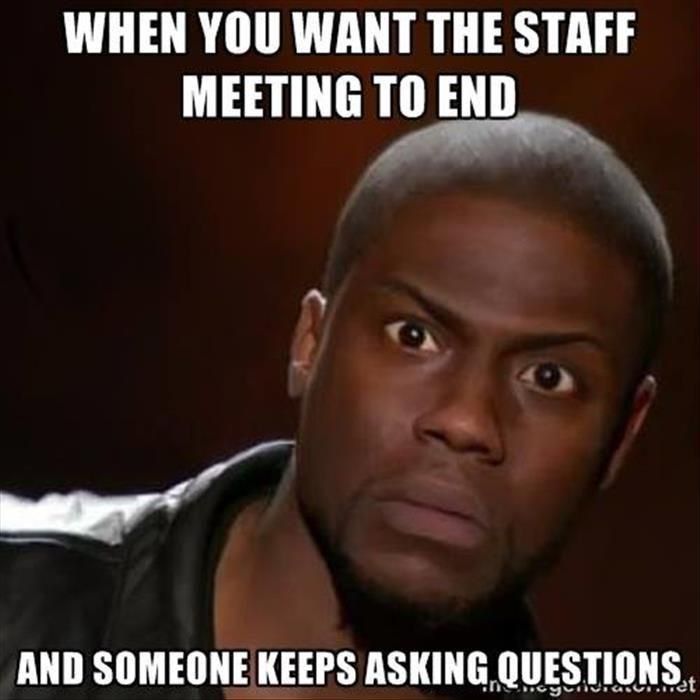 #5
Even though you work for a specific amount of time, sometimes it seems like your work hours never end, and then you just count and count until the end…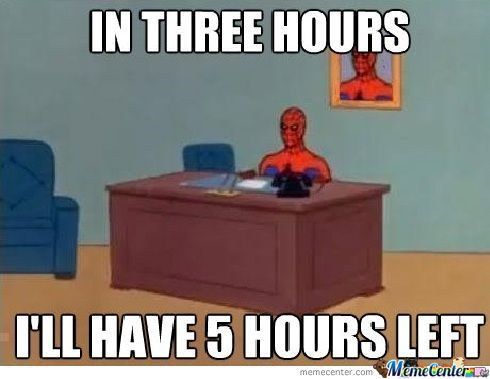 #6
Leaving work is the best feeling ever!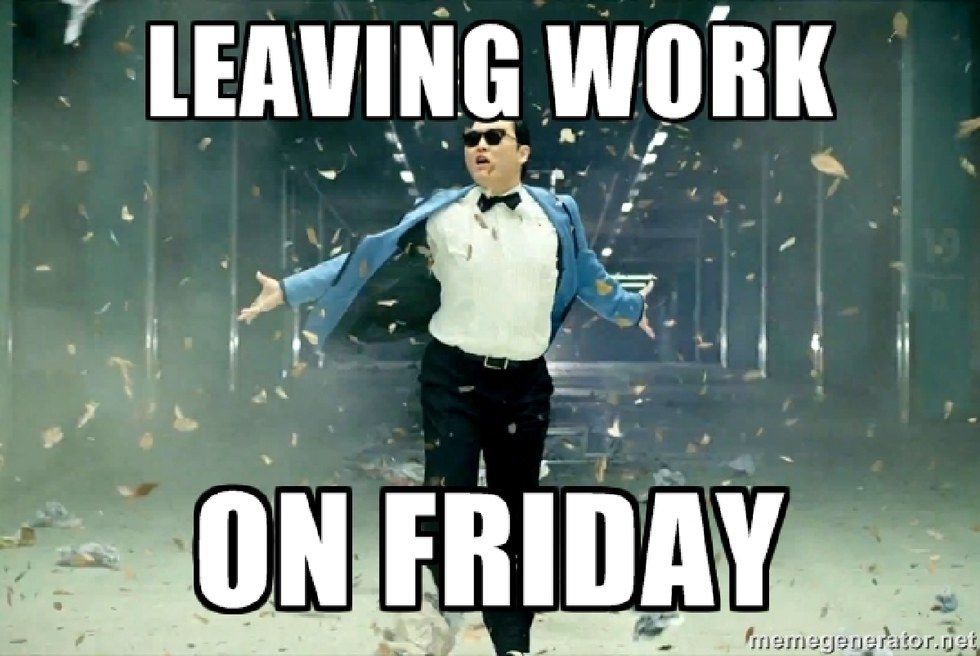 #7
This one doesn't need a comment…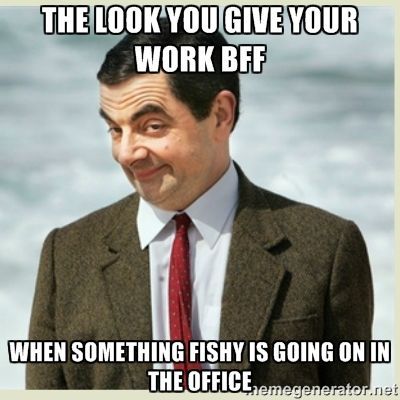 #8
We all get tired at work and feel as we are fighting at war.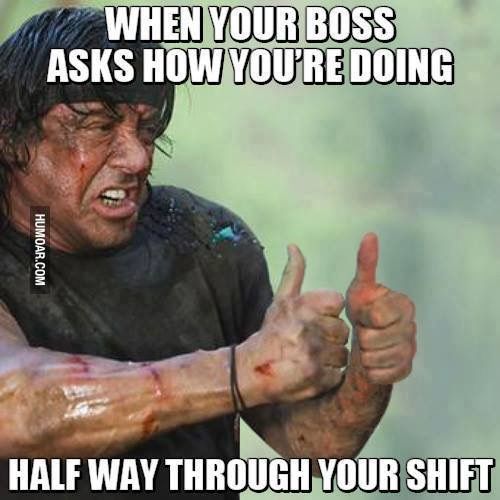 #9
Work is obligatory. No matter what happens, you always have to be in the office.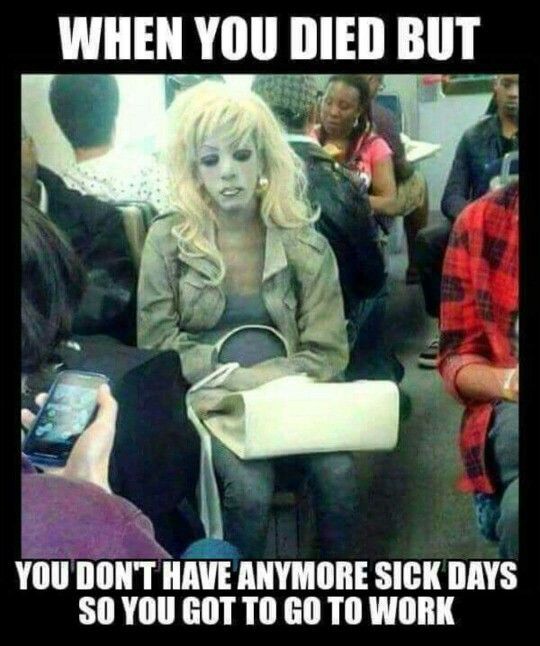 #10
It's obvious our activities at the workplace are monitored (particularly in case of time tracking software). And the feeling of being observed may sometimes be overwhelming.