9+ Essential Productivity Tools for Small Business
February 2, 2018
by Kate Borucka
8 comments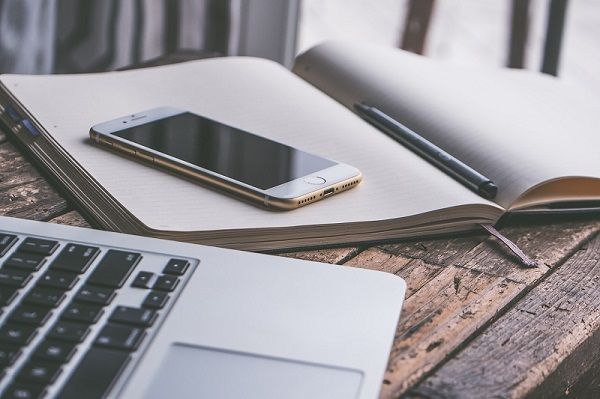 Small businesses may have it difficult to stand out in the market, taking into consideration that they have to work out their position in the business world. Lots of them also struggle with productivity which often leads to lack of success. For this reason, many of them decide to use special tools.
Some of these tools may effectively increase the productivity of all employees. Today we present the list of essential productivity tools for small business.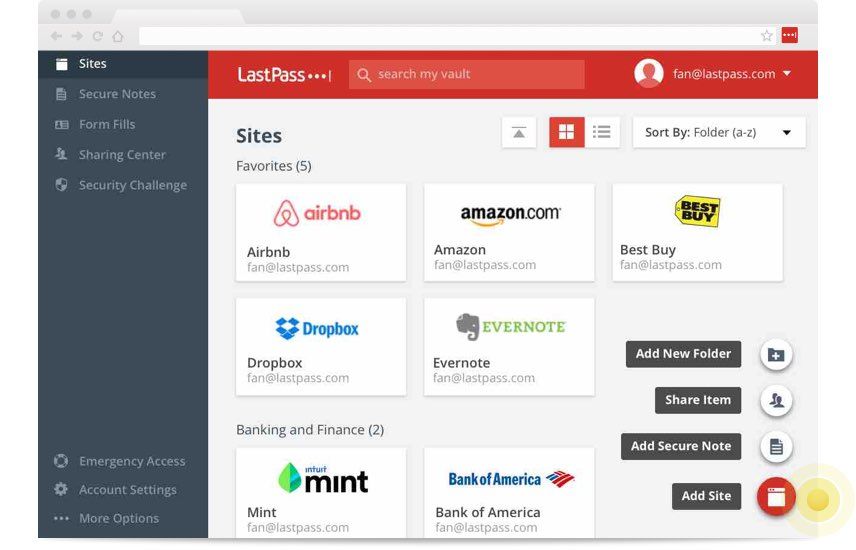 If you have way so many accounts on different sites, LastPass will save your life. It is a tool which stores all passwords to any account you have ever created. And it doesn't matter if it's your bank account, e-mail or social media profile. The problem of losing or forgetting your passwords is no longer an issue. With LastPass, you can easily manage your passwords, remove those inactive and add new ones. You can also check out an in-depth review on LastPass here.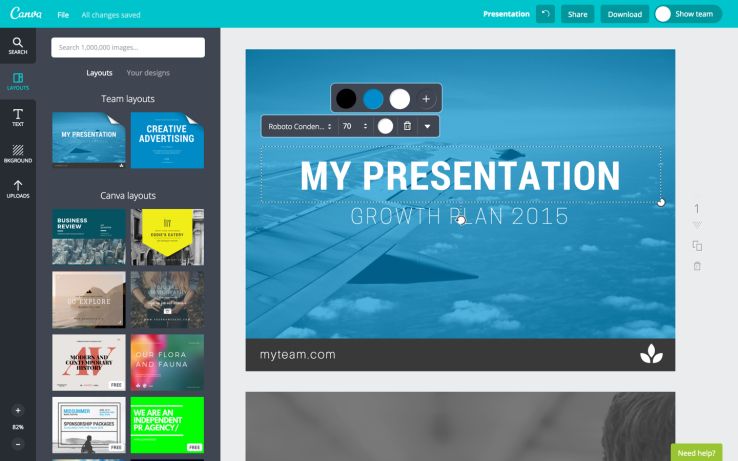 If you're the owner of a small company and don't have funds to hire a professional graphic designer, Canva can serve as your personal one. It is basically a website on which you can create free graphics (the premium version requires a fee). And it offers tools necessary for creating logos, banners, and even resumes. This tool is especially useful if your business has a blog which needs graphic content such as collage, background or infographic. However, if you are looking for more advanced features or want to avoid paying the subscription fee, Wepik may be a better option.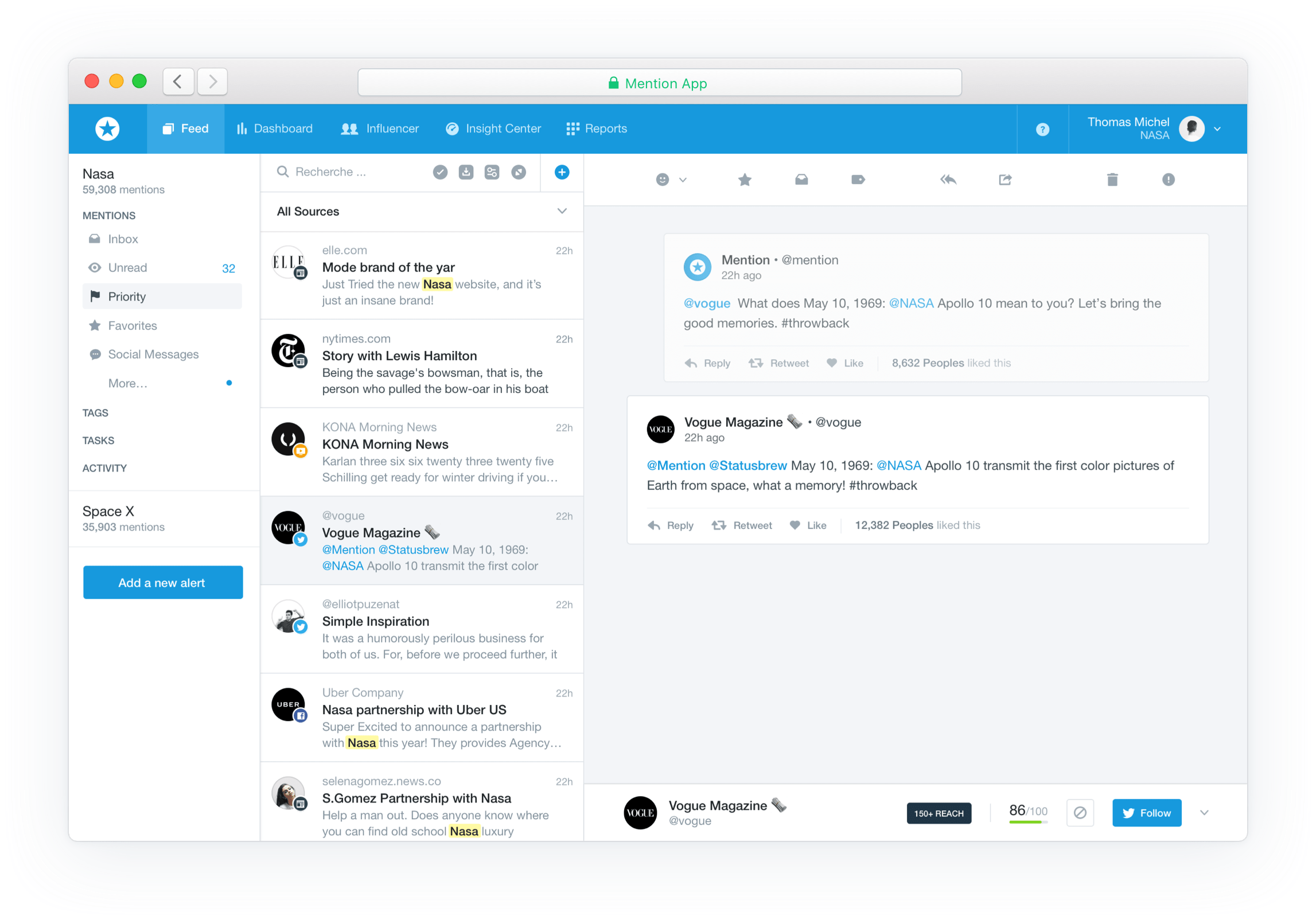 This tool is your personal spy. It reports what's happening in social media by letting you know who and where talks about your company. Thanks to it, you can easily learn what the customers like about your product, what they would change, but also, where is your business located among the competitors. Use mention to improve your results and achieve success.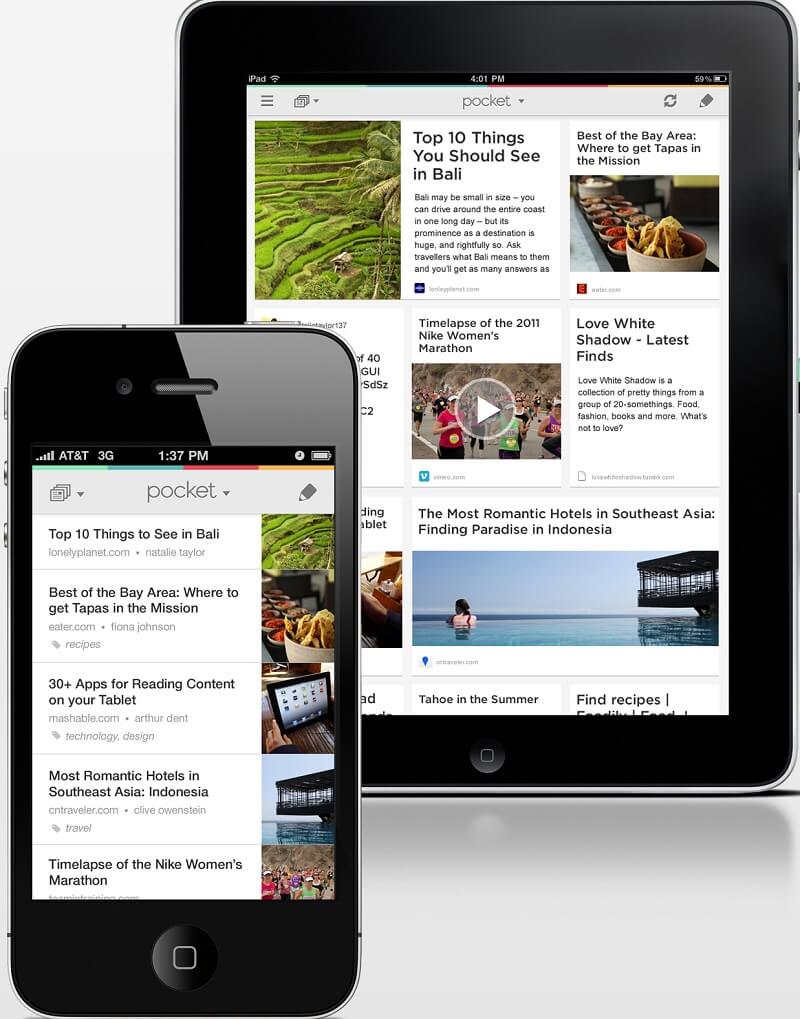 How many times have you came across an interesting article but didn't have the time to read it and then, simply forgot about it or couldn't find it anywhere on the internet? You don't have to worry about it anymore. Pocket enables you to save any article you come across. You can come back to it anytime you want and find inspiring ideas, for example, for your company's blog.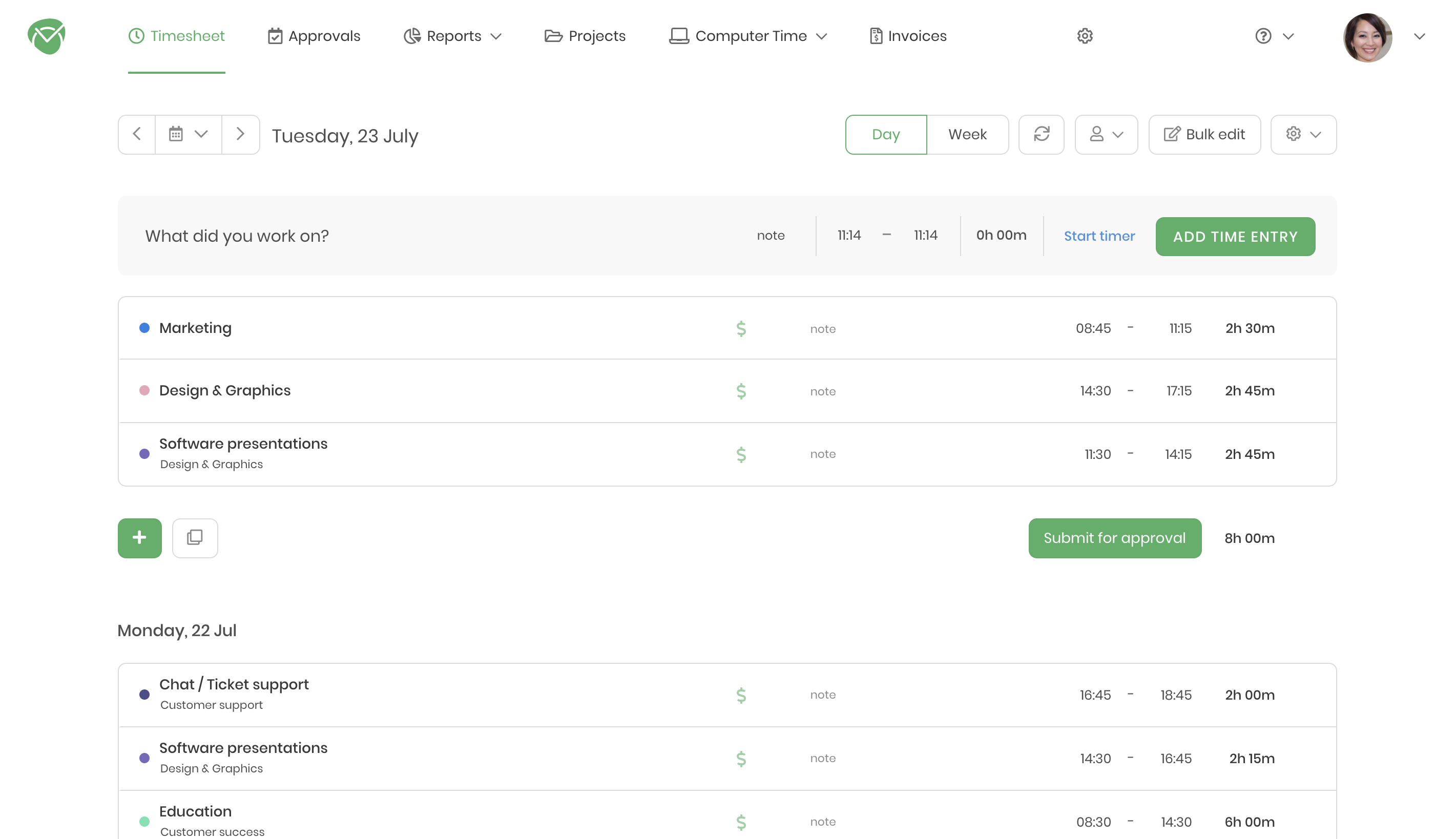 TimeCamp is a free time tracking software. It can be extremely helpful to a small business because it helps to develop a habit of productive time and team management. The software automatically tracks spent by your team on work and creates detailed but comprehensive reports.
Moreover, TimeCamp can serve as an accounting software. You can create invoices based on time entries and budgeting. Then, you can send them to your customers with just one click.
TimeCamp has many other useful functions, integrations and is available for different platforms (Windows, Linux, Mac). It's a tool suitable for both large and small business as well as individuals.
Check our reviews below: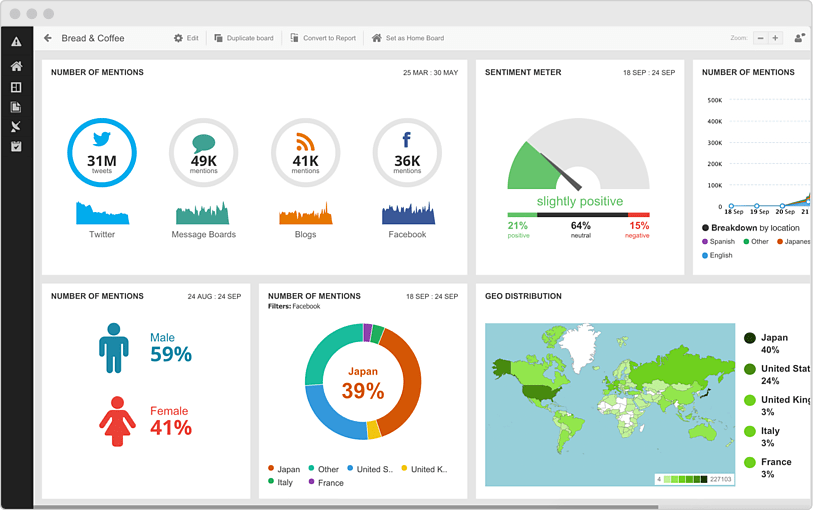 If you have a problem keeping up with managing all your company's social media, Hootsuite will be your savior. It's a tool which helps you be in control all platforms in just one place. You can easily schedule sharing of your posts. This software also eases monitoring of all your social media platforms so that you always know what's happening. You can also try a cheaper HootSuite alternative.
Communication is one of the most important aspects of business' growth. And it can be problematic even for a small business which doesn't hire a large number of employees. Slack will improve the communication between you and your team, especially the remote team. It's a simple tool in the form of chat where you can create groups, share files, and any other information important for the business. Slack is the best way to pass on urgent news and make sure that everyone will receive and respond immediately.
#8 Habitica
Habitica is a useful productivity tool which encourages you to create new habits and become more efficient.  It is one of the best time management apps which can improve your project management skills and achieve your goals.  It is also available on Android and IOS. It comes with a bunch of integrations and one of them is Habitica time tracking integration with TimeCamp.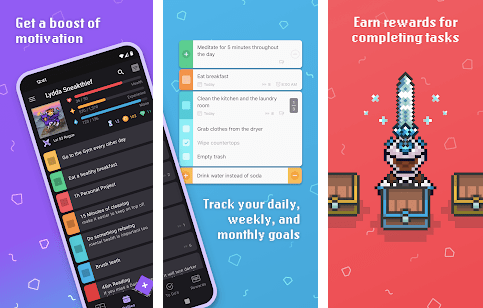 #9 TickTick time tracking integration will definitely help you improve your task management skills.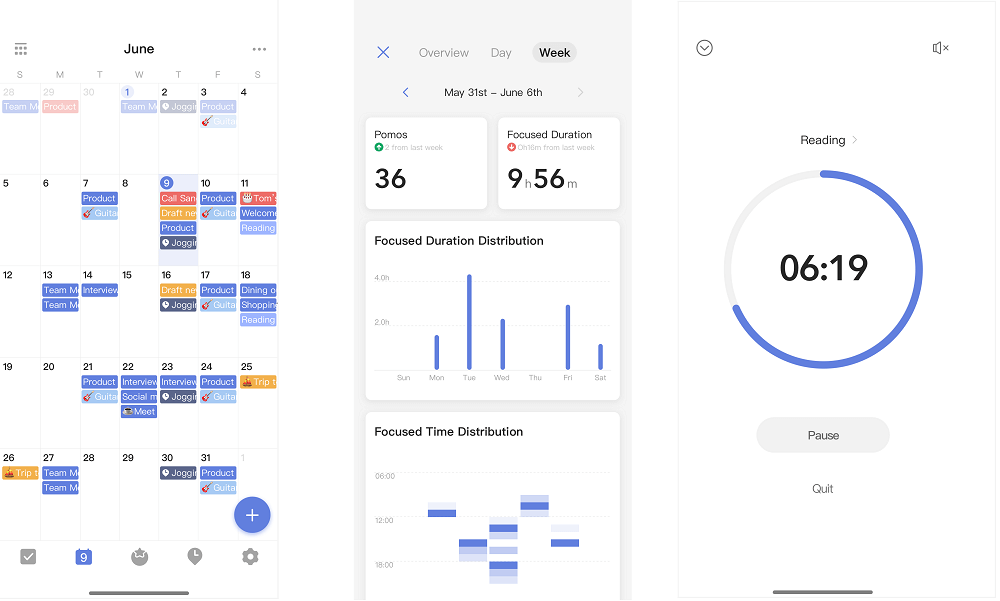 TimeCamp Planner is a free task management software with chat, recently released by TimeCamp. Created for the inner needs of the company, it may serve well to small businesses. Especially that TimeCamp itself is a small business. TimeCamp Planner is a combination of Slack and Trello but has more features.
It enhances the team's collaboration and communication. Chat, tasks, and spaces (channels) are visible in one window. You can easily talk to people while monitoring the progress of tasks. TimeCamp Planner is a new-born tool and there are plenty of amazing features to come!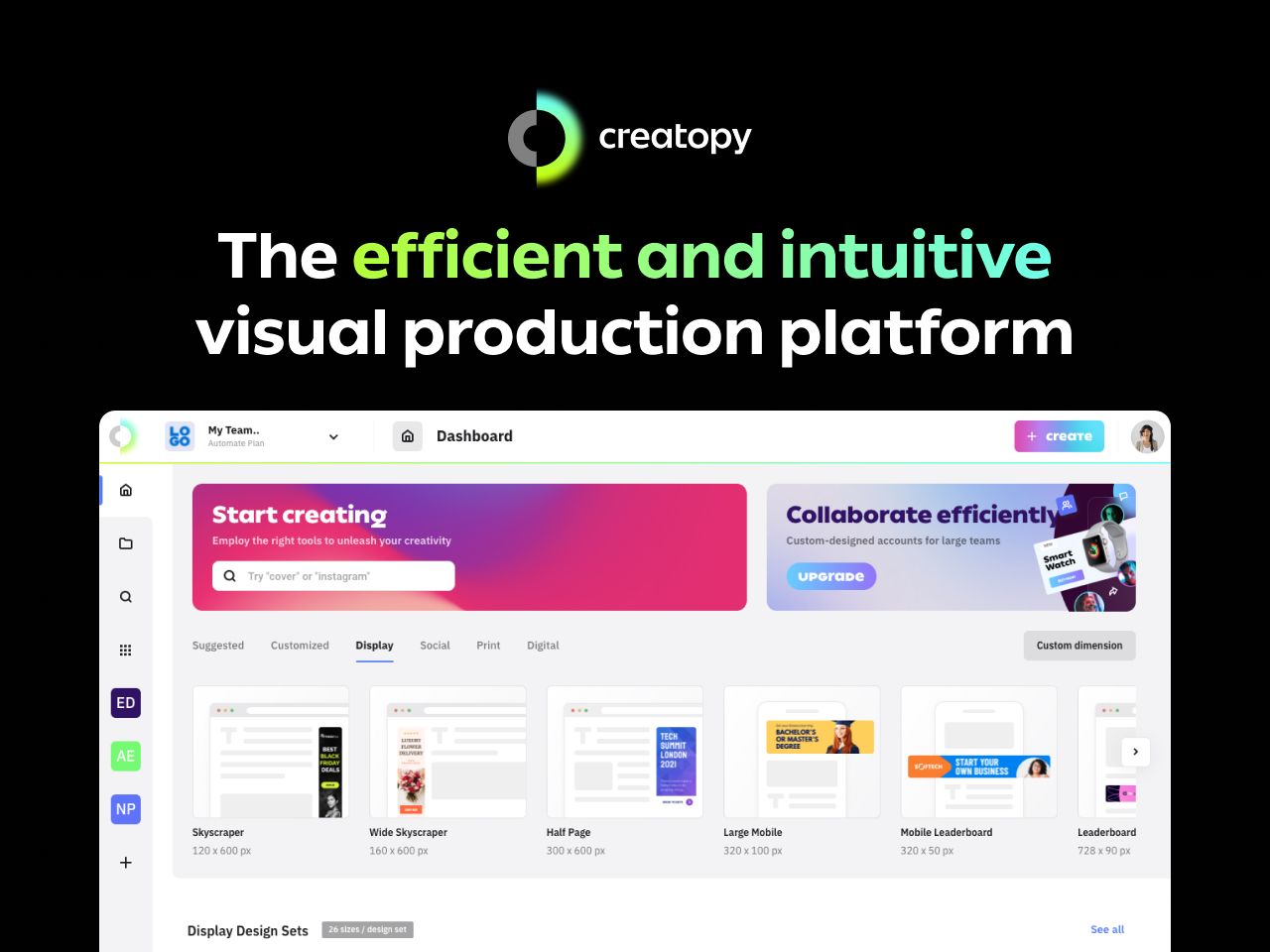 Creatopy is an intuitive and user-friendly visual production platform. You can learn its tricks in no time, with no design skills required. What makes this tool unique is the generator feature, allowing you to replicate the same design simultaneously, in at least 18 different sizes, and save time. You can take advantage of its animation features and add movement to your designs, choose from an extensive foto and video stock library, or add music to your visuals.
Teamwork comes in handy with Creatopy's collaboration feature, taking out the hassle of sending back and forth tons of emails. Plus, staying on brand is easy with the platform's brand kit feature, making it possible for you to add all your brand elements, such as logo, typography, and branded color palette to have all elements at hand, whenever you need them."
Procreate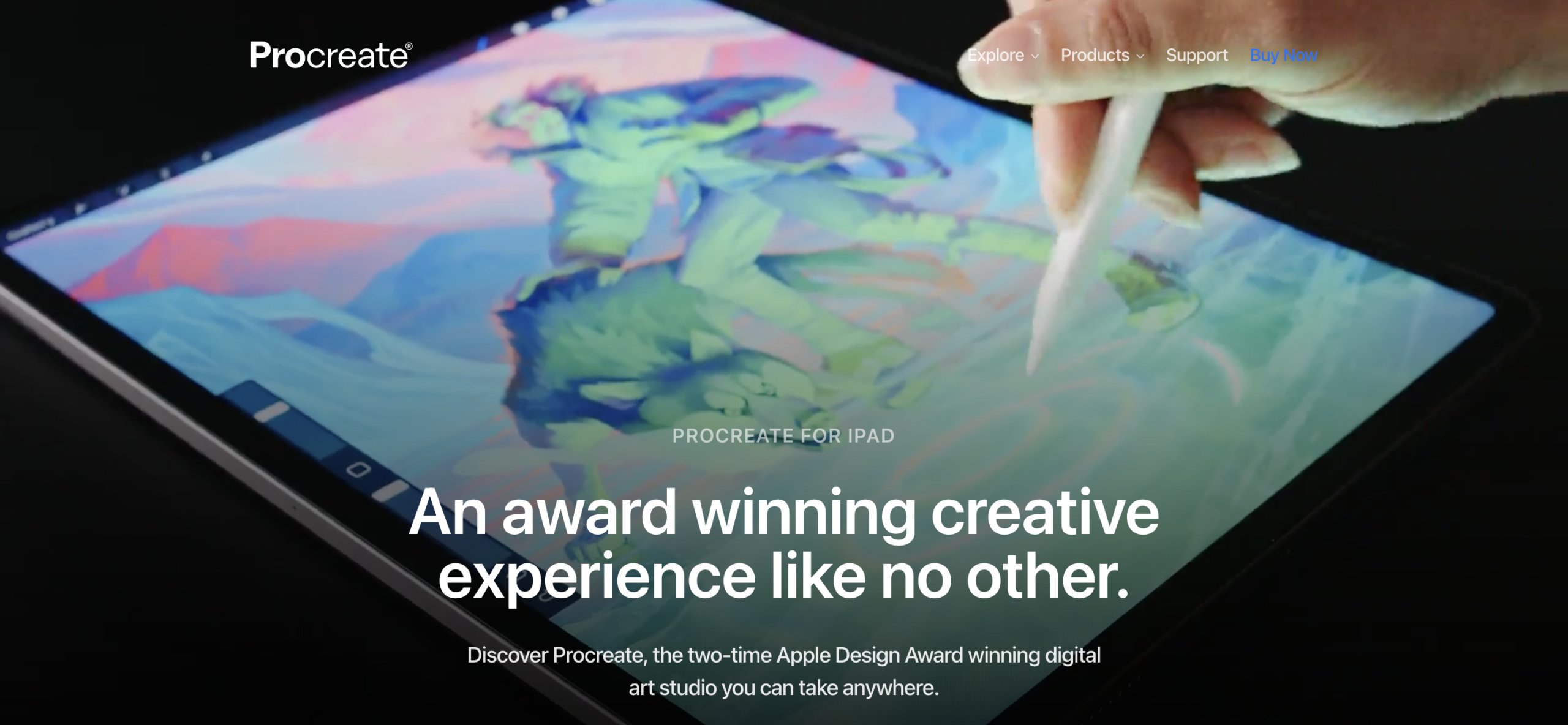 Procreate is another graphic design tool with a wide variety of creative sets, design modes, and filters. Some of its features include quickshape and a layering system to sketch non-destructive designs.
Let's not forget about the brush engine too. This is a peculiar functionality of Procreate that has given it a headstart in the design market. You can easily access thousands of brushes, like watercolor and line art to create realistic designs for your content.
With the various brush sets for Procreate, your design team will find it much more efficient designing infographics, relevant visuals, and even mockups.