Alternatives to a Device for Time Tracking
June 21, 2018
by Kate Borucka
2 comments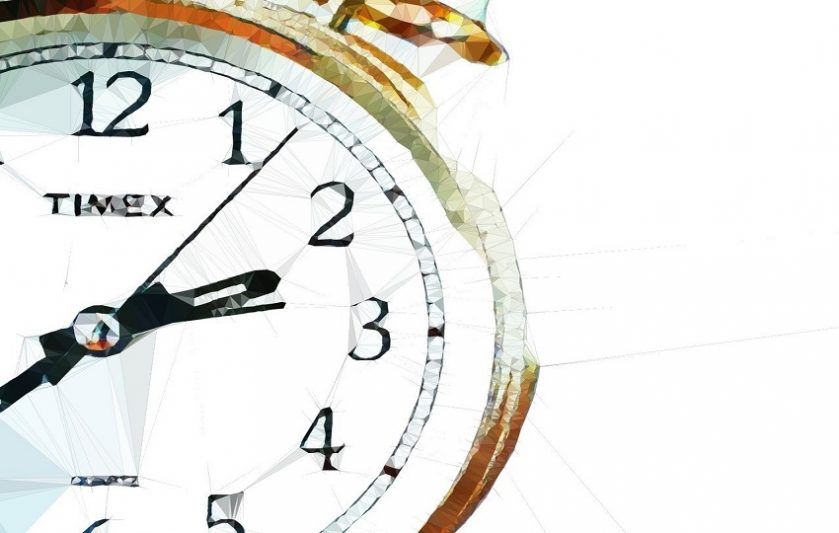 How Does The Device for Time Tracking Work?
Have you ever wondered if time tracking can be fun? The marketplace dedicated to time tracking and time management does not have to be boring at all! After all, it's not all about filling timesheets and managing attendance. There are plenty of tools built for that purpose. One of such tools is the device in the form of a small polygon.
You may already be familiar with the most popular systems for time management such as biometrics, or touch screens which require an employee to swipe or touch an identity card. You might even use them in your company as many organizations decide to implement it to manage employees attendance. However, not many people know that they can manage time with the use of the polygon – a small yet efficient device for time tracking.
ZEIº by Timeular. They are very simple to use and work in a few simple steps:
You assign different activities to each of the sides of the device, for example, e-mail, time for social media, working on a project. You can either draw or put stickers on it.
To begin tracking time, you have to place the polygon so that it faces you up.
By connecting to your phone or computer, the device works as your time tracking tool.
It can be used by everyone, small and large businesses, different types of organizations. Yet it may work best for freelancers since equipping the entire office in the polygon might consume too much budget.
👉 Check Time Tracking Software for Freelancers!
Why Should You Use Alternatives for Time Tracking?
Of course, the polygon is a device for time tracking which can bring numerous benefits. There is no doubt that using it is fun, easy, and stimulates creativity. Also, it is a tool which is the result of advanced technological progress in the field of time tracking.
 While some may think of it as a gadget, it has many benefits. Take a sit, flip your polygon, and take a look at the great list of advantages!
First of all, it's important to point out that polygon can be easily integrated with various apps and tools. Because of that, you can effortlessly combine them for efficient time tracking.
Reports are created based on your activities. You can freely flip the device for time tracking and every flip will be recorded.
Since the polygon is somewhat a mobile app which can be taken anywhere.
Polygon will track your time with even if you're offline.
Note: TimeCamp does not offer integration with polygons. Our software, however, is available as a mobile and desktop app which can be a great alternative for polygon.
Which Device for Time Tracking Should You Choose?
Even though polygon is an interesting device for time tracking which not only helps to smoothen work but also makes it more enjoyable, it lacks some of the crucial features. If you are a freelancer looking for a fun gadget, the tool is a perfect match. However, if you need more than that, you should consider using a good time tracking software, such as TimeCamp that offers features like budgeting, invoicing, reporting or GPS tracking.
👉 Check also our list of 10+ Best GPS Tracking Apps With Timesheets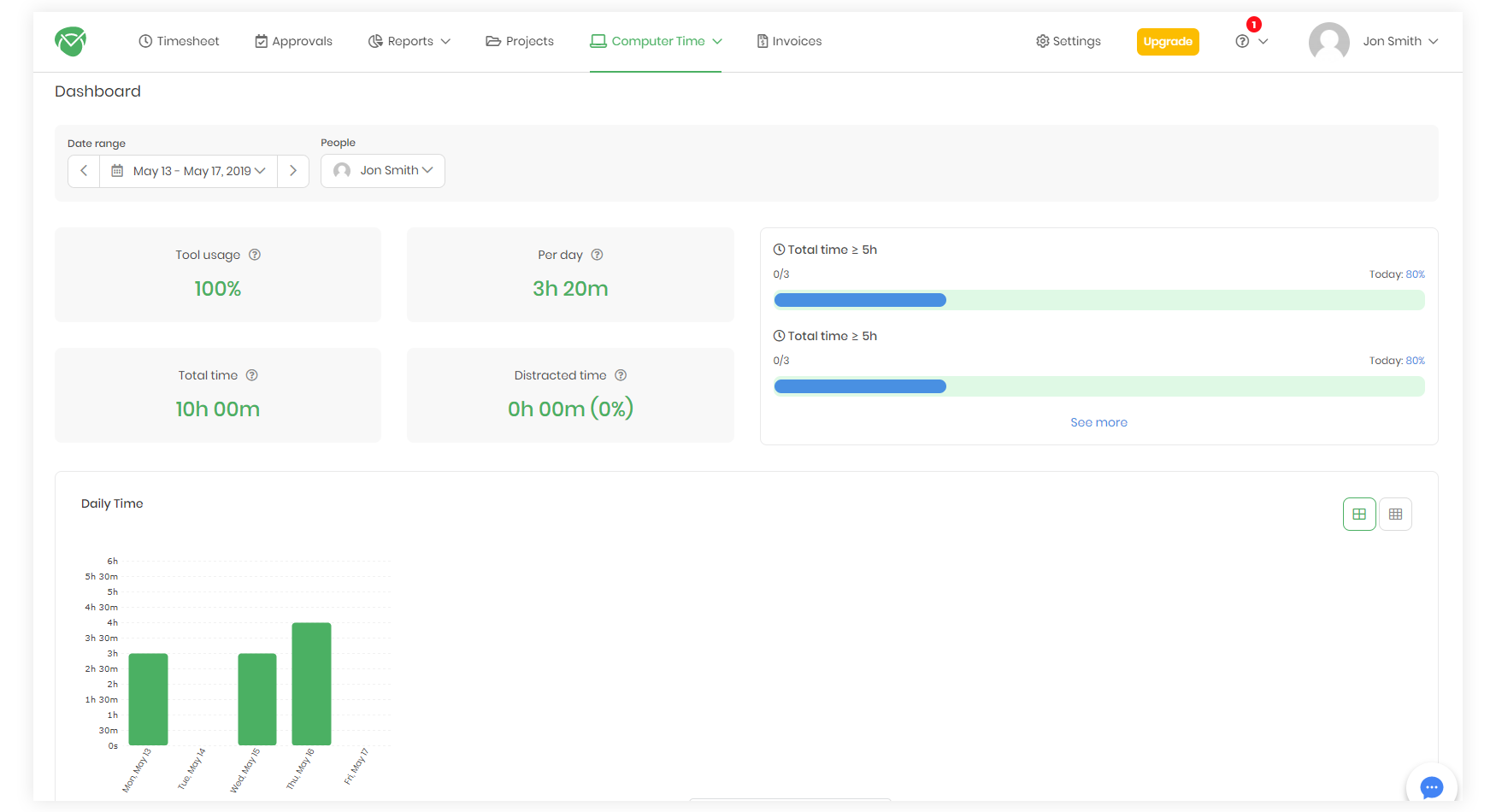 With the proper tool you can not only track work hours but also manage billable and non-billable hours, create invoices, allocate resources or control tasks and projects. Polygon helps to personalize activities but when you use a time tracking app, managing your time becomes easier and more professional. Thus, the ideal thing would be to use both tools interchangeably.
Use TimeCamp for time tracking in your organization.