Check Out Our Top Timesheet Memes!
December 24, 2020
by Kate Borucka
No comments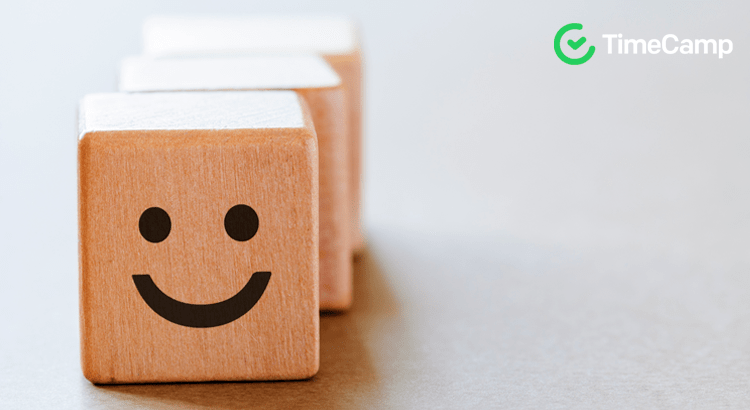 There are two types of people in the world – those who fill timesheets at the end of the week, and those who do it hectically at the beginning of the new work week. Whether you're an employee or a manager, you know the pain of dealing with timesheets.
We all have to fill them out. And if you're a manager, you need to also remember to send a reminder to employees. It's boring, tiresome, and takes a lot of time (unless you're using an automatic time tracker). 
To take your thoughts away from all the numbers, we've prepared a collection of the best timesheet memes! Of course, you can take advantage of meme apps to create new memes but these variants are timeless classics.
Use them as a friendly reminder for team members to submit a timesheet, attach them in an email, or stick to the wall in the office kitchen.
After all, regular timesheet filling and approvals save a lot of time and money.
You don't have to update that Excel sheet, TimeCamp time tracker will do it for you!
1. Timesheet reminder memes
Whether it's the end of the day or week, send these meme reminders to your team (or stick it to your wall if you're an employee) so they can remember about submitting their timesheets. It's help everyone stay on top of work!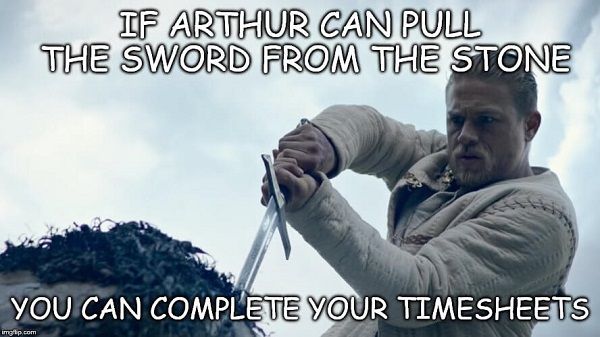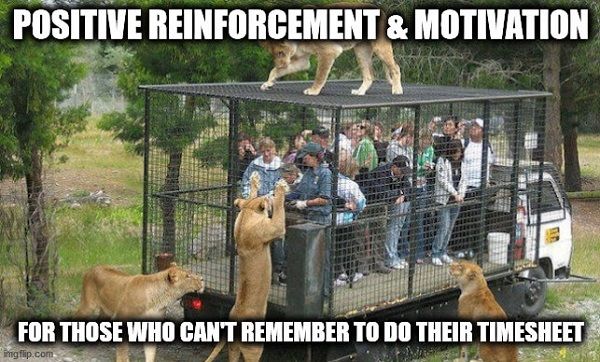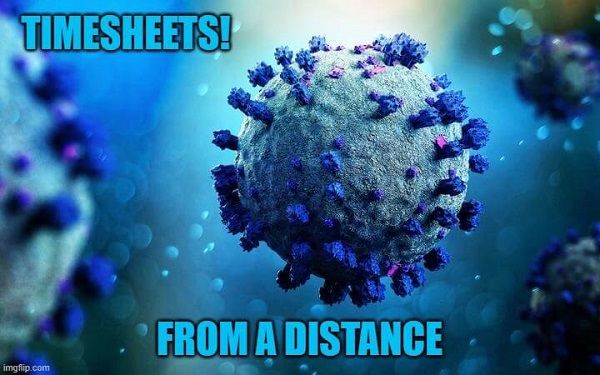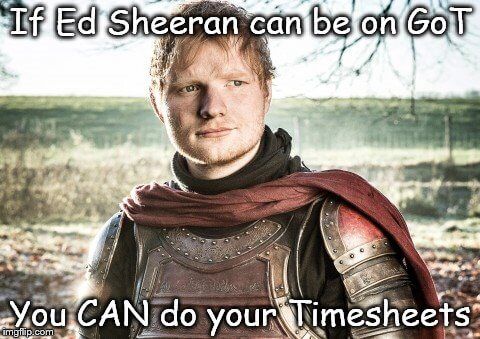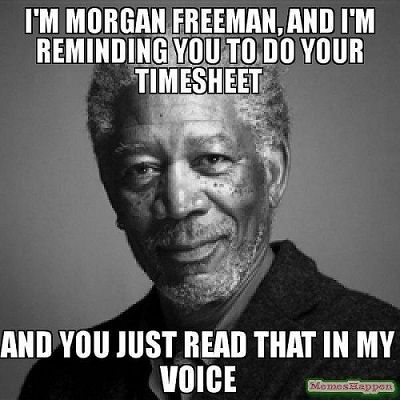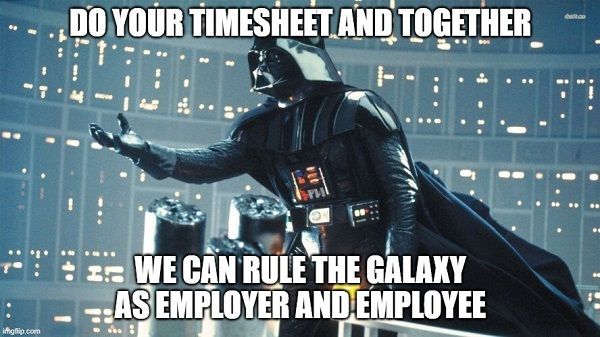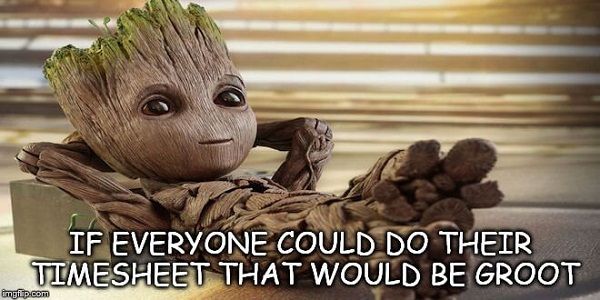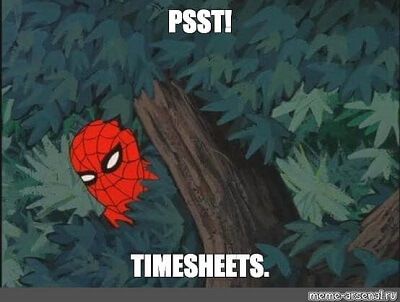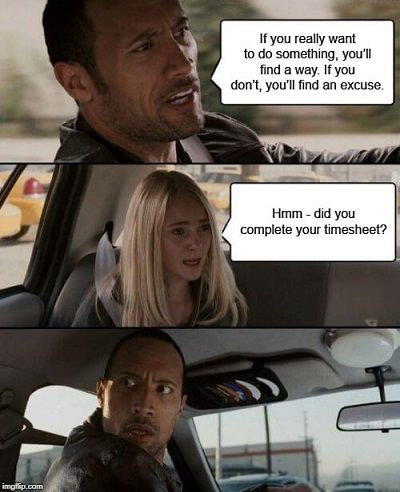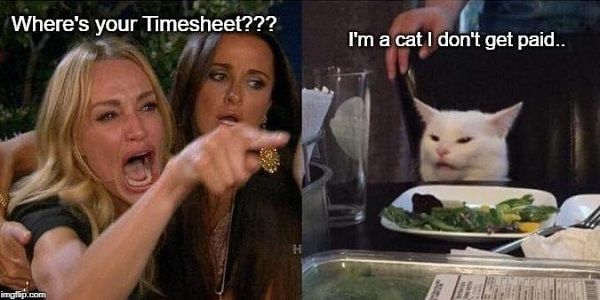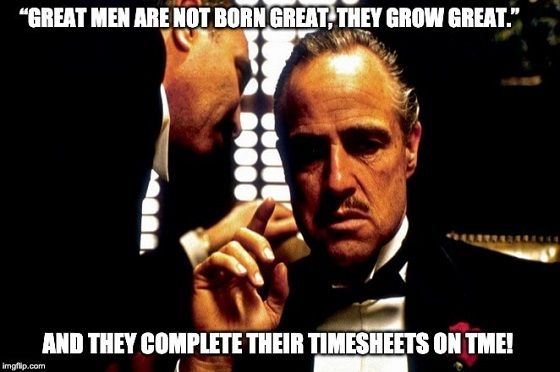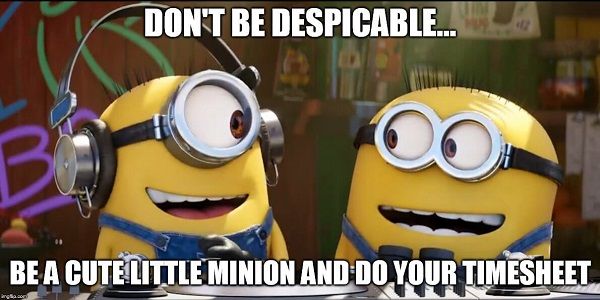 This is some nice timecard reminder meme.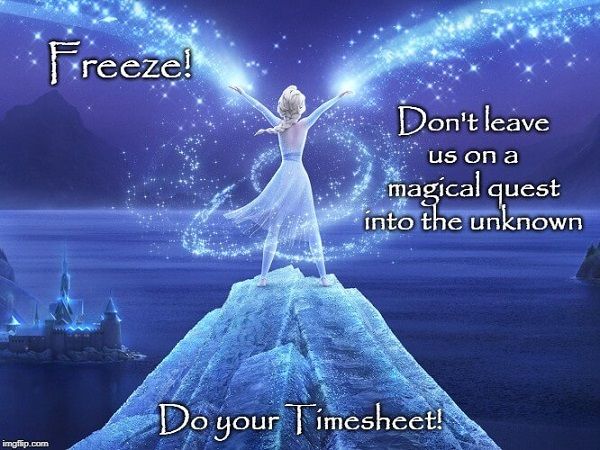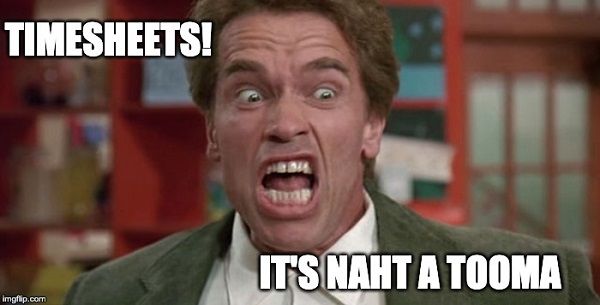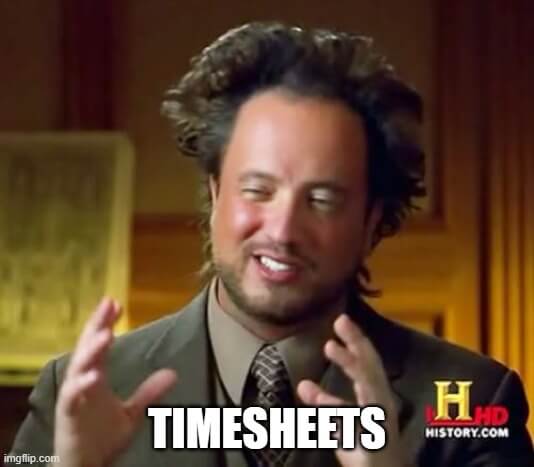 2. Timesheet due memes
Here are motivating timesheet due memes for when the week comes to an end and it's time to submit your documents!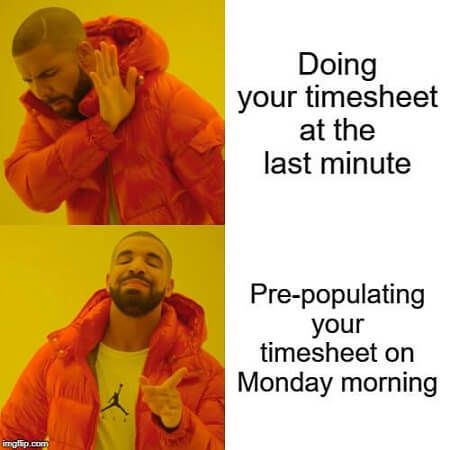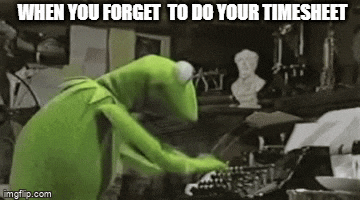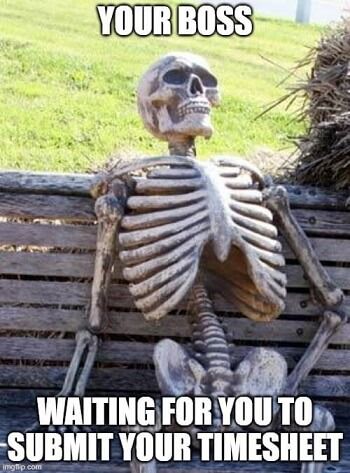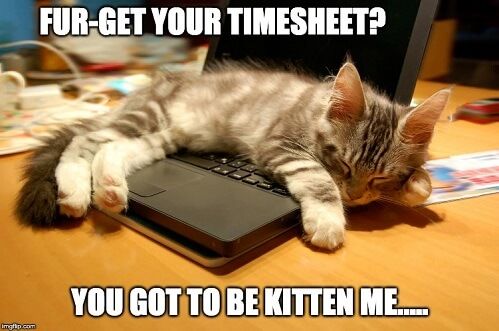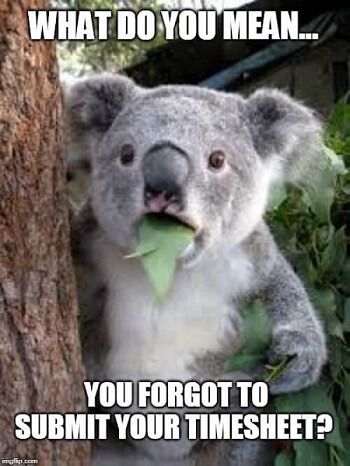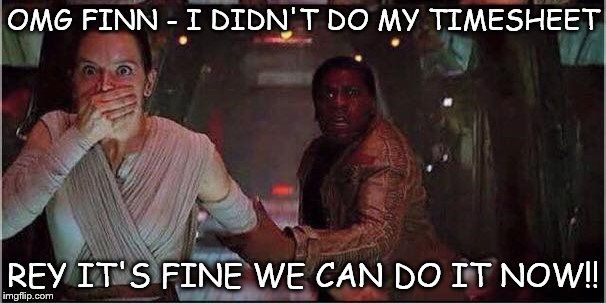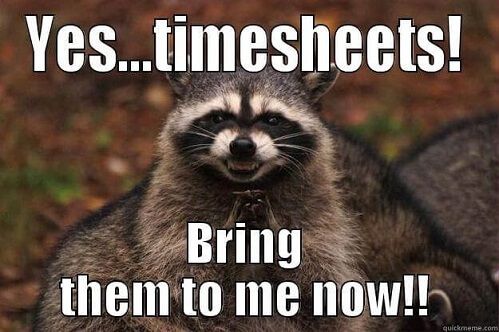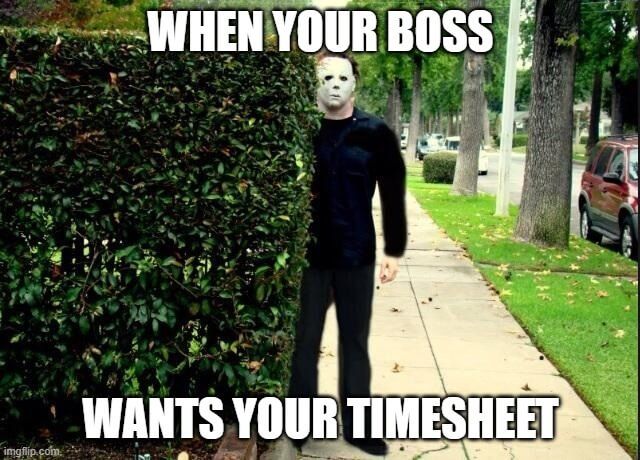 3. Timesheet done memes
And at that final step, when all timesheets are submitted, let yourself relax and cheer up. Here are some memes to make you smile!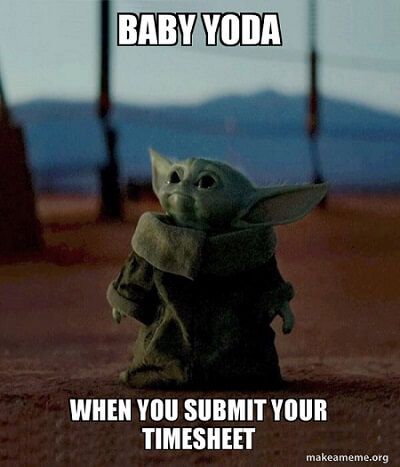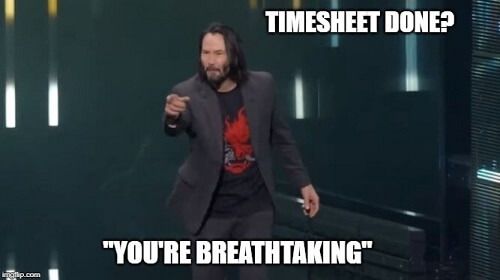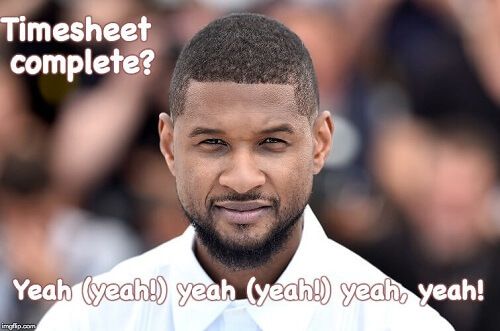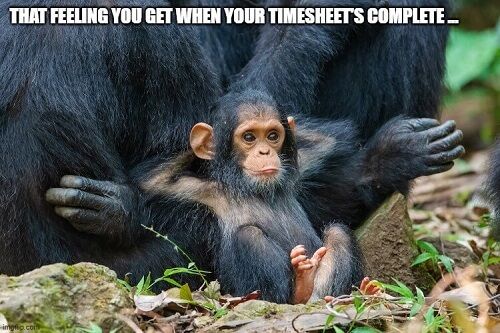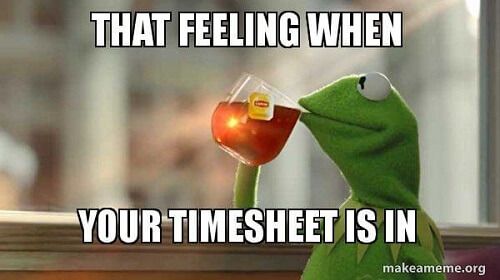 Have You Done Your Timesheet?
Filling out timesheets is not so funny. And according to statistics, those who prepare their timesheets less than once per week are only 35% accurate.
So to have perfect timesheets, save your time on doing them, and losing money on inaccurate numbers, try time tracking software. It automatically tracks time and does your timesheets so you can focus on your work. A good timesheet app will automate and optimize workflow.
Happy timesheet submitting, or approval! By the way do you know some timecard approval meme?
Don't waste time on doing timesheets! Sign up for TimeCamp for free!