The 12 Best Time Blocking Apps
February 27, 2023
by Kate Borucka
One comment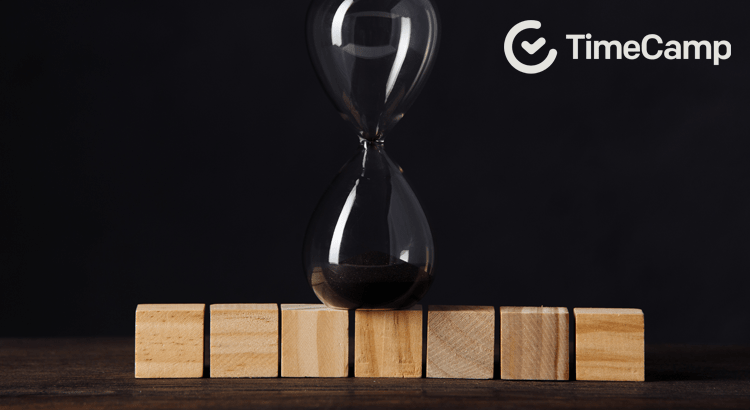 Time blocking apps are everywhere. It's because this time management technique has become really popular. It's great because time-blocking apps really do work and make your life easier. However, because there are so many time-blocking apps to choose from, it's difficult to pick the best for you. That is why we've prepared for you this list. Find your favorite time-blocking app and throw your boring paper to-do lists away
What Is Time Blocking and How Does It Work?
Time blocking is a time management method that helps you become aware and strategic of how you spend your time. With this technique, you divide your day into chunks of time and schedule tasks in these blocks.
During a block of time, you focus on the deep work and do one task with a specific time limit. If you finish earlier – good. If you don't finish – also good. It's a perfect solution for perfectionists who struggle with saying stop.
You can use Google or Outlook Calendar (Check Outlook time tracking integration)or a more complex time tracking app with special time-blocking features. Just remember to treat time-blocked events like normally scheduled calendar events; as a date with yourself. These deep work hours should be your priority.
With a great blocking app, you can manage tasks almost effortlessly.
---
Read more: Timeboxing: A Simple Technique to Reclaim Your Time
---
Why should you use the time blocking app?
"Sometimes people ask why I bother with such a detailed level of planning. My answer is simple: it generates a massive amount of productivity. A 40-hour time-blocked work week, I estimate, produces the same amount of output as a 60+ hour work week pursued without structure."

Cal Newport
Time blocking apps are easy to use, but they can really change your life. Some advantages are:
Eliminating distractions and energy-consuming interruptions,
Achieving goals on time because you're more dedicated to your work,
Overcoming Parkinson's Law,
Estimating more efficiently, as you learn how exactly you spend your time,
Meeting deadlines effortlessly,
Avoiding multitasking and context switching because
Supporting your health—with time blocking, you can set aside time for breaks so your body and eyes can rest.

There are many more advantages, and they all depend on your personal use of the productivity app, preferences, lifestyle, and work style.

👉 Check also the time budgeting technique.
Best for: tracking productivity, billable time, and creating better estimates
TimeCamp is a free project management tool and time tracker. And even though it's not a typical time blocking app, it can help you estimate precisely the time necessary to complete tasks you scheduled. As it tracks how you spend time on your computer, you get all the data to focus time effectively on real deep work. You can also implement it for a whole team.

Here are the main features of TimeCamp:
Automatic, unobtrusive time tracker working in the background,
Accurate timesheets automatically created by TimeCamp,
Daily and graphical weekly view with colorful time blocks,
Comprehensive and detailed reports,
Tracking billable and non-billable hours,
Tags feature allows you to categorize tasks and priorities,
And many more.

Integrations: TimeCamp integrates with over 50 apps, including CRM, accounting tools, and calendars.
Available for: web, desktop (Windows, macOS, Linux), native mobile apps (Android, iOS)
Pricing: The free plan comes with unlimited users, projects and tasks, tags, one integration, and more. There are two paid plans – Basic Plan, which starts at $6.99 per user/ month (paid annually) and Pro Plan, which starts at $9.99 per user/ month (paid annually).

👉 Sign up for the free trial and plan your schedule better with TimeCamp!
2. Fantastical
Best for advanced time blocking with granular options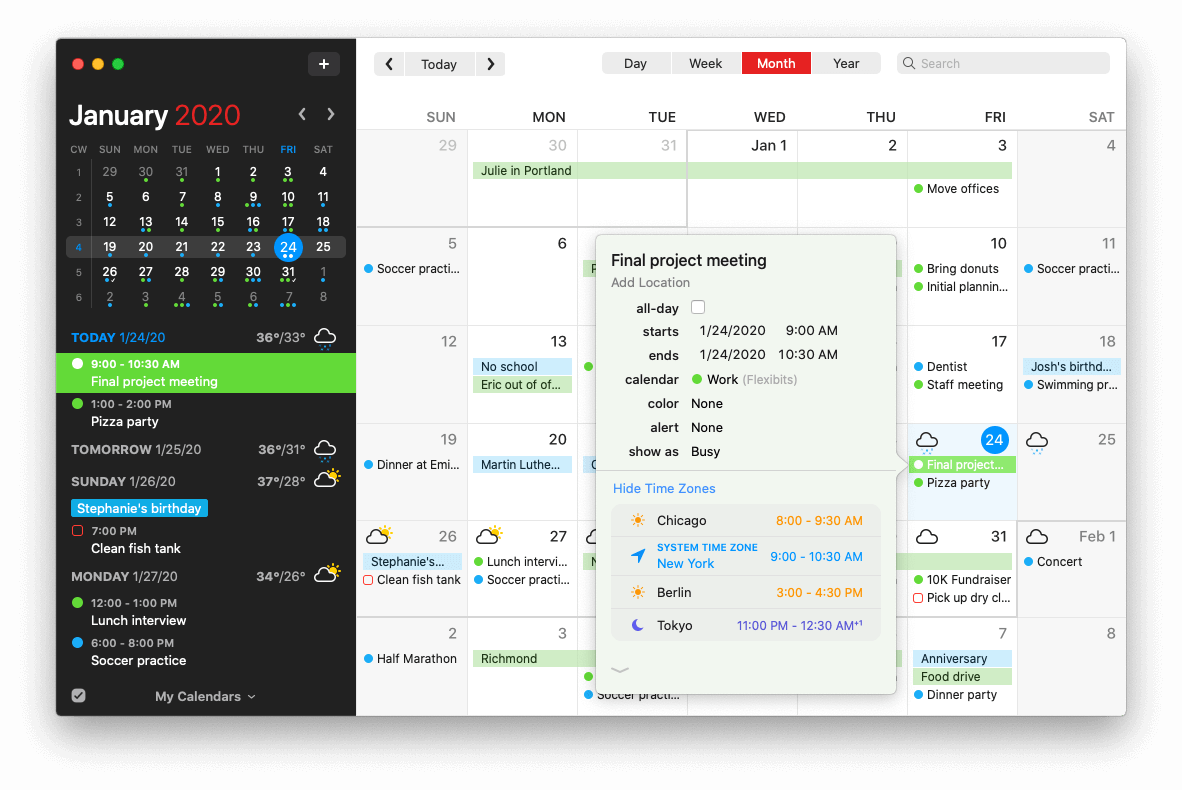 Fantastical is a calendar app for Apple devices. It's a lightweight solution to block time for scheduling events, new tasks, meetings, travels, and other activities.
Fantastical has several helpful features that will allow you to personalize the app to better plan every day:
You can add events, and tasks with due dates, see details for location event,
For a comfortable viewing experience, you can browse the full-screen views of the day, week, month, and year,
Apart from time blocks, You can view your tasks in a list view,
Use multiple calendars views, for example, for different types of events, multiple projects, or tasks,
Attach files and photos; attachments are accessible across all devices that sync with your calendar accounts.
It's a great time blocking app for business and personal tasks.

Integrations: not available. You can only import your online calendar.
Available for: only for Apple devices
Pricing: the free plan is available with limited features. The premium plan is $4.99 per month for an Individual account. The Family plan is $7.99 per family of 5 users per month. Fantastical offers a free 14-day trial.
👉  Read also: 15+ Time Tracking Software for Mac OS X
3. Todoist
Best for to-do list to help you outline tasks for time blocks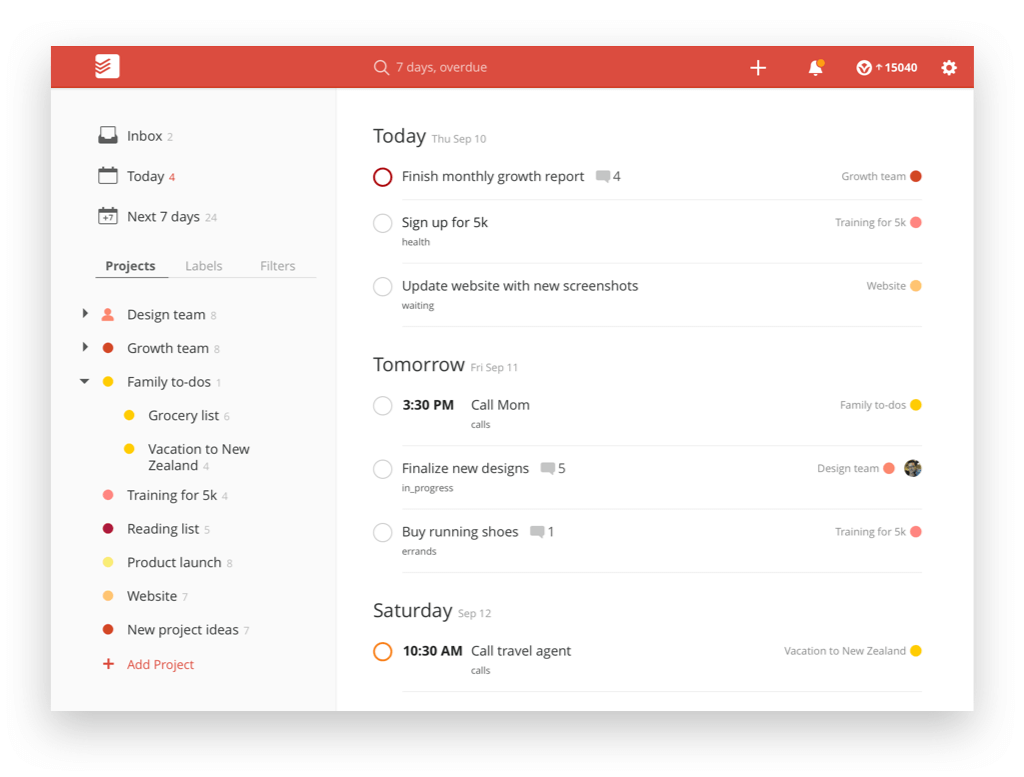 Todoist is a simple to-do app and task manager. It's not an app dedicated to time-blocking, but you can use the tool to block time easily.
Todoist has a user-friendly interface. You can quickly schedule tasks and personalize them with due dates, labels, and filters, make dates recurring, add sections and subtasks, prioritize important tasks, share and delegate them to team members, get notifications, and comment.
There are two steps you need to take:
Create categories for each of your tasks (e.g., email, meetings, preparing meals, working on a project)
Open your planner or calendar app, and create time blocks for important tasks that reflect your category

👉 Check the best planner apps!
Additionally, to make time blocking more effective, you can set daily and weekly goals in Todoist.
Integrations: Todoist integrates with many of the popular productivity, planning, and automation apps
Available for: web, desktop (macOS, Windows, Linux), mobile (Android, iOS), browser (Google Chrome, Safari, and Firefox extensions), email plugins (Gmail, Outlook), wearables (Apple Watch, Wear OS)
Pricing: Free version is available with limited functionalities. Pricing starts at $4 billed monthly. You can try the Premium and Business plans free for 30 days.

💡 Do you know that you can integrate Todoist with TimeCamp and track your time directly on your to-do lists? It can also help you make better estimates for your tasks. Try TimeCamp for free!
4. Plan
Best for: automated time blocking connected with calendar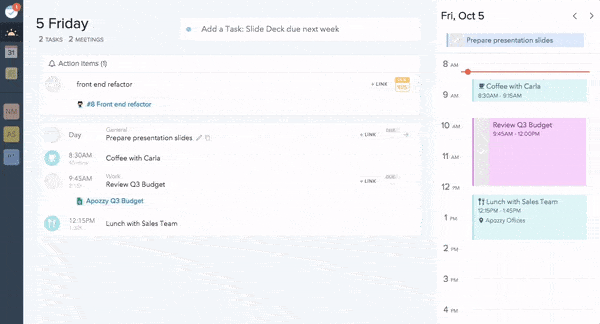 Plan is a straightforward calendar app to block time. It's a simple task management app for everyone who wants to quickly organize every day in clear time blocks. You can use it solo or with a team.
In this free time-blocking app, you create tasks by typing into the input bar located at the top of the agenda view, calendar view, or list view. Your dashboard is divided into two views—the list view and the calendar view.
You simply put all your tasks on a given list and then create time blocks for each of them on the calendar with the drag-and-drop feature.
Tasks' features give you a lot of flexibility in blocking time and help create more accurate time blocks:
Make tasks recurring, set priority, estimated completion time, assign team members,
Move tasks between lists with the drag-and-drop feature,
Sort them in a list by due date, priority, estimated complexity, or scheduled status,
Add subtasks,
Sync the tasks scheduled in a Plan calendar to your Google Calendar.
Plan seems to be a simple tool, but it has everything to call it one of the best time-blocking apps.
Integrations: Plan integrates with tools like Google Drive, Box, Github, JIRA, Gmail and more
Available for: web, mobile (iOS), Mac App is currently in beta testing
Pricing: free option is available. Pricing starts at $5/month
5. Focus booster
Best for: time blocking based on the Pomodoro technique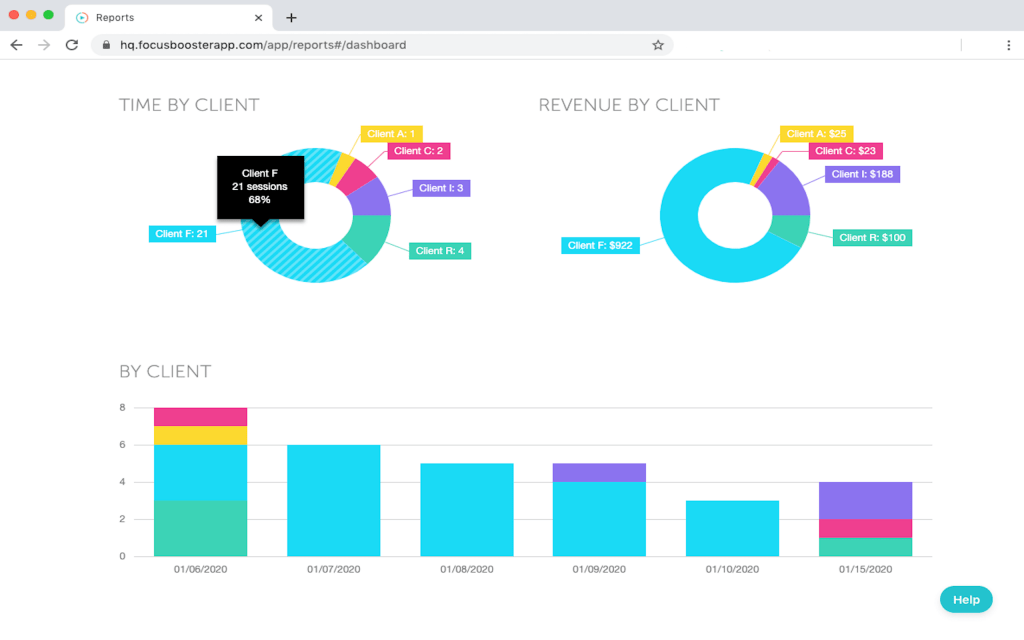 Focus booster is a simple yet powerful time tracking app. It lets you track time with the famous Pomodoro technique.
The tool is a perfect solution if you're looking for a simple Pomodoro timer to work in blocks of 25-minute intervals, or if you want to try out the technique.
Focus booster has all the necessary features of a time management app— to-do lists, simple time managing, mini and minimalistic timer, light and dark modes, reports with date, client, or label. You can see your progress in a neat dashboard that visualizes all data, and add entries manually to your timesheet. Everything to engage you in deep work.
The free version of the focus booster includes 20 Pomodoro sessions per month, simple time management, and productivity reporting.
Integrations: none.
Available for: desktop (Windows, Mac), web
Pricing: Focus booster is available for free. Pricing starts at $2.99 per month. You can sign up for free 30-day trial.

6. Planyway
Best for: granular team planning with time blocks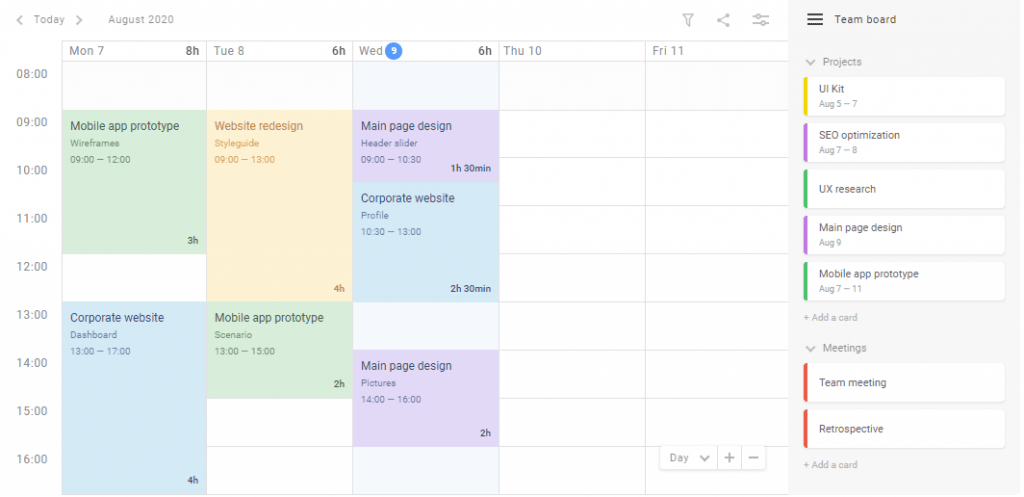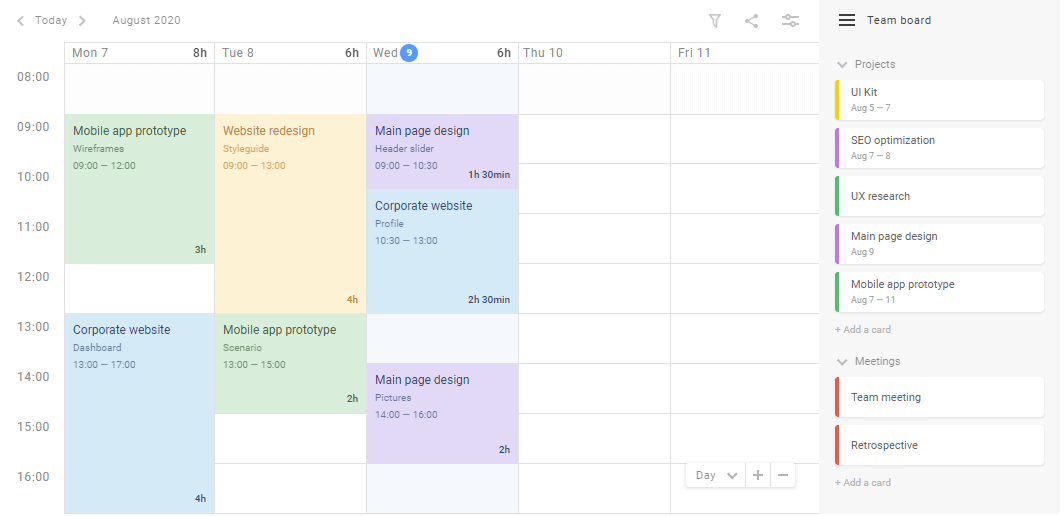 Planyway is a team calendar and timeline that helps to manage schedule, track projects, and plan your resources. You can use it solo for personal tasks.
Planyway's time blocking feature allows you to visualize work to see the big picture and block time you need to complete every task.
There's the Gantt chart for project roadmap, weekly, daily and yearly view, and portfolio timeline that gives you an overview of multiple project plans. Colors make it easy to track progress and spot priorities.
Planyway helps to increase awareness about what's happening in the company and manage scheduled events.
Integrations: You can use Planyway with Trello, iCal, Google calendar, and any other calendar, and with Microsoft Teams
Available for: web, as a mobile app (Android, iOS)
Pricing: Free plan is available with basic functions. Pricing for premium version starts at $3.50 per month per user.
7. TimeBloc
Best for: time blocking with basic features

TimeBloc is a simple productivity app dedicated specifically to block time.
The app comprises four elements:
Timelines: the drag-and-drop feature allows you to quickly arrange time blocks and add tasks. You can block your day into multiple events by the hours, minutes, and type of tasks. Icons and colors make it easy to distinguish the blocks.
Routines: for repetitive tasks
Calendar integration: allows you to add events from your favorite calendar app
Statistics: visualization of your progress

TimeBloc can help you create your ideal schedule for every day and week with just a few clicks.
Integrations: not available
Available for: mobile devices (Android, iOS)
Pricing: Free 7-day trial is available. TimeBloc Premium is $19.99.
8. Google Calendar
Best for: planning time blocks directly in the calendar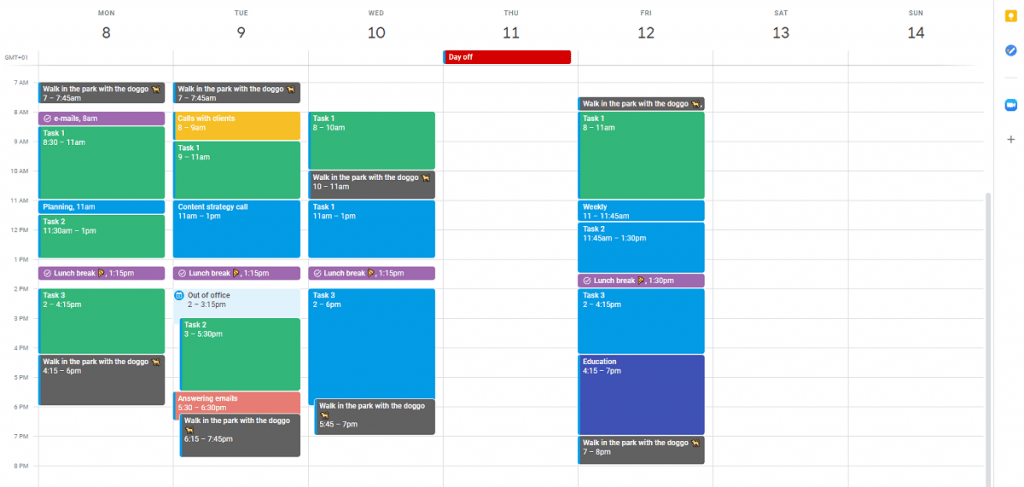 Google or Outlook Calendar work great, not just to schedule meetings. Also, an Apple Calendar can be a good option. As Outlook and Apple Calendar are not very different from Google, we will focus just on one of them.
Google Calendar is one of the most popular calendar apps. It's a universal tool that gives you a lot of flexibility to time block your schedule. You can see the time blocked in a year, month, week, and day view.
Here's the fundament of what Google Calendar offers:
Scheduling events with one click with details such as guests, rooms, location, video conferencing, adding event description and attachments, choosing a color, and more.
Creating reminders
Sharing and viewing calendars—creating a shared calendar with specific people; subscribing to other people's calendars
Customizing your calendar
Accessing your notes from Google Keep and Tasks
Additionally, Google Calendar allows you to find an ideal time for meeting for all team members, assign tasks, share files and other materials, automatically add events from Gmail, and more.
Google Calendar is versatile, easy to use, and customizable.
Integrations: Google Calendar easily integrates with other Google apps, and lets you add events from other calendars you use
Available for: web, mobile devices (Android, iOS)
Pricing: free. You need to pay for additional space, however.
Learn more about Google Calendar.
👉 Check our Google Calendar time tracking and Google Keep time tracking to boost your productivity!
Best for: time blocking in Office 365 Calendar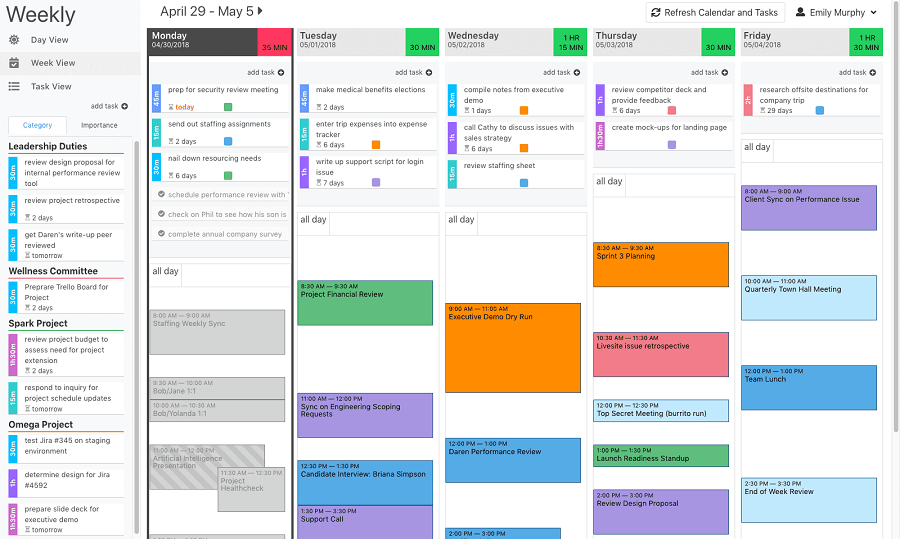 Weekly combines your Office 365 calendar with a flexible task list. It's a lightweight, minimalistic app to block time.
Weekly has three views: day, week, and task view. To every time block (task) you can add a description, due date, color, category, importance (set priority tasks), and time necessary to finish it. You can quickly adjust and reschedule your projects, mark tasks as done, and comfortably plan every week.
Weekly is an easy-to-use schedule and task management tool with an intuitive user interface.
Integrations: Weekly integrates only with your Office 365 calendar
Pricing: free (there is no premium version)
10. Sling
Best for: employee shift scheduling with time blocking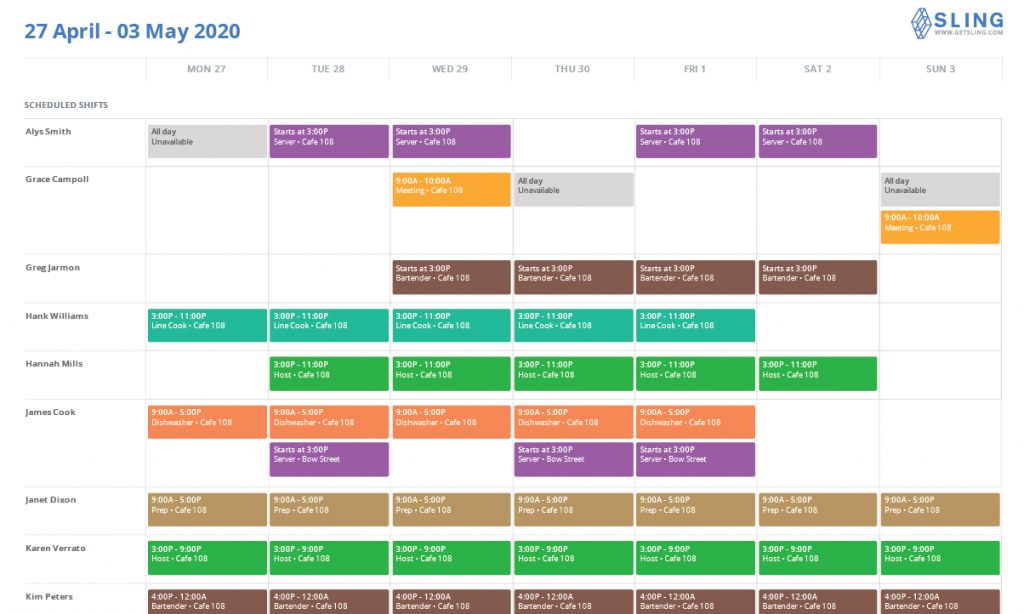 Sling is an employee scheduling app that allows you for blocking time for employees' shifts with colors.
But except for blocking, the tool offers additional features, so if you're looking for a team management tool to plan every day, it's the right choice.
Sling features include:
Attendance management with a clock,
Reports for a day, week, month, or customizable periods,
Labor costs management,
Messaging and newsfeed.
Integrations: Currently, Sling integrates only with Shopify, Square, Gusto, and Harbortouch
Available for: web and for mobile (Android, iOS)
Pricing: Free version is available for an unlimited number of users. Pricing for other plans starts at $2 per user per month.
11. TickTick time tracking to better manage your time!
12. Any.do
Best for: personal and team time blocking with a simplistic to-do list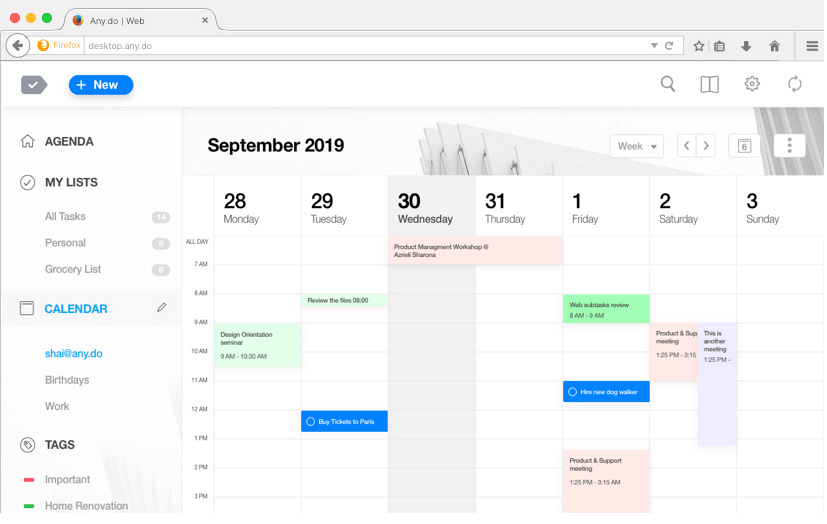 Any.do a good alternative to TickTick. If you're looking for a simplified version of a calendar and a to-do list combination, Any.do will do 🙂
The calendar in the app allows you to block specific time limits for your tasks. Other than a to-do list and calendar, Any.do has a grocery list for shopping, reminders, and a daily planner.
The tool is also available for teams.
Integrations: except voice search, Any.do integrates with other productivity apps via Zapier
Available for: all platforms—web, mobile (Android, iOS, ), desktop (macOS, Windows), Apple Watch, Wear OS, Huawei devices, voice search (Siri, Alexa, Google Assistant), web extension (Chrome, Firefox in development)
Pricing for 6 months is $4.49 per month
Quick Time Blocking Tips
To master the time blocking technique, you can use tricks. They'll help you organize tasks.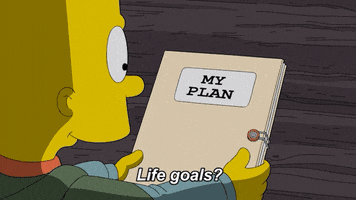 Here are 7 time blocking tips for effective time management:
First, write it all down in a list to see all your tasks and know what to focus on
Start doing time blocking once a week to get started and increase steadily
Don't give up if you don't manage to do all planned blocks, it's okay not to finish all tasks on time!
Add a buffer time block, free space to your calendar for unexpected tasks and events
Review your process to focus on priorities and design a perfect schedule
Use task batching—group similar activities together, for example, making phone calls and replying to e-mails
Use time tracking to better define distractions and what is sucking away your time
Take your time blocking to the next level
Sign up for TimeCamp
Conclusion
Time blocking apps are a great help in planning your day, both at work and in your private daily routine. Some apps are simple like Google or Outlook calendars, others have complex task management features ideal for organizations. All of them help you to save time and focus on certain tasks more efficiently.
Choose your favorite and move your task management to a new level now!
5 out of 5 stars (based on 1 review)