Time for Changes, Time for a New Website
March 5, 2014
by Jakub Szyszka
2 comments
The world, people are constantly changing. So do the companies and their products. How the changes would be evaluated is the matter of the audience and its attitude. We believe that transition is a sign of a progress. That's why we are very pleased to introduce our newly designed TimeCamp website.
Redesign
The absolutely first thing you're going to notice is that it's completely redesigned. Not only to make it look more esthetic and beautiful. It announces changes in the whole TimeCamp we've been working on for long weeks. Especially, the new timesheets which are supposed to make time tracking even more pleasant and easy experience for you and your team members.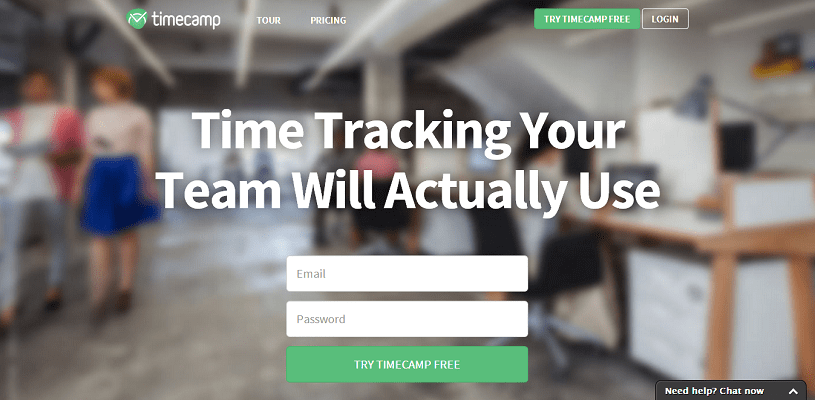 Our Customers
A very important nuance is also an introduction of our Customers. They're our most important asset and we truly appreciate their opinion, which enables us to make TimeCamp better for everyone. We make TimeCamp for them and showing them on the website is the tip of the hat to them for choosing our company and our software.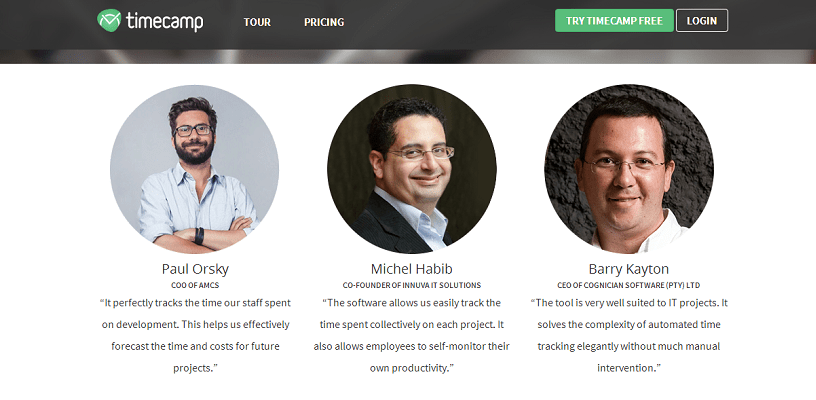 Knowledge – Know How Sharing
We want our new website to be a place where you can find knowledge so we added Know How section. It shows that we focus on our and our clients experience and tips connected with billing the time, productivity and time tracking in project management. We hope this will help you deal with those subjects and improve your efficiency in the field of recording billable minutes and building business relations with your customers.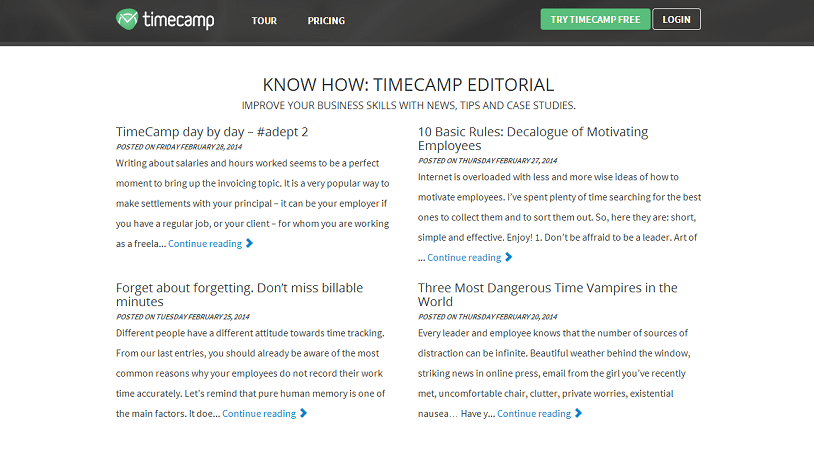 Integrations Section
Last, but not least is the new Integrations section. We are aware that there are plenty of tools which helps you run your business and manage collaborative work of your team. However, most of them do not allow to track time, which is valuable for your future revenues. TimeCamp integrations are a remedy for that. We are proud of it and we want to show it. Hopefully, it'll be something you'd like to take advantage of.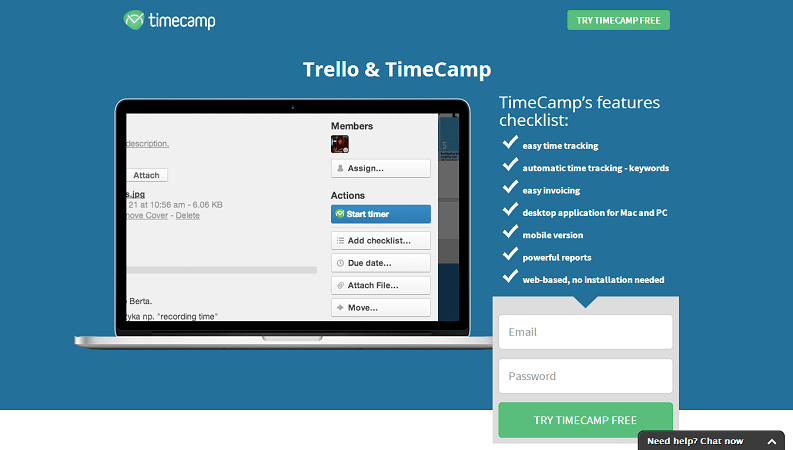 We count you will visit the new website at out address www.timecamp.com and acquaint yourself with the new design. And don't hesitate to share your opinion with us.