October 6, 2015
by Jakub Szyszka
No comments
Changes, changes, changes! Have a look what we have done to sweeten your time tracking adventure:
Integration with Evernote

Integration enables you to track time of notes and notebooks you are actually working on in Evernote. See: Evernote Time Tracking 
Integration with GitHub
This integration gives you an ability to log hours against lists and tasks.
Tracking time can help for example accurately invoice your customers or estimate profitability of the project. See: Github Time Tracking
Custom Table
You can easily customize reports that contain only what you are interested of.
Reporting by checkboxes
Now you can also generate reports by tasks designated as checkboxes.
New billing module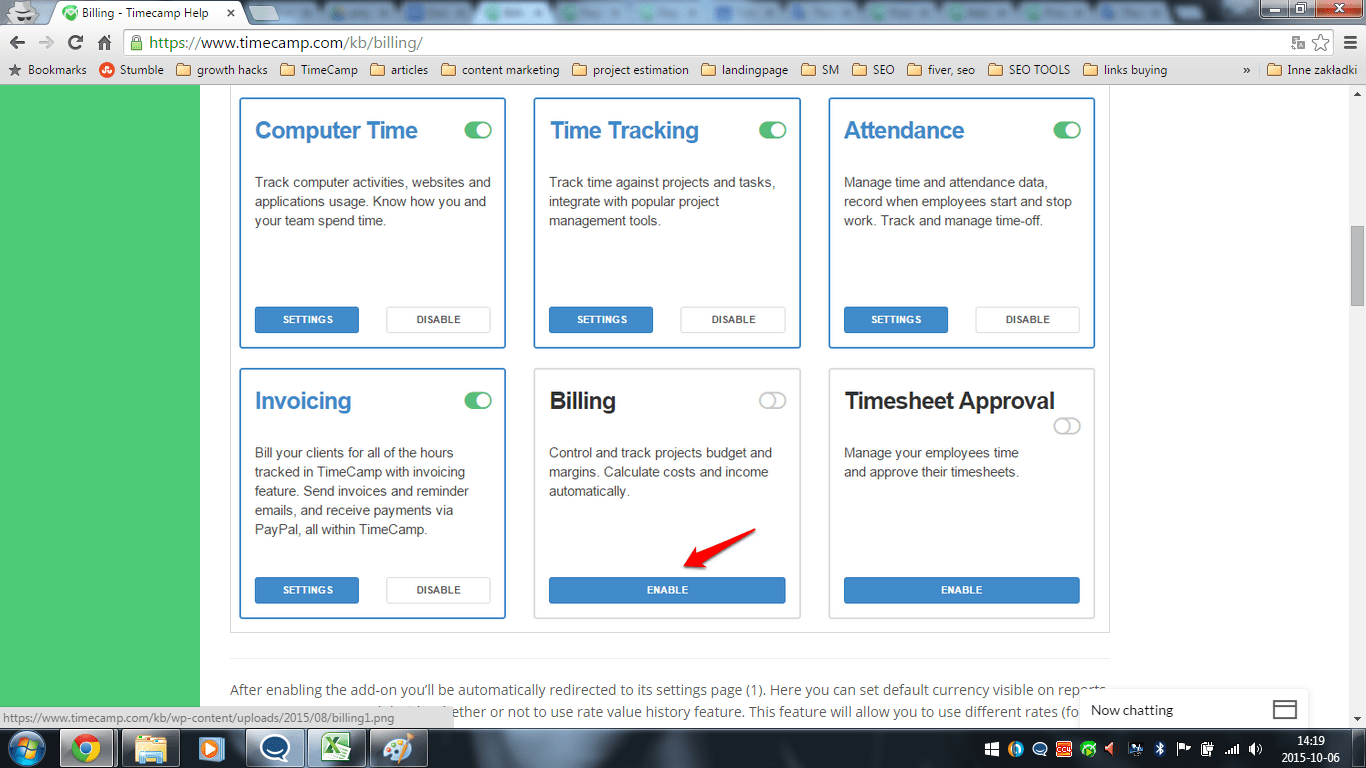 TimeCamp's Billing add-on allows you to easily track project's budget and margin. You can create various income/cost rates and assign them to specific projects or users. Then simply track time on your tasks and generate reports, which would account your margins automatically.
Spanish and German translation of website and software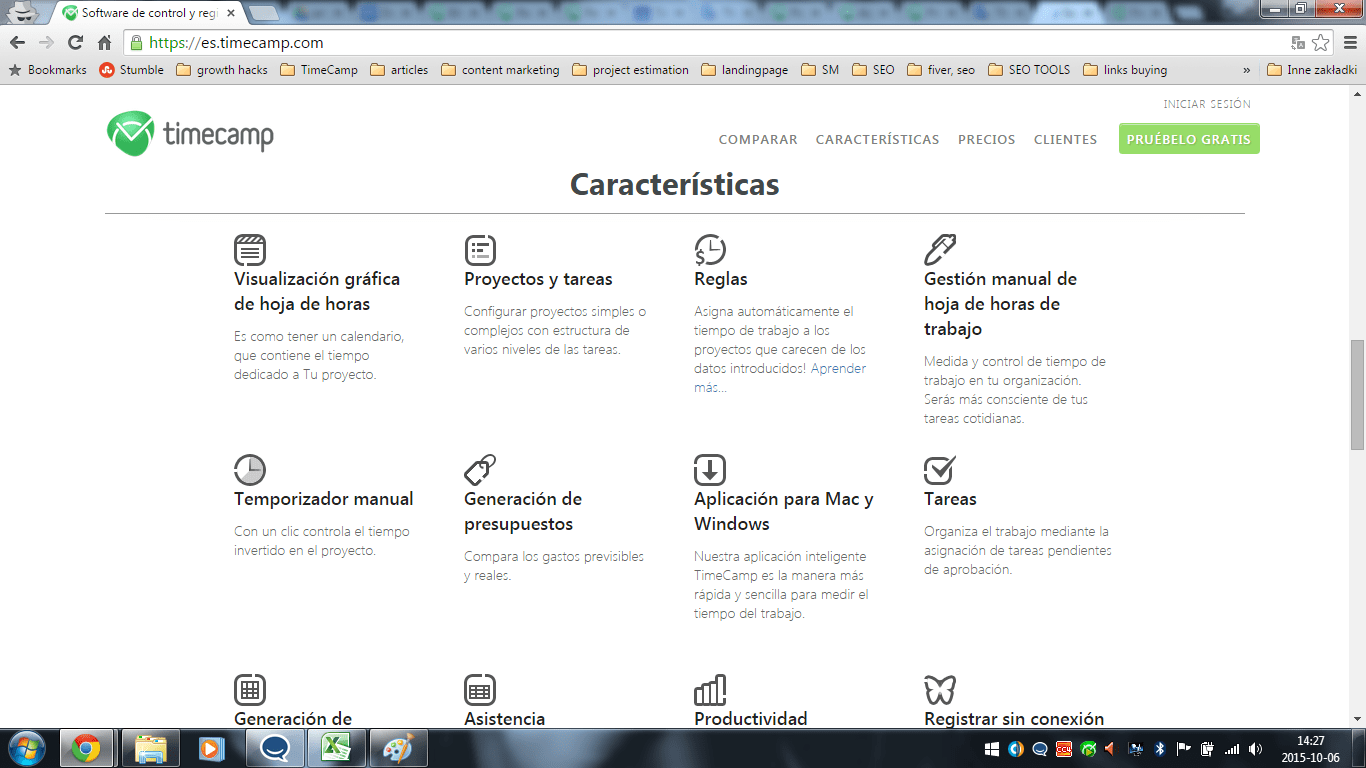 TimeCamp translation into German and Spanish has been improved and updated.
We are particularly proud of new integrations. We also use Github and Evernote so we know how much helpful it is. We believe that integration with TimeCamp will bring a new power to your workflow and productivity. We are also happy to provide you with Custom Timetable so you can create reports in the way you like the most.
Please let us know how do you like our new improvements! We will be happy to hear that!