Track Time Software – 5 Ways TimeCamp Can be Used on Smartphones
November 25, 2015
by Kamil Rudnicki
No comments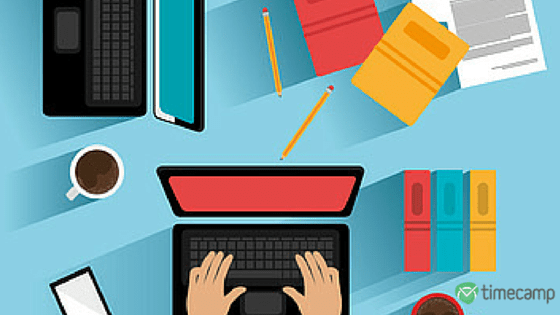 Time tracking is the buzzword for many companies these days. The turbulent economy has told heavily on businesses and employee strength has been consequently reduced. This has led more and more companies to make the most of their employee time and ensure that there are no slackers in the office.
TimeCamp is one of the best time tracker applications out there to help do this. It can work equally well on desktops as on mobile phones. Find out 5 ways it can help you when used on smartphones.
Remote Time Tracking and Billing Software
Even when you are at home or on the go, you can do remote management of the office. You can check the status of different projects and make sure that your workers are progressing just as expected of them.
All that you need to do is log into the system and click on a project name to check its present status.
You can even prepare billing based on past time records.
Tracking computer activities
Other than time tracking, you can also use the mobile version to track computer activities of your employees. You can also get updates on whether a specific employee in charge of an urgent project is absent or whiling away time, with his computer at an inactive state.
Getting attendance details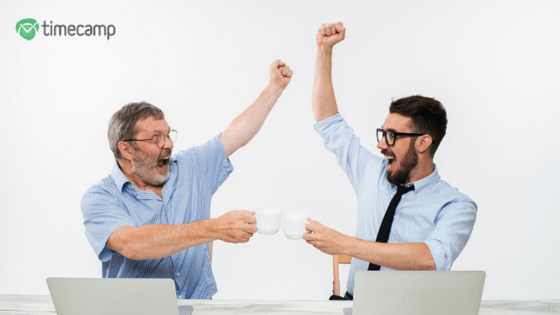 One of the best benefits to get out of the TimeCamp mobile version is the fact that you can manage employee time as well as attendance data. The app can easily record the times when our workers start and stop their work. With the software, you can also record and manage the times when they are off work, such as on leaves or during vacation.
Preparing invoices
The timer tracker will also assist you in preparing invoices.
The invoicing feature of the software allows you to send invoices as well as reminder mails.
Within the software, you can also receive and make payments through PayPal. It also lets you calculate income and costs in an automatic manner. There is the ability to track and control the margins and budget of projects.
Approving timesheets
The timesheets feature of the app also proves to be highly useful for employees. You can manage the time of workers and also approve of their timesheets when you want to. The app gives you the chance to track project time and integrate with reputed tools for project management.