December 8, 2015
by Jakub Szyszka
No comments
See what we delivered for you this month to make your time tracking experience easier!
New servers and HHVM for PHP – work with TimeCamp faster than before!
As we want to enhance the experience for our users and deliver the best services, we are excited to announce that we relocated our TimeCamp data to 2x faster servers and implemented HHVM for PHP!
Bugfix for Linux Users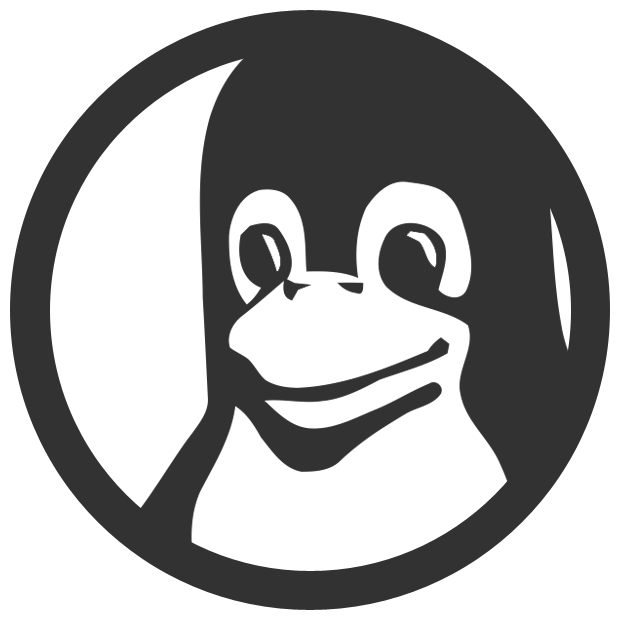 We recently fixed the issue with desktop application of TimeCamp for Linux users. The app wasn't always starting with the system turn on.
Integration with Evernote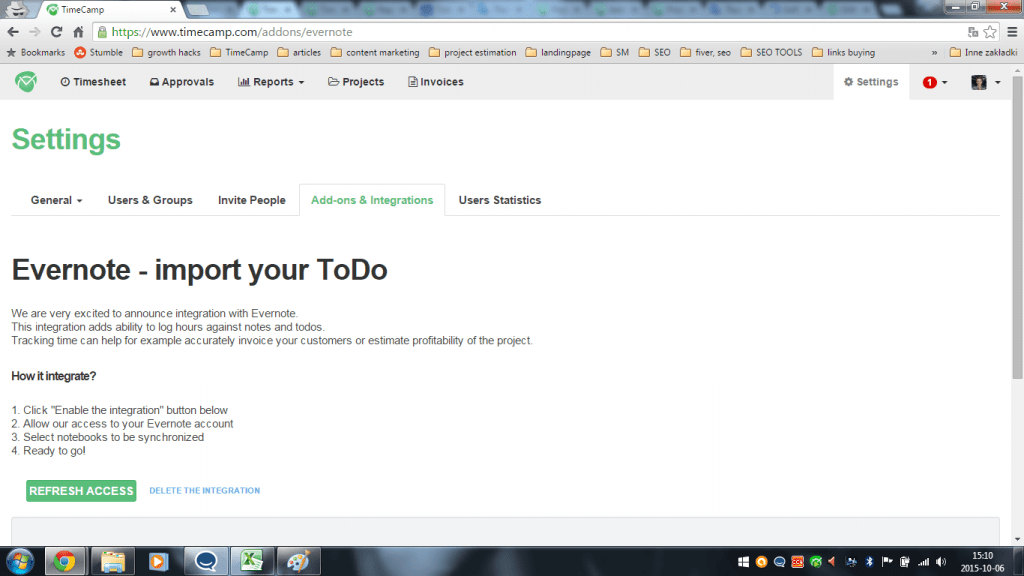 Our integration with Evernote is still a new feature. Don't hesitate and start tracking time spent on your notes and notebooks directly in Evernote!
Learn more here: Evernote time tracking